Solana, Cardano, Ether Surge | Simone Biles Vaults Into NFTS
ALTCOINS REACH HIGHER AND HIGHER
While Bitcoin keeps clinging to $50,000, altcoins are continuing to set new all-time highs. Nascent token Solana tacked on to an explosive rally, hitting a new all-time high above $145 thanks to growing investor fervor around the Ethereum competitor's platform, which also supports the smart contracts necessary for booming decentralized finance applications and non-fungible tokens. The token, which debuted only 18 months ago, has a market capitalization of about $40.3 billion. Ethereum competitor Cardano also hit a new all-time high of $3.10 this week as momentum continues to build for a major upgrade next month that will enable it to support decentralized finance (DeFi) applications.

However, Ether is not being left in the dust, as it is once again flirting with $4,000 after touching a weekly high of $3,978.00. It is now up more than 100% after falling to nearly $1,700 in late June.
Labor Day Sale! Save Up To $475
This Weekend Only
Join Forbes' CryptoAsset & Blockchain Advisor premium newsletter to be among the first to access its new Crypto Accelerator Portfolio. If you're looking to gain early exposure to less mature tokens and projects that Forbes sees as worthy challengers to leading tokens, this is for you.
SIMONE BILES BUYS INTO NFTS
Simone Biles, arguably the greatest gymnast of all time, has released her first non-fungible token (NFT) collection via Autograph , the NFT platform cofounded by Tom Brady. They are also available for sale on DraftKings' NFT marketplace. As part of this tie-up, Biles will also join Autograph's advisory board, which already includes fellow star athletes such as Naomi Osaka, Tony Hawk, Derek Jeter and Tiger Woods. "Like most people, I've been hearing more and more about NFTs over the past few months," Biles told Forbes. "It's been such an interesting space to learn about, and I'm thrilled to finally participate with my first-ever NFT collection."
Source: Messari. Prices as of 12:00 p.m. on September 3, 2021.
BLOCKCHAIN 50 SPOTLIGHT: Vanguard
In June 2020 the index-fund king announced an initiative to address the often messy process of keeping records for asset-backed securities—as loans get repackaged and sold from one party to another, important credit information can be lost. Vanguard piloted a new product—with Citi, State Street and BNY Mellon also participating—to store that loan information on a shared, unalterable ledger. More recently, Forbes reported that Vanguard is also a major shareholder in prominent bitcoin mining stocks such as Marathon Digital Holdings and Riot Blockchain via various mutual funds offered to clients.
ELSEWHERE
Regulators Investigate Crypto-Exchange Developer Uniswap Labs [Wall Street Journal]

Bitcoin Uses More Electricity Than Many Countries. How Is That Possible? [New York Times]

'Crypto Dad' Giancarlo to Quit BlockFi's Board After 4 Months [CoinDesk]

Nina Bambysheva
Reporter
Forbes Money & Markets
Follow us on Twitter & Facebook

This email was sent to you.
If you no longer wish to receive these emails you may

unsubscribe

at any time.
Please click here to view our privacy policy.
Forbes | 499 Washington Blvd | Jersey City, NJ 07310
Older messages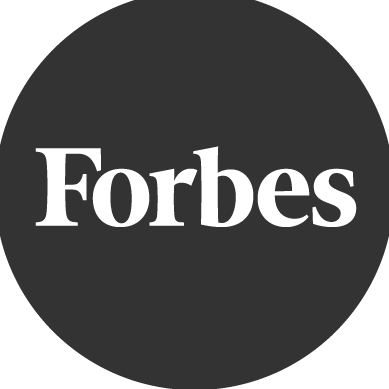 Free Domestic Shipping Labor Day Weekend
Friday, September 3, 2021
Forbes Free Domestic Shipping Labor Day Weekend Use Code Forbes2021 Greetings from the Forbes Store, your digital destination for branded products, apparel and more. With its core franchises such as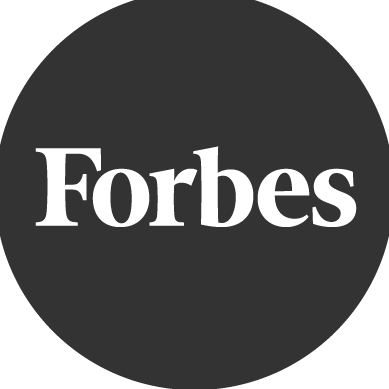 Poll position 🏁
Friday, September 3, 2021
CryptoCodex Forbes Billy Bambrough Forbes Contributor Forbes Happy Friday! This is Billy Bambrough, getting you up to speed with the latest crypto news and analysis. Was this newsletter forwarded to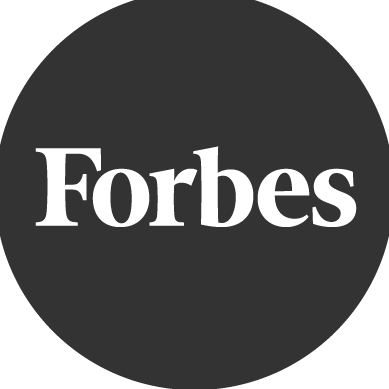 $1
Thursday, September 2, 2021
Get Unlimited Articles on Forbes.com for Just $1 Forbes Get Unlimited Articles on Forbes.com for Just $1 "Know where to find the information and how to use it - That's the secret of success.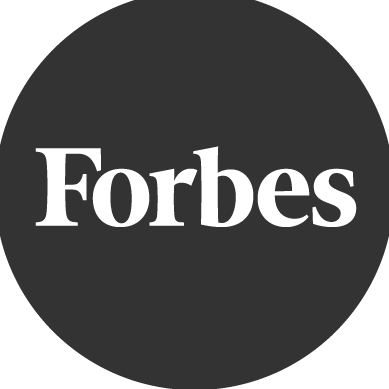 $50k price party 🎉
Thursday, September 2, 2021
CryptoCodex Forbes Billy Bambrough Forbes Contributor Forbes Good Thursday morning. Billy Bambrough here with what you need to know from the world of bitcoin and crypto. Apologies for the delay with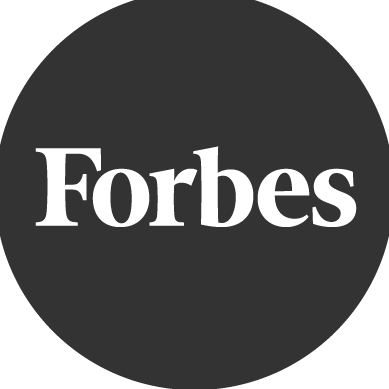 Look who's back 👀
Wednesday, September 1, 2021
CryptoCodex Forbes Billy Bambrough Forbes Contributor Forbes Good Wednesday morning. This is Billy Bambrough, bringing you your latest batch of bitcoin and crypto news hot off the press. Was this