CB Insights - chart crime
E-commerce bets.
Norway & Tesla. IBM's moat.

VIEW IN BROWSER
| | | |
| --- | --- | --- |
| | | September 9, 2021 |
Hi there,


Here is this week in charts.
| | | |
| --- | --- | --- |
| | Shop 'til you drop. E-commerce software companies that support online retail have seen surging investment in 2021, with $12.4B raised in the first half of the year — a 51% jump from all of 2020. Fundraising by payments startups that offer buy now, pay later (BNPL) services or other checkout technology is largely behind the surge, as consumers demand more flexible payments. This marks a switch from last year, when companies that offer merchant services like Shopify held the lead. | |
| | | |
| --- | --- | --- |
| | Source: OFV via Twitter | |
| | | |
| --- | --- | --- |
| | The Y behind the EVs. In August, 72% of new vehicles registered in Norway were electric. The arrival of Tesla's Model Y in the country was behind the new record. Overall, Norway leads the world in EV adoption. It has incentivized adoption of electric cars by aggressively taxing gas- and diesel-powered cars and developing charging infrastructure. | |
| | | |
| --- | --- | --- |
| | Game stop. Gaming companies Tencent and Netease lost $60B of value after Chinese regulators told industry executives to take the focus off profits and prevent minors from developing gaming addictions in a meeting on Wednesday. Regulators also announced a temporary freeze on approvals for new online games. The moves, while not yet official, have stoked investors' fears of a broader crackdown on the gaming industry in China. In other parts of the world, gaming & e-sports have seen record growth amid the pandemic, with soaring M&A and IPO transaction value in 2020 and 2021 so far. | |
| | | |
| --- | --- | --- |
| | Moats for life. IBM's installed mainframe capacity is still on an upward trajectory, despite the relative obsolescence of the technology. While many businesses today are increasingly turning to cloud services and technologies from companies like Google, Amazon, and Microsoft, IBM's switching cost moat has effectively kept its core customers in the fold. | |
| | | |
| --- | --- | --- |
| | Everyone does it. People multitask more frequently in morning remote meetings as well as longer and larger meetings, according to a study of Microsoft employees. Tuesdays and recurring/scheduled meetings also saw more multitasking. The study authors suggest avoiding scheduling important remote meetings for the morning and allowing for "positive multitasking" when meeting material is not relevant to some attendees, among other recommendations. | |
Hi, I'd like to report a chart crime. This could be interesting data on obesity vs. sugar intake. Except that the y axis starts at 75, distorting the actual change and making it seem more dramatic. Watch out for graphs that are focused on persuading rather than informing.


I love you.

Anand

@asanwal

P.S. Are you passionate about emerging trends in the healthcare space? We're hiring for a senior healthcare analyst. Apply here.
Get started with CB Insights.
CB Insights' emerging technology insights platform
provides all the analysis and data from this newsletter.
Our data is the easiest way to discover and respond
to emerging tech. Access it here.
Copyright © 2021 CB Information Services, All rights reserved.
498 7th Ave, 12th floor, New York, NY 10018
About Us |

Unsubscribe

|

Update Preferences

| Research | Newsletter
Key phrases
Older messages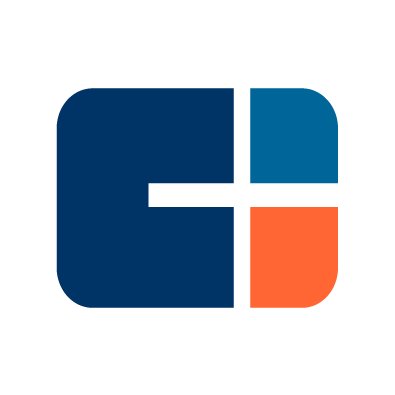 first 8
Thursday, September 9, 2021
We received a record-setting number of demo applications this year for Future of Health & are thrilled to share our first demo companies Hi there, We received a record-setting number of speaker and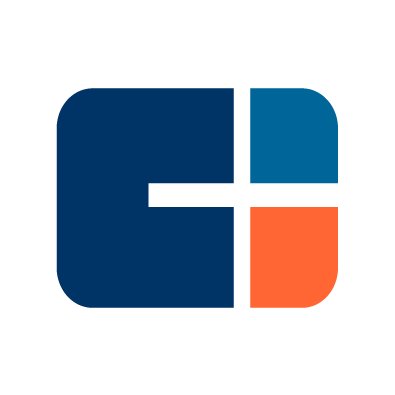 Y Combinator's new crop
Wednesday, September 8, 2021
Cybersecurity market map. Retail tech webinar. Blockchain & real estate. VIEW IN BROWSER CBINSIGHTS September 8, 2021 D day Hi there, It's that time of year again: Y Combinator has graduated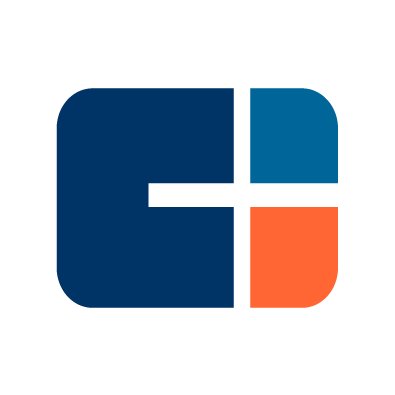 fresh faces
Wednesday, September 8, 2021
Future of Fintech (Oct. 5-6, NYC + online) officially begins in less than one month and we could not be more excited. Hi there, Future of Fintech (Oct. 5-6, NYC + online) officially begins in less than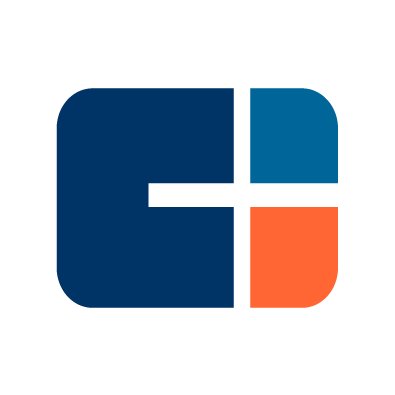 is Coinbase for real?
Tuesday, September 7, 2021
Blockchain market map. Top-funded European startups. Unbundling CROs. VIEW IN BROWSER CBINSIGHTS September 7, 2021 Minting deals Hi there, Founded in 2018, Coinbase Ventures is the new kid on the block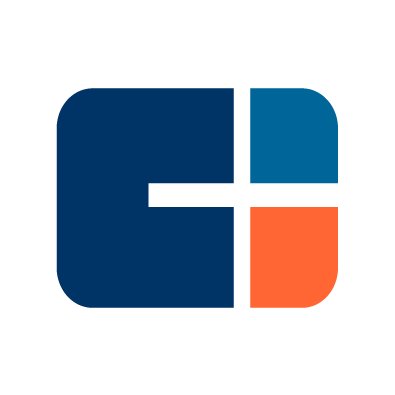 quite a list
Monday, September 6, 2021
I wanted you to be the first to know about the new speakers added to the lineup for Future of Fintech (Oct. 5-6, NYC+online) Future of Fintech 2021 Hi there, I wanted you to be the first to know about