CB Insights - is Coinbase for real?
Blockchain market map. 
Top-funded European startups. Unbundling CROs. 

VIEW IN BROWSER
| | | |
| --- | --- | --- |
| | | September 7, 2021 |
Hi there, 

 

Founded in 2018, Coinbase Ventures is the new kid on the block in corporate VC.

 

And it's one to watch as it's on an absolute tear in 2021.

 

The firm has inked more deals in 2021 so far than in 2018, 2019, and 2020 combined. 


If we take a quarterly view, the venture arm has already surpassed its Q1'21 and Q2'21 deal count in Q3'21 — and there are still 3 weeks left of the quarter to go.
The Coinbase Ventures crew is playing a different game in the CVC ecosystem as evidenced by just the pace of their activity.

 

Already the third most active corporate VC in the first half of 2021, Coinbase Ventures is on track to jump into first place past Salesforce Ventures and GV (Google Ventures) in Q3'21. 

 

And while still a relatively young venture unit, it already has 11 companies in its portfolio valued at over $1B (aka unicorns).

 

The new guard of corporate investors like Coinbase and Stripe should be on your radar if you want to see where financial services is going.

 

See Coinbase's 11 unicorns here (requires a CBI login). 
Calling all networkers
 

Future of Fintech (Oct. 5-6, NYC + online) officially begins in less than one month and we could not be more excited.
 

Next week, we're opening up our networking platform so that our attendees can begin scheduling 1:1 meetings with each other while at the event.
 

More than half of our networking meetings are scheduled before the event begins, so make sure to register today so you can meet with people like the managing directors of Bank of America, Google, Morgan Stanley, and TD Ameritrade, as well as CEOs/founders of all our tech demo companies.
 

Save $100 with code networking.
| | | |
| --- | --- | --- |
| | CLIENT-EXCLUSIVE RESEARCH | |
R&D disruption

 

Pharma companies outsource about 50% of R&D to contract research organizations (CROs) — a $43B market that is highly concentrated.

 

But the Covid-19 pandemic has accelerated demand for contract research services, creating opportunities for startups to enter the market. 


Clients can dig into how tech companies are disrupting the CRO model here.
Get started with CB Insights.
CB Insights' emerging technology insights platform
provides all the analysis and data from this newsletter.
Our data is the easiest way to discover and respond
to emerging tech. Access it here. 
Copyright © 2021 CB Information Services, All rights reserved.
498 7th Ave, 12th floor, New York, NY 10018
About Us |

Unsubscribe

|

Update Preferences

| Research | Newsletter
Key phrases
Older messages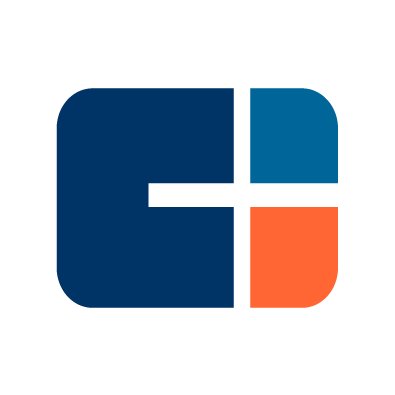 quite a list
Monday, September 6, 2021
I wanted you to be the first to know about the new speakers added to the lineup for Future of Fintech (Oct. 5-6, NYC+online) Future of Fintech 2021 Hi there, I wanted you to be the first to know about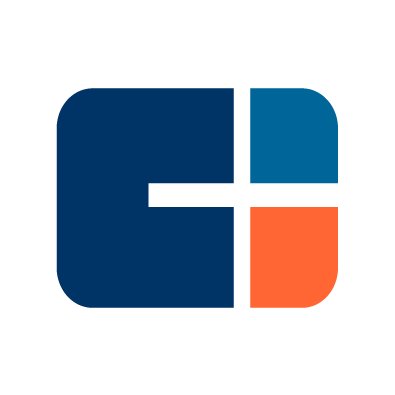 ha ha: PPP loans
Sunday, September 5, 2021
Where banks invest in blockchain. 5G deep dive. Tech for the skills gap. VIEW IN BROWSER CBINSIGHTS August 17, 2021 Who's down with PPP? Hi there, We've got loan data today — but first,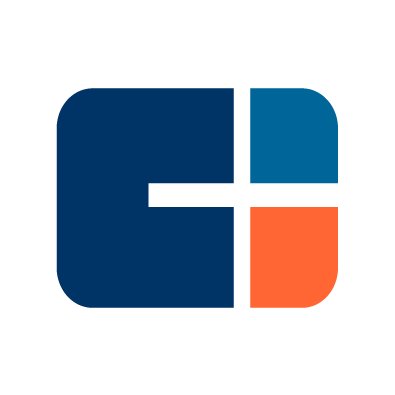 25+ founding teams to watch
Saturday, September 4, 2021
75+ cos tackling food waste. Lessons from a billionaire. Unbundling luxury. VIEW IN BROWSER CBINSIGHTS September 4, 2021 Hi there, Future of Fintech (Oct. 5-6, NYC + online) kicks off one month from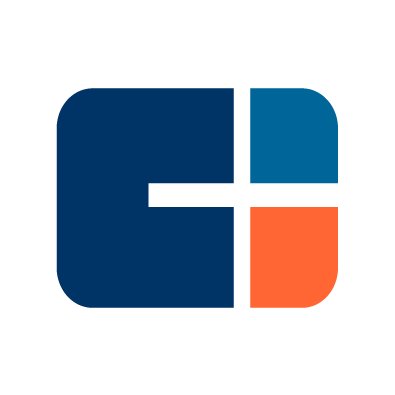 quite a list
Friday, September 3, 2021
I wanted you to be the first to know about the new speakers added to the lineup for Future of Fintech (Oct. 5-6, NYC+online) Future of Fintech 2021 Hi there, I wanted you to be the first to know about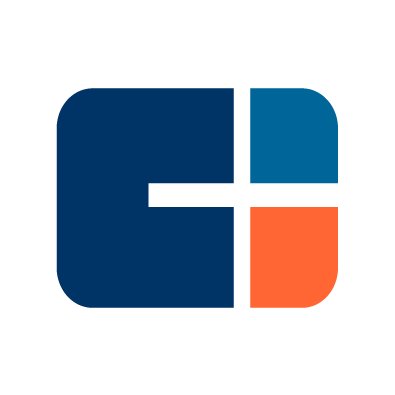 whoa Robinhood
Thursday, September 2, 2021
83B packages. Robinhood dips. Unnecessary data viz. VIEW IN BROWSER CBINSIGHTS September 2, 2021 Ship it Hi there, Here is this week in charts. THIS WEEK IN CHARTS Source: The Economist On top of the