CB Insights - Y Combinator's new crop
Cybersecurity market map.
Retail tech webinar. Blockchain & real estate.

VIEW IN BROWSER
| | | |
| --- | --- | --- |
| | | September 8, 2021 |
SPAC attack


SPACs can now list on Singapore's benchmark index, as the financial maneuver diffuses across the globe.

At the same time, increased regulatory scrutiny and lagging market performance have roiled the blank-check boom.
Blockchain real estate

The global real estate market is valued at around $280T, making it one of the largest markets on earth.

At the same time, it's one of the most illiquid and nontransparent markets out there.

In other words: a recipe for blockchain disruption.


Blockdata took a deep dive into how blockchain will change the real estate market here.
On the big stage

We received a record-setting number of speaker and demo applications this year for Future of Health (Dec. 8-9, online).

Today, we are thrilled to share our first 7 (out of 35) demo companies across the AI-enabled diagnostics and digital therapeutics categories:

Mednition

Scopio Labs

Digital Diagnostics

Embr Labs

IncludeHealth

Big Health

Cala Health

One Drop

Our analysts have selected these companies as key players in the health market and each founder will provide a 6-minute demo of their product on our designated tech demo stream.

Register here to be a part of this exciting event.
Client-Exclusive Research

[Venture & Tech]

Best founders. We used the CB Insights Management Mosaic algorithm to programmatically identify 15 seed-stage startups with the best founding teams.

[Consumer & Retail]

Food waste market map. From upcycling ingredients to extending the shelf life of produce, these 75+ companies are tackling the $1T food waste problem.

[Financial Services]

Open banking outlook. With usage, partnerships, and funding on an upward trajectory, open banking is fueling a new age of financial services.

[Healthcare]

Big tech in pharma. From digital pharmacies to AI for drug discovery, big tech is reimagining the pharma industry value chain.

[Venture & Tech]

Top YC teams. Of the 600+ companies Y Combinator has invested in within the last 12 months, we identified 15 of the top founding teams using our Management Mosaic algorithm.
Get started with CB Insights.
CB Insights' emerging technology insights platform
provides all the analysis and data from this newsletter.
Our data is the easiest way to discover and respond
to emerging tech. Access it here.
Copyright © 2021 CB Information Services, All rights reserved.
498 7th Ave, 12th floor, New York, NY 10018
About Us |

Unsubscribe

|

Update Preferences

| Research | Newsletter
Older messages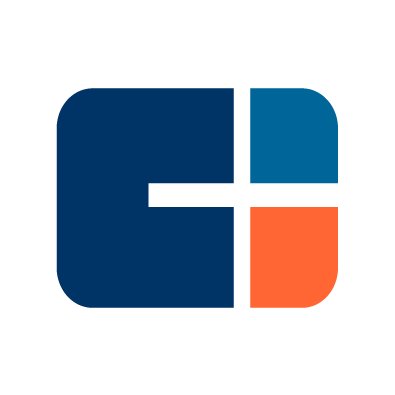 fresh faces
Wednesday, September 8, 2021
Future of Fintech (Oct. 5-6, NYC + online) officially begins in less than one month and we could not be more excited. Hi there, Future of Fintech (Oct. 5-6, NYC + online) officially begins in less than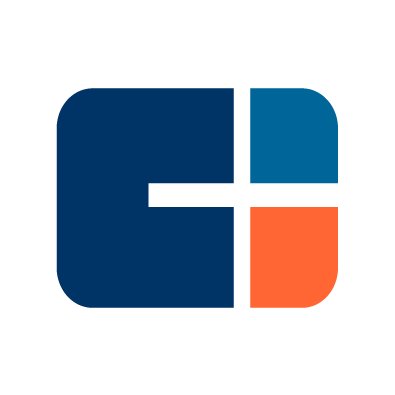 is Coinbase for real?
Tuesday, September 7, 2021
Blockchain market map. Top-funded European startups. Unbundling CROs. VIEW IN BROWSER CBINSIGHTS September 7, 2021 Minting deals Hi there, Founded in 2018, Coinbase Ventures is the new kid on the block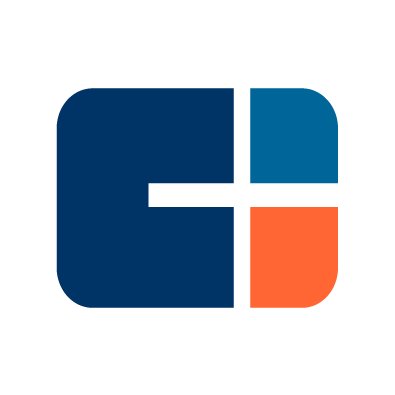 quite a list
Monday, September 6, 2021
I wanted you to be the first to know about the new speakers added to the lineup for Future of Fintech (Oct. 5-6, NYC+online) Future of Fintech 2021 Hi there, I wanted you to be the first to know about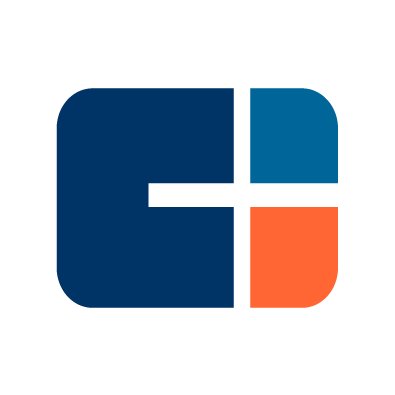 ha ha: PPP loans
Sunday, September 5, 2021
Where banks invest in blockchain. 5G deep dive. Tech for the skills gap. VIEW IN BROWSER CBINSIGHTS August 17, 2021 Who's down with PPP? Hi there, We've got loan data today — but first,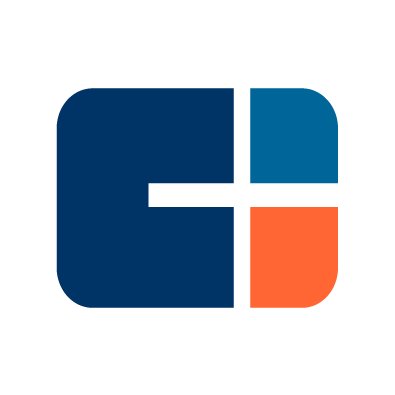 25+ founding teams to watch
Saturday, September 4, 2021
75+ cos tackling food waste. Lessons from a billionaire. Unbundling luxury. VIEW IN BROWSER CBINSIGHTS September 4, 2021 Hi there, Future of Fintech (Oct. 5-6, NYC + online) kicks off one month from