CB Insights - 90 startups behind the metaverse
Fintech in Europe.
Apple's healthcare strategy. Ranking telehealth platforms.

VIEW IN BROWSER
| | | |
| --- | --- | --- |
| | | September 14, 2021 |
Hi there,

Does your startup want to get into CB Insights research and in front of tech buyers, investors, and acquirers?

You can now brief our analysts.

It's 100% free.

Tell us about the cool isht you're building, the problems you're solving, who you're solving them for, and where you're going.

Step 1: fill out this form.

Now that we've had thousands of companies go through analyst briefings, we've also included some tips below on what a good CB Insights analyst briefing looks like.

Suggestion #1 — That's below.

Suggestion #2 — Don't have your PR firm do the analyst briefing.
Fintech's cuppa tea

In 2021 so far, fintech companies in Europe have already eclipsed 2020's full-year funding totals.


See which countries and fintech sectors saw the biggest funding gains in our Fintech Funding Trends In Europe report.
Right up Zuck's alley

Tech CEOs like Mark Zuckerberg are obsessed with building the metaverse — a shared, persistent virtual space.

Now, companies across industries, from retail to financial services, are jumping on the opportunity to engage customers in new ways and build new virtual products.

We map out 90+ companies building the metaverse in this market map.
Hey Siri, watch me workout

Today, Apple unveiled new updates to its Apple Watch, including fall detection for bike riding and improved calorie tracking.

The company also announced the expansion of its streaming exercise service Fitness+ to 15 new countries.

We dug into Apple's strategy in healthcare — including how the company is establishing its health & wellness services — in our Big Tech In Healthcare report.
Specific, measurable > vague


So you want to brief our analysts?

Our job is to get great cos (like yours) in front of procurement teams, investors, and acquirers of technology companies. They pay us, and that's why it's free for you.

So the #1 thing you can do to increase your odds of being featured in research and recommendations to these clients is…

Be clear.

Yup. It's that simple.

When we ask about the client value you provide…

...talk about specific, measurable outcomes you've driven for clients.

When we ask about company traction…

...don't bring that "we grew ARR 300% since last year" bullsh1t.

When we ask about competition…

...don't say you have none. Name your real competitors (not Google, Microsoft) and tell us why you're better. If you want to talk a bit of isht about them, go for it.

I laid out all my recommendations here.

What else? For participating, we provide back to you the vendor research on your space/market that we might issue.

And we'll share anonymized benchmarking data of cos in your space/cohort.

And you'll get greater visibility with our analysts and with tech buyers, investors, and acquirers.

And no — we don't charge you anything for this.

Get started here and request an analyst briefing.

Note: We get way more applications than we can accommodate. So we can't do briefings with everyone. We prioritize based on the types of technologies/companies we know our clients are most interested in connecting with.
1:1 firesides with CEOs/founders of the top fintech companies in the world, including unicorns Qualia, MX, Public.com, Revolut, and Stripe, as well as public companies such as Visa, Sezzle, Goldman Sachs, and Google

Six-minute tech demos covering six different categories from Neuravest, Physis Investments, Kasisto, Accelitas, Seeds Investor, Marstone, Array, and over 20 others

Conversations on crypto and blockchain with Galaxy Digital, BitGo, Stellar, Chainalysis, and R3

CB Insights analyst presentations

The reveal of 2021's Fintech 250
| | | |
| --- | --- | --- |
| | CLIENT-EXCLUSIVE RESEARCH | |
I need a doctor, call me a (virtual) doctor

Telehealth adoption skyrocketed during the pandemic — and forecasts suggest that as much as $250B in healthcare services will permanently shift to virtual.

Given the time and cost associated with moving operations online, healthcare providers are increasingly looking to technology vendors to help them manage these efforts.

We surveyed the players in the space and mapped them using our ESP vendor assessment methodology. They include:

Bright.MD

eVisit

Klara

Luma Health

OnCall Health

Pager

Patient Pop

Qure4u

Rhinogram

If you are looking to understand the telehealth platform landscape or initiate a vendor selection process, download our ESP Vendor Assessment report here.
Multiple choice

Move over, quizzes.

Startups in the CPG space are taking personalization a step further with at-home health tests, which can collect more granular diet and personal care data.

We dig into how biometrics offer a compelling way for nutrition, personal care, and pet brands to deepen customer relationships and tailor product solutions here.
Get started with CB Insights.
CB Insights' emerging technology insights platform
provides all the analysis and data from this newsletter.
Our data is the easiest way to discover and respond
to emerging tech. Access it here.
Copyright © 2021 CB Information Services, All rights reserved.
498 7th Ave, 12th floor, New York, NY 10018
About Us |

Unsubscribe

|

Update Preferences

| Research | Newsletter
Key phrases
Older messages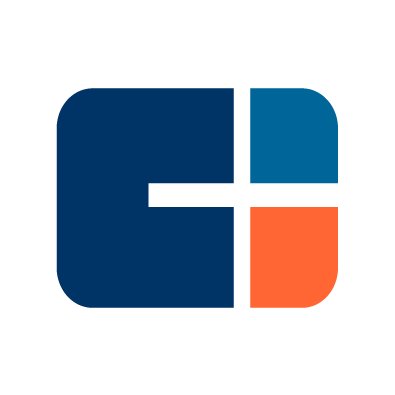 only one you
Tuesday, September 14, 2021
Excited to share a more detailed agenda for the Future of Fintech (Oct 5-6, NYC + online). Hi there, Excited to share a more detailed agenda for Future of Fintech (Oct 5-6, NYC + online). The agenda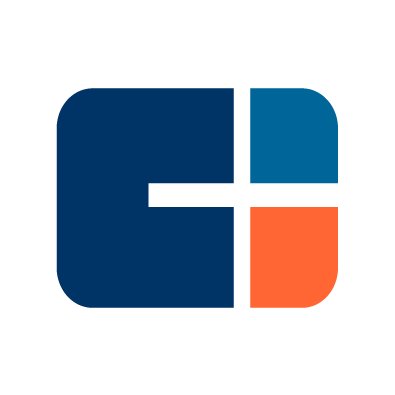 cybersecurity wins
Saturday, September 11, 2021
25 business moats. Unbundling CROs. SPACs explained. VIEW IN BROWSER CBINSIGHTS September 11, 2021 Hi there, Higher valuations. Bigger funding rounds. Record investment levels. Hear from CB Insights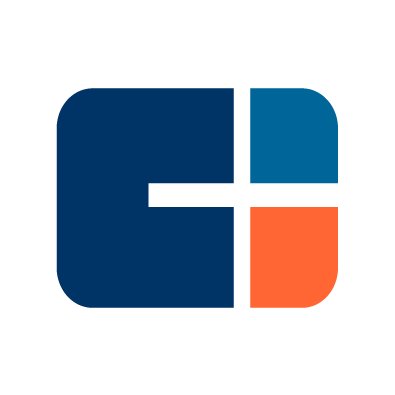 chart crime
Thursday, September 9, 2021
E-commerce bets. Norway & Tesla. IBM's moat. VIEW IN BROWSER CBINSIGHTS September 9, 2021 That checks out Hi there, Here is this week in charts. THIS WEEK IN CHARTS Source: The Information Shop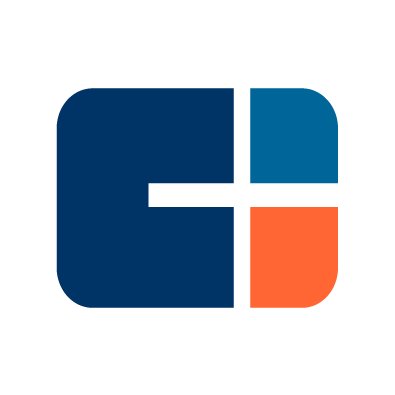 first 8
Thursday, September 9, 2021
We received a record-setting number of demo applications this year for Future of Health & are thrilled to share our first demo companies Hi there, We received a record-setting number of speaker and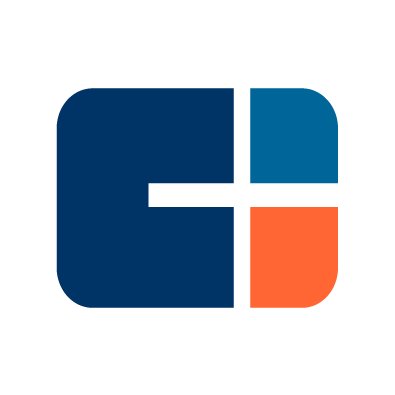 Y Combinator's new crop
Wednesday, September 8, 2021
Cybersecurity market map. Retail tech webinar. Blockchain & real estate. VIEW IN BROWSER CBINSIGHTS September 8, 2021 D day Hi there, It's that time of year again: Y Combinator has graduated