CB Insights - digital drugs
DTx partnerships.
Top VCs investing in blockchain. Race for EVs.

VIEW IN BROWSER
| | | |
| --- | --- | --- |
| | | September 15, 2021 |
Hi there,

In the current bonkers funding environment, a quick reminder: Funding buys you time. It doesn't buy you the ability to execute.

Two cases in point (from the "our customers are our investors" school of thinking):

#1: Mailchimp, co-founded by Ben Chestnut and Dan Kurzius 21 years ago.

The email marketing platform received no outside investment and was acquired for $12B this week. $800M in revenue.

The idea of building 1 co for 21 years is odd in today's climate. But dang, SaaS compounds.

#2: PrettyLitter, founded by Daniel Rotman.

The D2C cat litter brand raised $1M from investors since founding and exited for up to $1B last week.

Now, these are some entrepreneurs.
Putting medical devices on the map

Facing pressure to reduce healthcare expenditures and meet demand for innovative therapies, medical device leaders are shifting more of their R&D budgets to focus on novel technologies.

Clients can check out 240+ medical device companies incorporating technologies — ranging from bioelectric neuromodulation to VR therapeutics — into their new products and services in this market map.
What's in vogue

Next Thursday (September 23), join us to learn about the trends dominating retail tech.

CB Insights Senior Lead Analyst Laura Kennedy will give a sneak preview of how funding and deals are shaping up in Q3'21 and dig into big tech's moves in the space.

Have your questions ready. Save your webinar spot here.
Hookup culture, but better

Digital therapeutics (DTx) companies have already raised more funding in 2021 so far than all of 2020.

As DTx startup funding, clinical validation, and regulatory approvals gain momentum, players across the healthcare system are increasingly looking to enter the space through business relationships.

Using CB Insights business relationships data, we mapped out recent DTx partnerships with pharma, payers, and providers in this client-only brief.
Client-Exclusive Research


[Consumer Products]

AI makeover. Artificial intelligence is being applied to everything from research & development to supply chain management in order to help beauty brands and retailers increase revenues and cut costs.

[Store Tech]

Into the future. From shopper emotion detection to in-store robotic warehouses, here are the technologies and trends bringing retail stores into the future.

[Consumer Products]

Pet care oppawtunity. These 65+ startups are using new technology, like GPS-enabled collars and telehealth vets, to meet the expectations of a younger demographic of pet owners.

[Food & Beverage]

Eyes on the prize. We analyze vendors that deliver demand forecasting and inventory optimization solutions in grocery and food retail.

[Supply Chain]

Food waste market map. From upcycling ingredients to extending the shelf life of produce, these 75+ companies are tackling the $1T food waste problem.
Get started with CB Insights.
CB Insights' emerging technology insights platform
provides all the analysis and data from this newsletter.
Our data is the easiest way to discover and respond
to emerging tech. Access it here.
Copyright © 2021 CB Information Services, All rights reserved.
498 7th Ave, 12th floor, New York, NY 10018
About Us |

Unsubscribe

|

Update Preferences

| Research | Newsletter
Key phrases
Older messages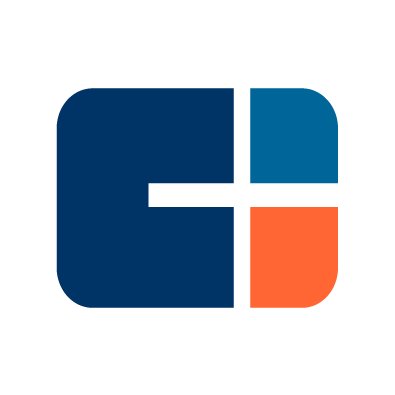 90 startups behind the metaverse
Tuesday, September 14, 2021
Fintech in Europe. Apple's healthcare strategy. Ranking telehealth platforms. VIEW IN BROWSER CBINSIGHTS September 14, 2021 Front and center Hi there, Does your startup want to get into CB Insights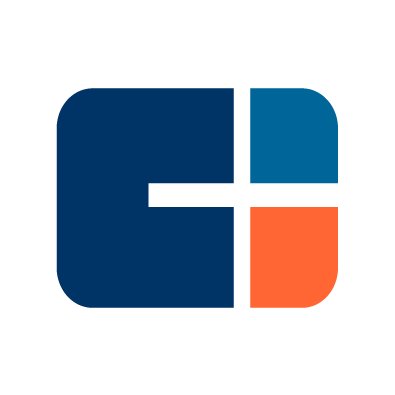 only one you
Tuesday, September 14, 2021
Excited to share a more detailed agenda for the Future of Fintech (Oct 5-6, NYC + online). Hi there, Excited to share a more detailed agenda for Future of Fintech (Oct 5-6, NYC + online). The agenda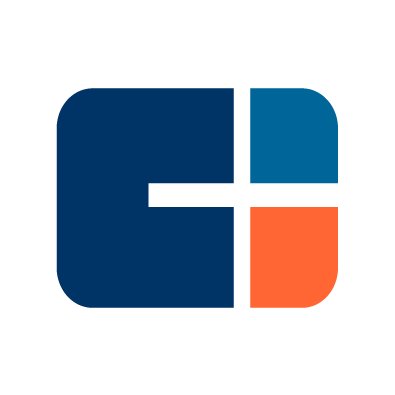 cybersecurity wins
Saturday, September 11, 2021
25 business moats. Unbundling CROs. SPACs explained. VIEW IN BROWSER CBINSIGHTS September 11, 2021 Hi there, Higher valuations. Bigger funding rounds. Record investment levels. Hear from CB Insights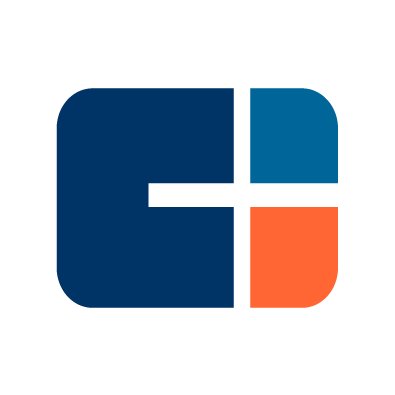 chart crime
Thursday, September 9, 2021
E-commerce bets. Norway & Tesla. IBM's moat. VIEW IN BROWSER CBINSIGHTS September 9, 2021 That checks out Hi there, Here is this week in charts. THIS WEEK IN CHARTS Source: The Information Shop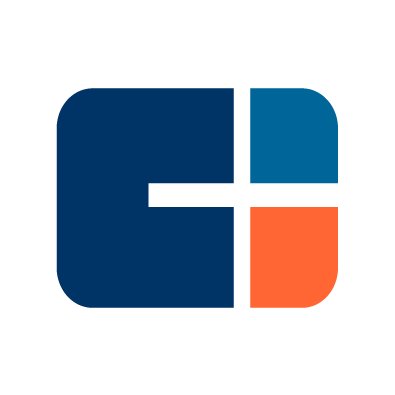 first 8
Thursday, September 9, 2021
We received a record-setting number of demo applications this year for Future of Health & are thrilled to share our first demo companies Hi there, We received a record-setting number of speaker and