Growth Bite: Simplify your pricing to increase sales
Simplify your pricing to increase sales.
Generally speaking, the simpler your pricing is, the better your product will be perceived. To get more sales, simplify both the price and how it's presented.
People like simple prices — even if the price is higher. In fact, in one study, 65.9% of participants chose a simply-priced product over a cheaper product that had more complex pricing. It seems that consumers see simpler prices as fairer and lower. So make your pricing as simple as you can — at least as simple as your competitors'. Consider removing pricing components, as flat-rate, all-inclusive prices are far simpler. But even if you opt for something like usage-based pricing, you can still simplify in small ways. Try using rounded numbers in your prices, do the calculations so customers don't have to, be very clear about charges (no fine print), and so on.
Indie Hackers | Stripe | 510 Townsend St, San Francisco, California 94103
You're subscribed to the Indie Hackers Growth Bites newsletter. Click here to

unsubscribe

.

Key phrases
Older messages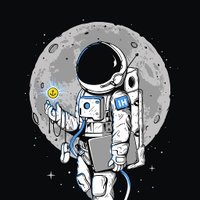 🗞 What's New: Intuit acquires Mailchimp for $12B
Thursday, September 16, 2021
Also: Fake it 'till you make it in SaaS! ‌ ‌ ‌ ‌ ‌ ‌ ‌ ‌ ‌ ‌ ‌ ‌ ‌ ‌ ‌ ‌ ‌ ‌ ‌ ‌ ‌ ‌ ‌ ‌ ‌ ‌ ‌ ‌ ‌ ‌ ‌ ‌ ‌ ‌ ‌ ‌ ‌ ‌ ‌ ‌ ‌ ‌ ‌ ‌ ‌ ‌ ‌ ‌ ‌ ‌ ‌ ‌ ‌ ‌ ‌ ‌ ‌ ‌ ‌ ‌ ‌ ‌ ‌ ‌ ‌ ‌ ‌ ‌ ‌ ‌ ‌ ‌ ‌ ‌ ‌ ‌ ‌ ‌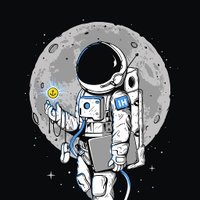 Growth Bite: Consider a combined B2C/B2B model to skyrocket revenue
Wednesday, September 15, 2021
Hoping to reach a bigger pool of prospective customers while staying on-brand? If you're a B2C, consider adding a B2B offering (and vice versa). [Coursera](https://www.coursera.org/) started with a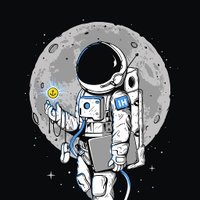 🗞 What's New: Epic vs. Apple
Tuesday, September 14, 2021
Also: Top reads for indie hackers! ‌ ‌ ‌ ‌ ‌ ‌ ‌ ‌ ‌ ‌ ‌ ‌ ‌ ‌ ‌ ‌ ‌ ‌ ‌ ‌ ‌ ‌ ‌ ‌ ‌ ‌ ‌ ‌ ‌ ‌ ‌ ‌ ‌ ‌ ‌ ‌ ‌ ‌ ‌ ‌ ‌ ‌ ‌ ‌ ‌ ‌ ‌ ‌ ‌ ‌ ‌ ‌ ‌ ‌ ‌ ‌ ‌ ‌ ‌ ‌ ‌ ‌ ‌ ‌ ‌ ‌ ‌ ‌ ‌ ‌ ‌ ‌ ‌ ‌ ‌ ‌ ‌ ‌ ‌ ‌ ‌ ‌ ‌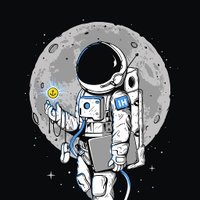 Growth Bite: Get more signups by delaying registration
Monday, September 13, 2021
Signup flows inherently involve some friction. To boost conversions, consider delaying that friction until after a user experiences the product's value. By allowing people to use your product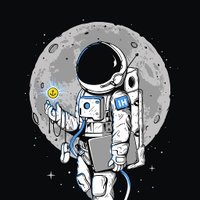 Top Milestones: Project is closed.
Sunday, September 12, 2021
Top milestones for the week from your fellow indie hackers. ‌ ‌ ‌ ‌ ‌ ‌ ‌ ‌ ‌ ‌ ‌ ‌ ‌ ‌ ‌ ‌ ‌ ‌ ‌ ‌ ‌ ‌ ‌ ‌ ‌ ‌ ‌ ‌ ‌ ‌ ‌ ‌ ‌ ‌ ‌ ‌ ‌ ‌ ‌ ‌ ‌ ‌ ‌ ‌ ‌ ‌ ‌ ‌ ‌ ‌ ‌ ‌ ‌ ‌ ‌ ‌ ‌ ‌ ‌ ‌ ‌ ‌ ‌ ‌ ‌ ‌ ‌ ‌ ‌ ‌ ‌