Growth Bite: Get more signups by delaying registration
Get more signups by delaying registration.
Signup flows inherently involve some friction. To boost conversions, consider delaying that friction until after a user experiences the product's value.
By allowing people to use your product before signing up, you can reduce friction substantially and make it easier for them to experience the product's value. And the more time they spend, the more invested they'll be in the product. This is particularly true when they're building something (e.g. graphics, landing pages, etc.), thanks to the IKEA effect. And all of this can result in higher conversions. So consider allowing users to access features prior to registering. Then, when they want to save their progress (or do some other meaningful action), ask them to sign up. Make sure you're transparent from the get-go, particularly if a paywall is involved. And don't leave them high and dry — they should still be able to make use of what they did in some way, even if they don't want to sign up.
Indie Hackers | Stripe | 510 Townsend St, San Francisco, California 94103
You're subscribed to the Indie Hackers Growth Bites newsletter. Click here to

unsubscribe

.

Key phrases
Older messages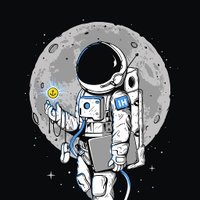 Top Milestones: Project is closed.
Sunday, September 12, 2021
Top milestones for the week from your fellow indie hackers. ‌ ‌ ‌ ‌ ‌ ‌ ‌ ‌ ‌ ‌ ‌ ‌ ‌ ‌ ‌ ‌ ‌ ‌ ‌ ‌ ‌ ‌ ‌ ‌ ‌ ‌ ‌ ‌ ‌ ‌ ‌ ‌ ‌ ‌ ‌ ‌ ‌ ‌ ‌ ‌ ‌ ‌ ‌ ‌ ‌ ‌ ‌ ‌ ‌ ‌ ‌ ‌ ‌ ‌ ‌ ‌ ‌ ‌ ‌ ‌ ‌ ‌ ‌ ‌ ‌ ‌ ‌ ‌ ‌ ‌ ‌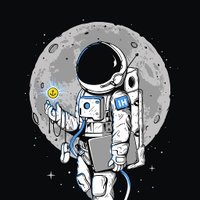 🗞 What's New: Creator economy class wars
Saturday, September 11, 2021
Also: Micro private equity can help accelerate your journey to profitability. ‌ ‌ ‌ ‌ ‌ ‌ ‌ ‌ ‌ ‌ ‌ ‌ ‌ ‌ ‌ ‌ ‌ ‌ ‌ ‌ ‌ ‌ ‌ ‌ ‌ ‌ ‌ ‌ ‌ ‌ ‌ ‌ ‌ ‌ ‌ ‌ ‌ ‌ ‌ ‌ ‌ ‌ ‌ ‌ ‌ ‌ ‌ ‌ ‌ ‌ ‌ ‌ ‌ ‌ ‌ ‌ ‌ ‌ ‌ ‌ ‌ ‌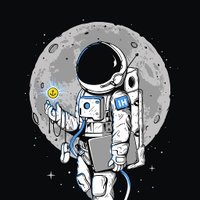 Growth Bite: Increase conversions by using dynamic content blocks in emails
Thursday, September 9, 2021
We all know that tailoring your messaging to specific segments can boost conversions. Get the benefits of tailored messages without all the extra effort by using dynamic content blocks. Dynamic content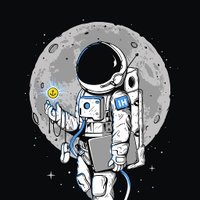 🗞 What's New: Reddit's new ad format
Thursday, September 9, 2021
Also: Four pre-seed funding hacks for founders. ‌ ‌ ‌ ‌ ‌ ‌ ‌ ‌ ‌ ‌ ‌ ‌ ‌ ‌ ‌ ‌ ‌ ‌ ‌ ‌ ‌ ‌ ‌ ‌ ‌ ‌ ‌ ‌ ‌ ‌ ‌ ‌ ‌ ‌ ‌ ‌ ‌ ‌ ‌ ‌ ‌ ‌ ‌ ‌ ‌ ‌ ‌ ‌ ‌ ‌ ‌ ‌ ‌ ‌ ‌ ‌ ‌ ‌ ‌ ‌ ‌ ‌ ‌ ‌ ‌ ‌ ‌ ‌ ‌ ‌ ‌ ‌ ‌ ‌ ‌ ‌ ‌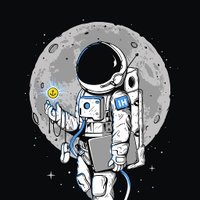 Growth Bite: Display prices in each visitor's currency to improve conversions
Wednesday, September 8, 2021
If you've got potential customers in other countries, don't show pricing in a static currency. Boost conversions by displaying the currency that's relevant to each visitor. You can [