Is Amazon FBA Worth It for Your Business?
Fulfillment by Amazon (Amazon FBA) is a popular term you've probably seen popping up around ecommerce business chatter. 
That's because Amazon FBA can be a real differentiator for selling products online. If you use Amazon FBA, they will store, label, and ship orders while providing customer service for returns and exchanges.
It's different from dropshipping because Amazon's only responsible for storing the merchandise and shipping it—you still own it. Essentially, you won't have to touch your product or packing tape ever again. 
But before you start shipping your products to Amazon warehouses, you should understand the pros and cons of the service. Knowing how to navigate FBA and what you're giving up in return can save you from excess inventory and a load of fees.
Read now to learn everything you need to know about how to sell on Amazon FBA.
Want more? Read all our free articles here.
Love entrepreneurship as much as we do? Join our community:
This email was sent to you by support@foundr.com. You opted in by signing up or receiving an epic gift from us.
68 34th Street, 6th Floor, Suite B629 Brooklyn, NY, 11232 USA
Unsubscribe from All Emails | Edit Profile | Report Spam
Key phrases
Older messages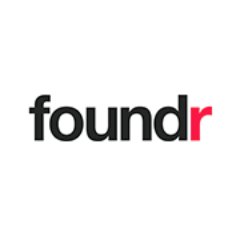 🚨 Why now is a "perfect storm" for ecommerce
Monday, September 13, 2021
, this could be a true once in a lifetime opportunity... , 2020 and 2021 have been the biggest years online store owners have ever seen! From all the ecommerce entrepreneurs we've talked to… And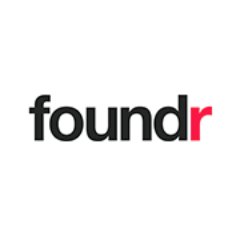 How Gretta Van Riel Became a Millionaire in Her 20s
Wednesday, September 1, 2021
Free Training Magazine PODCAST Articles Have you had a moment where you knew there was more for your career? Gretta was in that position at 22 years old, bored at her day job, with empty evenings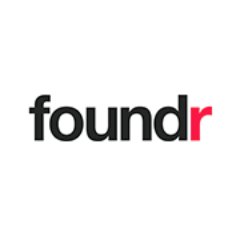 Ready to Side Hustle? We Have the Tips to Make Extra Cash
Monday, August 30, 2021
Free Training Magazine PODCAST Articles 34% of Americans have a side hustle, with almost half doing it to earn additional income. Is starting a side hustle right for you? If earning more money is the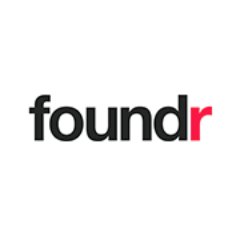 What Nobody is Telling You About Dropshipping in 2021
Thursday, August 26, 2021
Free Training Magazine PODCAST Articles Are you thinking about dropshipping in 2021? Before you invest, make sure to know the differences between traditional ecommerce and dropshipping. Gretta Van Riel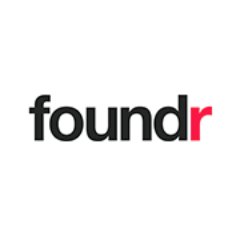 9 Tips to Build a Profitable Personal Brand
Monday, August 23, 2021
Free Training Magazine PODCAST Articles Personal branding is a double-edged sword. It has the potential to build a legacy or destroy a business. We're here to help you leverage your personal brand