CB Insights - this car doesn't want me
Hydrogen explained.
C-suite fintech speakers. Sleep wearables.

VIEW IN BROWSER
| | | |
| --- | --- | --- |
| | | September 21, 2021 |
Hi there,

On Saturday night, I bought a bunch of domain names.

Yes — this is what I do for fun on a Saturday night. Don't judge.

But more importantly, I got the amazing (to me) domain name superthiq (dot) com.

I have no ideas for it yet, but if you've got one, I'm all ears.

My favorite so far is to turn it into a D2C milkshake brand.

Superthiq Shakes. That's darn good. Thx to Dan Krenitsyn for that genius idea.

Can you top that?

LMK.

Anyways, enough about odd domain names.

Let's talk blockchain, shall we?

After a wave of hype in 2018, exec chatter about blockchain receded for the last couple of years.

But blockchain's back, alright. (credit: Backstreet Boys)

On earnings calls, blockchain mentions have been on a tear in 2021 — and this time there are actual use cases of the technology.
To get you up to speed, we've rounded up our best blockchain research.

Get exclusive access to our top blockchain reports — including top companies, industries impacted by the tech, and deep dives on NFTs, Ethereum, and so much more — here.
Nature's friend

Hydrogen could be the key to decarbonizing operations across manufacturing, transportation, and utilities.

But first, the price of hydrogen needs to drop considerably to compete with fossil fuels.

We analyze how companies and investors are addressing this challenge and what's ahead for hydrogen tech in this explainer.
Look ma, no hands

Investors and corporations have pumped billions of dollars into autonomous vehicle tech, which has the potential to reshape the transportation of people and goods.

As self-driving vehicles have yet to reach commercial scale, OEMs and suppliers are looking for solutions that lower development costs.

From automotive radar to HD mapping & localization, we highlight 140+ autonomous driving technology companies in this tech market map.
See you Thursday

This Thursday (September 23), hear from the analyst behind our popular quarterly State Of Retail Tech reports. You'll get the inside scoop (and time to ask your questions) on what's happening now and next in retail tech.

Even if you can't make it, sign up anyway and we'll send you the slides and recording after the webinar.
Yeah, we're different


CB Insights conferences are different from other industry events.


That's because we honor a few central principles to make our events more valuable for you.


Future of Fintech (Oct. 5-6) is unique because we have:

Exclusive data and research. We combine our data with breaking news from our speakers, so you'll leave up-to-date on the top trends in fintech.
The most C-suite speakers. Our speakers are incredibly senior, with the majority being from the C-suite.
No pay-to-play. We don't let our main stage speakers pay us to speak so there are never any sales pitches on stage.
Insurgents vs. incumbents. We carefully curate our list of speakers to represent a blend of the rising stars and the established corporations with a proven playbook for growth.
Fintech 250. We'll be releasing this year's list live at the event and will feature select winners as speakers.

Plus networking, tech demos, and more. There's only two weeks to go. Save $100 with code Csuite and register today.
| | | |
| --- | --- | --- |
| | CLIENT-EXCLUSIVE RESEARCH | |
Get started with CB Insights.
CB Insights' emerging technology insights platform
provides all the analysis and data from this newsletter.
Our data is the easiest way to discover and respond
to emerging tech. Access it here.
Copyright © 2021 CB Information Services, All rights reserved.
498 7th Ave, 12th floor, New York, NY 10018
About Us |

Unsubscribe

|

Update Preferences

| Research | Newsletter
Key phrases
Older messages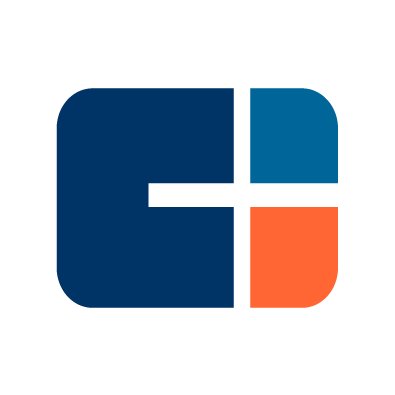 64-slide report: fintech funding in Europe
Saturday, September 18, 2021
Telehealth vets? $20B second-life battery market. A lot of medical devices. VIEW IN BROWSER CBINSIGHTS September 18, 2021 Hi there, Future of Fintech (Oct. 5-6, NYC + online) is just over 2 weeks away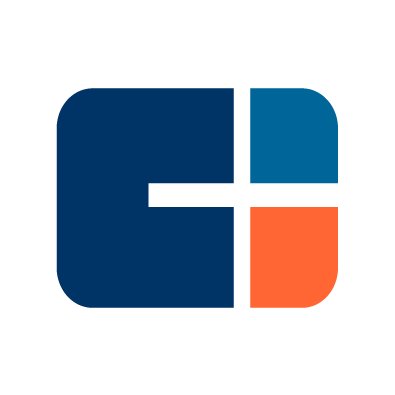 goodbye China
Thursday, September 16, 2021
How not to collaborate. Shrinking debt. Litecoin's spike. VIEW IN BROWSER CBINSIGHTS September 16, 2021 The grass is always greener Hi there, Here is this week in charts. THIS WEEK IN CHARTS Source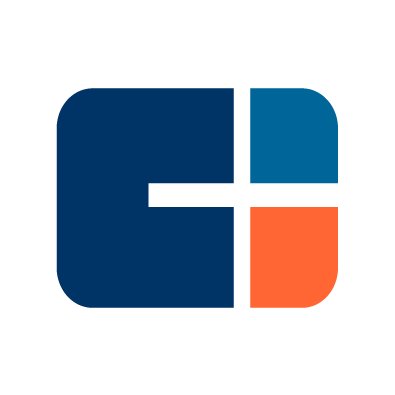 digital drugs
Wednesday, September 15, 2021
DTx partnerships. Top VCs investing in blockchain. Race for EVs. VIEW IN BROWSER CBINSIGHTS September 15, 2021 Revenue-funded ftw Hi there, In the current bonkers funding environment, a quick reminder: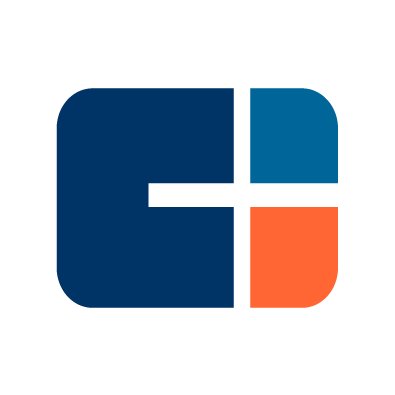 90 startups behind the metaverse
Tuesday, September 14, 2021
Fintech in Europe. Apple's healthcare strategy. Ranking telehealth platforms. VIEW IN BROWSER CBINSIGHTS September 14, 2021 Front and center Hi there, Does your startup want to get into CB Insights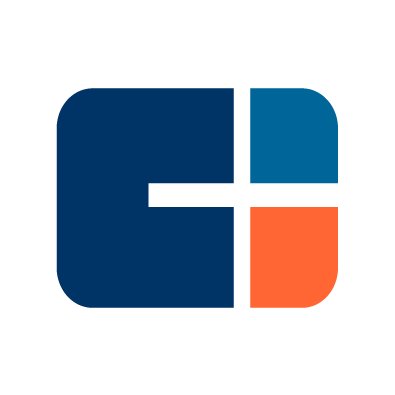 only one you
Tuesday, September 14, 2021
Excited to share a more detailed agenda for the Future of Fintech (Oct 5-6, NYC + online). Hi there, Excited to share a more detailed agenda for Future of Fintech (Oct 5-6, NYC + online). The agenda