CB Insights - Stripe's strategy
SoftBank scores.
Banks & DeFi deep dive. Pet care market map. 

VIEW IN BROWSER
| | | |
| --- | --- | --- |
| | | September 22, 2021 |
Hi there, 


First, a question.

 

How much of the US economy (GDP) runs through the internet? 

 

a. 10.1%

b. 19.7%

c. 26.9%

d. 37.3%

 

The answer is (a) — just 10.1%. This is per a 2018 study done by The Internet Association.

 

If we assume Covid-19 accelerated that by 2-3x, it still means 70-80% of the economy remains offline.

 

This spells massive opportunity for B2B marketplaces, where we are seeing a ton of activity of late.  

 

They're starting to attack more complex, highly variable products and higher-consideration B2B buying decisions.
But there is not a ton written about them.

 

So I've put together a summary of my favorite articles, podcasts, and principles on B2B marketplaces here. 

 

It includes insights from some great investors, including NFX, Bessemer, Thoma Bravo, Benchmark, and Bowery Capital, among others.

 

It also features the wisdom of several marketplace operators, including Lenny Rachitsky and Casey Winters. And then there are some operators turned investors, like Fabrice Grinda and Josh Breinlinger, whose insights are also worth studying.

 

Are there any resources on B2B marketplaces you really love? Please do share here or on the Twitter thread.
Life insurance on lock 

 

Given the need to reduce operational costs to stay competitive, insurers from MetLife to AIG are looking to robotic process automation (RPA) solutions to streamline critical operations. 

 

We surveyed the RPA for life insurance players and mapped them using our ESP vendor assessment methodology. They include:

Automation Anywhere
Kofax
Kryon
Laiye
Leapwork
Robocorp
Skan
WorkFusion

If you are looking to understand the RPA landscape or initiate a vendor selection process, download our ESP Vendor Assessment report here.
Client-Exclusive Research
 

[Venture & Tech]

Cybersecurity market map. We highlight 160+ cybersecurity companies addressing 15 tech priorities, from cloud security to fraud protection, that organizations face.

 

[Healthcare & Life Sciences]

DTx cos find partners. We map out and analyze the growing number of business relationships between digital therapeutics startups and payers, providers, and pharmaceutical companies.

 

[Industrials]

Heaven for batteries. Electric vehicles are unlocking a $20B second-life battery market — here's how. 

 

[Auto & Mobility]

Autonomous driving tech map. From lidar to HD mapping, we map out 140+ autonomous driving companies.

 

[Healthcare & Life Sciences]

58-page telehealth ESP report. Healthcare providers are increasingly looking to technology vendors to help them move operations online — see the leading telehealth players here.
Get started with CB Insights.
CB Insights' emerging technology insights platform
provides all the analysis and data from this newsletter.
Our data is the easiest way to discover and respond
to emerging tech. Access it here. 
Copyright © 2021 CB Information Services, All rights reserved.
498 7th Ave, 12th floor, New York, NY 10018
About Us |

Unsubscribe

|

Update Preferences

| Research | Newsletter
Key phrases
Older messages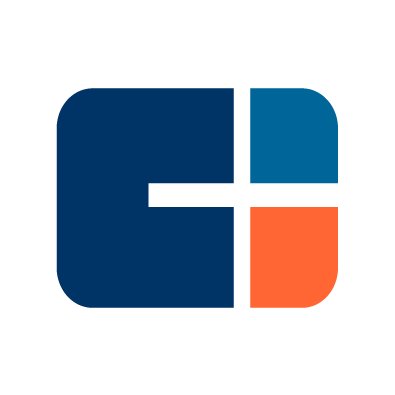 why we're unique
Wednesday, September 22, 2021
CB Insights conferences are different from other industry events. That's because we honor central principles to make our events valuable Hi there, CB Insights conferences are different from other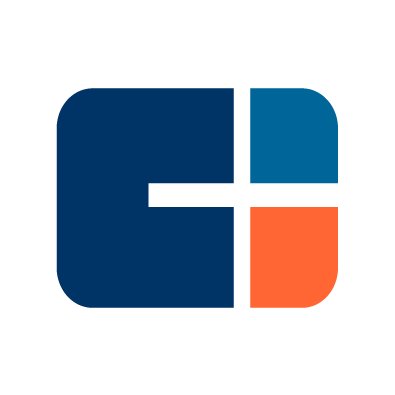 this car doesn't want me
Tuesday, September 21, 2021
Hydrogen explained. C-suite fintech speakers. Sleep wearables. VIEW IN BROWSER CBINSIGHTS September 21, 2021 Block party Hi there, On Saturday night, I bought a bunch of domain names. Yes — this is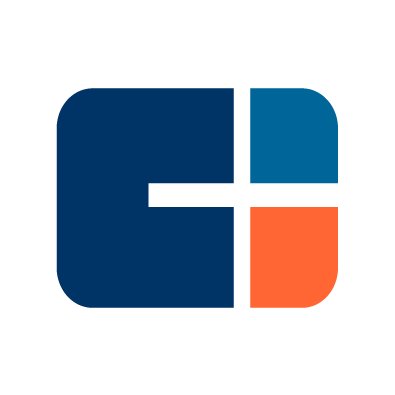 64-slide report: fintech funding in Europe
Saturday, September 18, 2021
Telehealth vets? $20B second-life battery market. A lot of medical devices. VIEW IN BROWSER CBINSIGHTS September 18, 2021 Hi there, Future of Fintech (Oct. 5-6, NYC + online) is just over 2 weeks away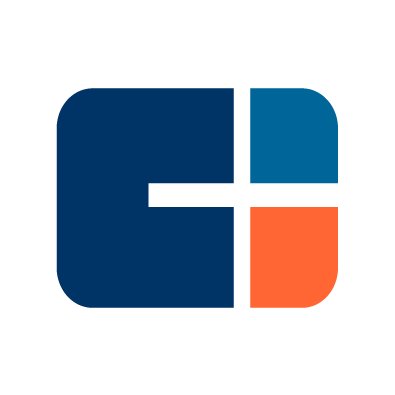 goodbye China
Thursday, September 16, 2021
How not to collaborate. Shrinking debt. Litecoin's spike. VIEW IN BROWSER CBINSIGHTS September 16, 2021 The grass is always greener Hi there, Here is this week in charts. THIS WEEK IN CHARTS Source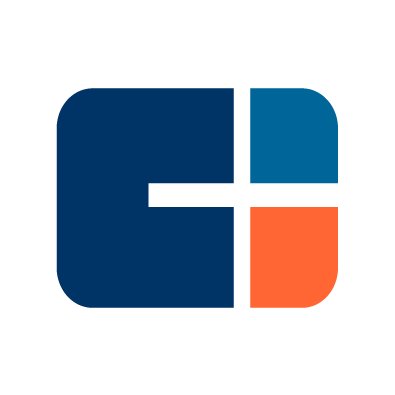 digital drugs
Wednesday, September 15, 2021
DTx partnerships. Top VCs investing in blockchain. Race for EVs. VIEW IN BROWSER CBINSIGHTS September 15, 2021 Revenue-funded ftw Hi there, In the current bonkers funding environment, a quick reminder: