CB Insights - 1 in 5 unicorns are this
Is Uber profitable?
Retail sales growth in China. Calorie confusion.

VIEW IN BROWSER
| | | |
| --- | --- | --- |
| | | September 23, 2021 |
Hi there,


Here is this week in charts.
| | | |
| --- | --- | --- |
| | The giants face off. DoorDash's market cap briefly passed Uber's last week, even though the food delivery company does not offer ride-hailing and only operates in North America, Australia, and Japan. It now reportedly owns 57% of the US meal delivery market compared to Uber's 26%. On Tuesday, Uber said it is on track to report its first-ever adjusted profit this quarter, lifting the ride-hailing giant's stock 11% by the day's close. | |
| | | |
| --- | --- | --- |
| | Growing pains. Retail sales in China are growing much slower than expected, given recent lockdowns in the country. In August, retail sales grew 2.5% compared to last year, coming in below the 7% growth expected by analysts polled by Reuters. As retailers grapple with pandemic-induced changes to consumer behaviors, supply chains, and store operations, new retail AI solutions have emerged to help brands adapt and tackle issues like e-commerce fraud and fulfillment. | |
| | | |
| --- | --- | --- |
| | Hot off the press. Over half of Twitter users say they "regularly" get news on the site, according to a recent Pew Research Center survey. 2020 was a busy year for news, with both the US presidential election and the Covid-19 outbreak, explaining the slight dip in 2021 news consumption for most social media sites. Bucking the trend, TikTok has seen an increase in percentage of users who say they regularly get news on the app. The viral app has leveraged its personalization and recommendation algorithms to grow its young and highly engaged user base. | |
| | | |
| --- | --- | --- |
| | Ride off into the sunset. Remember when people were renting U-Hauls to get around amid the rental car shortage? Well, rental prices are finally coming back to earth as companies rebuild their fleets and the summer travel season comes to a close. Happy driving. | |
Zoom in and study this one. Ok. On the surface, this graph by the USDA doesn't look so bad. So just humor me and study it for a bit. First, what the heck does "calories for other uses" even mean? And then calories are on both the x and y axes, and while percentages are listed, they're not actually visualized.


I love you.

Anand

@asanwal

P.S. We're hiring for a VP of Sales Development to lead and strategically drive growth for our Sales Development team of 55+ people. Sound like you? Apply here.
Get started with CB Insights.
CB Insights' emerging technology insights platform
provides all the analysis and data from this newsletter.
Our data is the easiest way to discover and respond
to emerging tech. Access it here.
Copyright © 2021 CB Information Services, All rights reserved.
498 7th Ave, 12th floor, New York, NY 10018
About Us |

Unsubscribe

|

Update Preferences

| Research | Newsletter
Key phrases
Older messages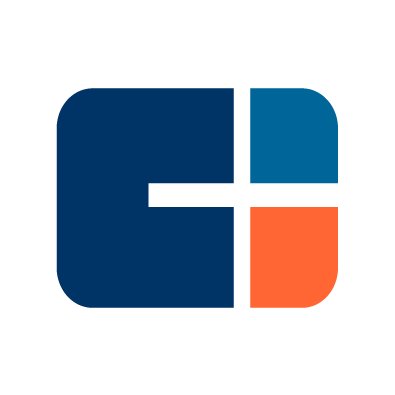 Stripe's strategy
Wednesday, September 22, 2021
SoftBank scores. Banks & DeFi deep dive. Pet care market map. VIEW IN BROWSER CBINSIGHTS September 22, 2021 In the market Hi there, First, a question. How much of the US economy (GDP) runs through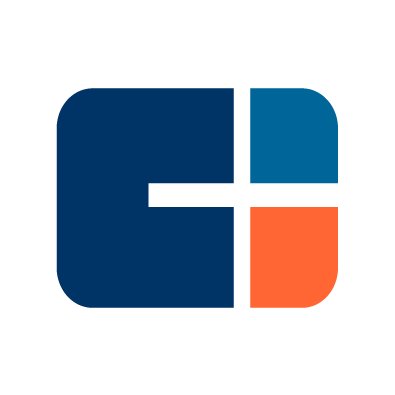 why we're unique
Wednesday, September 22, 2021
CB Insights conferences are different from other industry events. That's because we honor central principles to make our events valuable Hi there, CB Insights conferences are different from other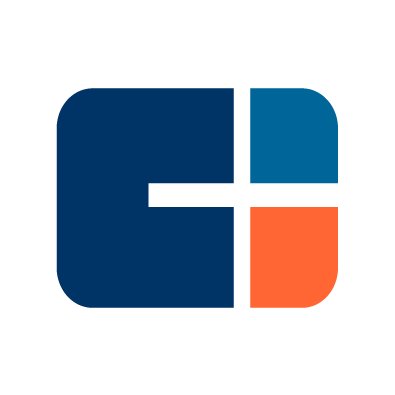 this car doesn't want me
Tuesday, September 21, 2021
Hydrogen explained. C-suite fintech speakers. Sleep wearables. VIEW IN BROWSER CBINSIGHTS September 21, 2021 Block party Hi there, On Saturday night, I bought a bunch of domain names. Yes — this is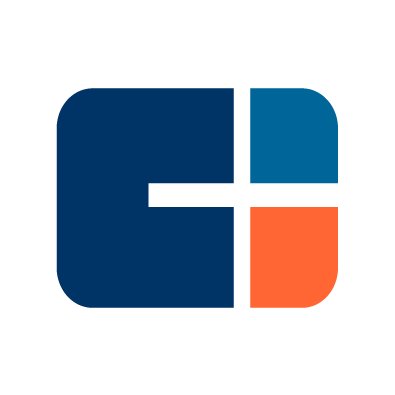 64-slide report: fintech funding in Europe
Saturday, September 18, 2021
Telehealth vets? $20B second-life battery market. A lot of medical devices. VIEW IN BROWSER CBINSIGHTS September 18, 2021 Hi there, Future of Fintech (Oct. 5-6, NYC + online) is just over 2 weeks away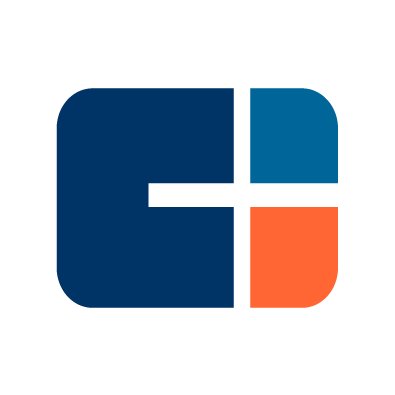 goodbye China
Thursday, September 16, 2021
How not to collaborate. Shrinking debt. Litecoin's spike. VIEW IN BROWSER CBINSIGHTS September 16, 2021 The grass is always greener Hi there, Here is this week in charts. THIS WEEK IN CHARTS Source