Growth Bite: Expand your reach on the cheap with micro-influencers
Expand your reach on the cheap with micro-influencers.
Influencer marketing can be pricey. Get in front of a new audience without breaking the bank by working with micro-influencers.
Big influencers are pricey — we're talking at least $1,000 for a post to 80,000+ followers. Micro-influencers, however, have highly engaged followings, and they only cost roughly $193 per post (up to 1,000 followers). Some are even happy to be compensated with the product alone. Darko of Zero to Users says his research has revealed that a number of indie hackers have had success with this. And he suggests using Twitter, as it tends to be the cheapest platform. When choosing a micro-influencer, confirm that their followers are in your target market, and make a decision based on their engagement; not the size of their following. Check out their content to make sure their values are aligned with your product. Then reach out. Consider giving them free access if they aren't already a customer, so that they become a fan of the product. Then give them free rein to write what they want in their own voice. And of course, make sure they prominently disclose that the post is a paid promotion.
Indie Hackers | Stripe | 510 Townsend St, San Francisco, California 94103
You're subscribed to the Indie Hackers Growth Bites newsletter. Click here to

unsubscribe

.

Key phrases
Older messages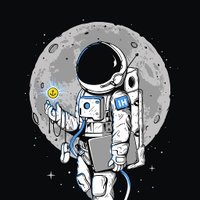 Growth Bite: Leverage the endowment effect in your copy to increase signups
Thursday, September 23, 2021
Prompting potential customers to sign up is all well and good. But you can boost signups by phrasing your CTA like they're already on board and simply need to claim their reward. When [Livongo](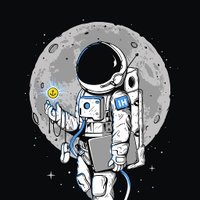 🗞 What's New: Stripe's new revenue tool
Thursday, September 23, 2021
Also: Can you build a product that sells itself? ‌ ‌ ‌ ‌ ‌ ‌ ‌ ‌ ‌ ‌ ‌ ‌ ‌ ‌ ‌ ‌ ‌ ‌ ‌ ‌ ‌ ‌ ‌ ‌ ‌ ‌ ‌ ‌ ‌ ‌ ‌ ‌ ‌ ‌ ‌ ‌ ‌ ‌ ‌ ‌ ‌ ‌ ‌ ‌ ‌ ‌ ‌ ‌ ‌ ‌ ‌ ‌ ‌ ‌ ‌ ‌ ‌ ‌ ‌ ‌ ‌ ‌ ‌ ‌ ‌ ‌ ‌ ‌ ‌ ‌ ‌ ‌ ‌ ‌ ‌ ‌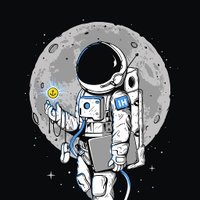 Growth Bite: Increase conversions by reducing time-to-value for invitees
Tuesday, September 21, 2021
Optimizing time-to-value is important — and it's not just about new customers. Show immediate value to potential customers who receive an invitation or the output of a growth loop. If your product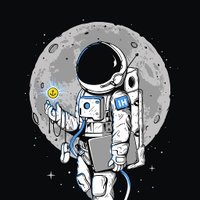 🗞 What's New: Koji's new app store
Tuesday, September 21, 2021
Also: 3 hacks to attract investor funding. ‌ ‌ ‌ ‌ ‌ ‌ ‌ ‌ ‌ ‌ ‌ ‌ ‌ ‌ ‌ ‌ ‌ ‌ ‌ ‌ ‌ ‌ ‌ ‌ ‌ ‌ ‌ ‌ ‌ ‌ ‌ ‌ ‌ ‌ ‌ ‌ ‌ ‌ ‌ ‌ ‌ ‌ ‌ ‌ ‌ ‌ ‌ ‌ ‌ ‌ ‌ ‌ ‌ ‌ ‌ ‌ ‌ ‌ ‌ ‌ ‌ ‌ ‌ ‌ ‌ ‌ ‌ ‌ ‌ ‌ ‌ ‌ ‌ ‌ ‌ ‌ ‌ ‌ ‌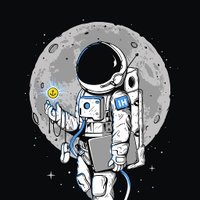 Top Milestones: Reached 80K in life-time sales on Udemy
Sunday, September 19, 2021
Top milestones for the week from your fellow indie hackers. ‌ ‌ ‌ ‌ ‌ ‌ ‌ ‌ ‌ ‌ ‌ ‌ ‌ ‌ ‌ ‌ ‌ ‌ ‌ ‌ ‌ ‌ ‌ ‌ ‌ ‌ ‌ ‌ ‌ ‌ ‌ ‌ ‌ ‌ ‌ ‌ ‌ ‌ ‌ ‌ ‌ ‌ ‌ ‌ ‌ ‌ ‌ ‌ ‌ ‌ ‌ ‌ ‌ ‌ ‌ ‌ ‌ ‌ ‌ ‌ ‌ ‌ ‌ ‌ ‌ ‌ ‌ ‌ ‌ ‌ ‌