Bloomberg - Evening Briefing - China crushes crypto
The world's second largest economy dealt another big blow to crypto Friday. China banned all cryptocurrency transactions and mining. It's a significant turning point in a multiyear pivot for China, which was once an early backer of digital currency. It also spurred a wipeout of as much as $159 billion in the market value of coins, from Bitcoin and Solana to XRP. But you know what they say: when one door closes, another opens. Here's your market's wrap.—Margaret Sutherlin
Bloomberg is tracking the coronavirus pandemic and the progress of global vaccination efforts.
Here are today's top stories
It was up to U.S. Centers for Disease Control and Prevention Director Rochelle Walensky to sort out a crucial question: which Americans should get Covid-19 booster shots. A panel of outside advisers sided with the Food and Drug Administration: limit boosters to those over 65. The CDC director overruled them. Here's how the decision played out.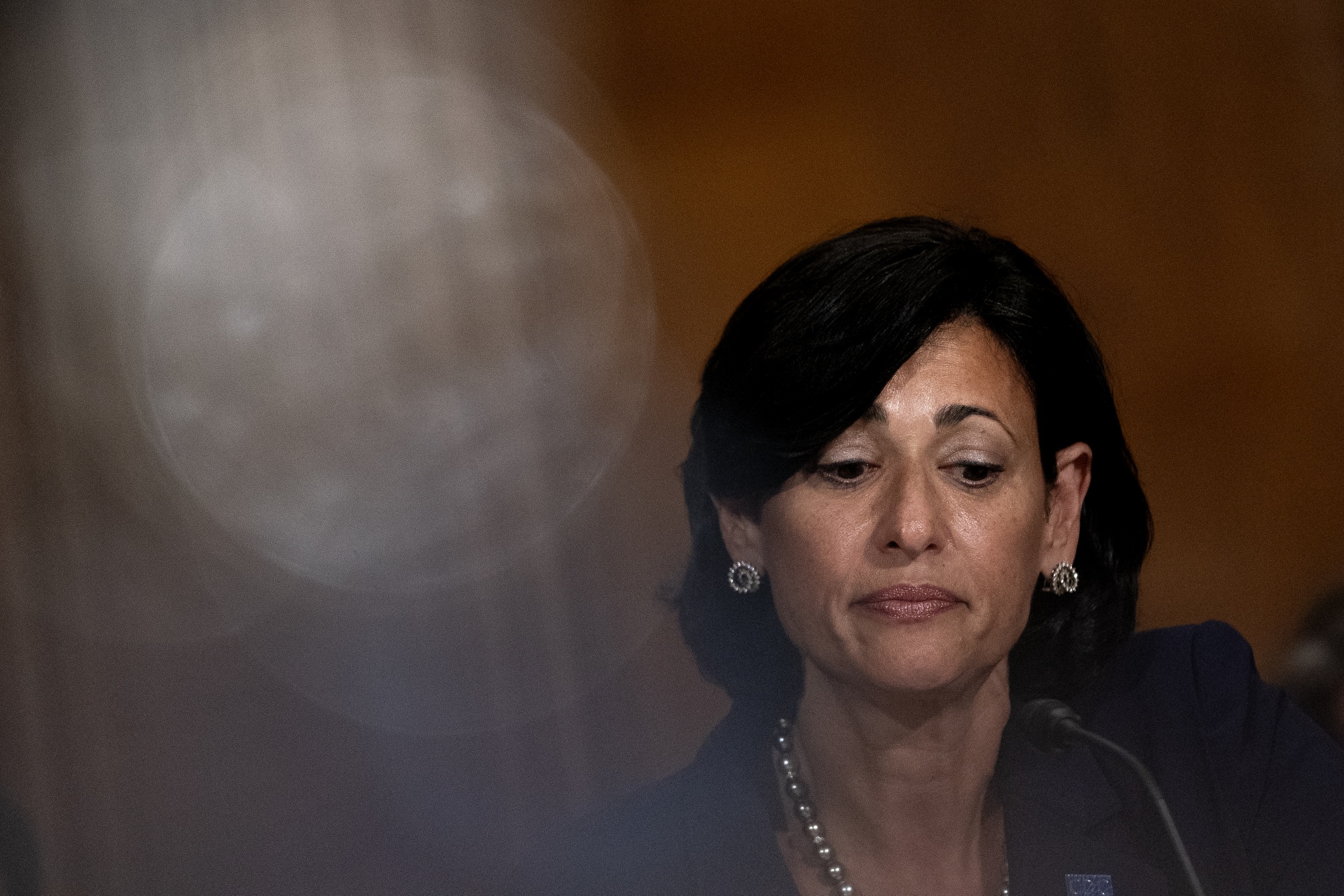 Rochelle Walensky  Photographer: Stefani Reynolds/The New York Times
President Joe Biden is backing a new proposal to tax billionaires for the appreciation in their investments on an annual basis, a change that would prohibit some of the richest Americans from deferring their tax bills.  
Huawei Chief Financial Officer Meng Wanzhou and U.S. prosecutors reached a deal to resolve criminal charges filed against her. Lawyers said they will defer prosecution and dismiss the case entirely if Meng complies with terms of the agreement. Meng admitted she misled HSBC Holdings about the telecom company's business with Iran, in violation of U.S. sanctions. Her 2018 arrest sparked a diplomatic crisis between China, Canada and the U.S.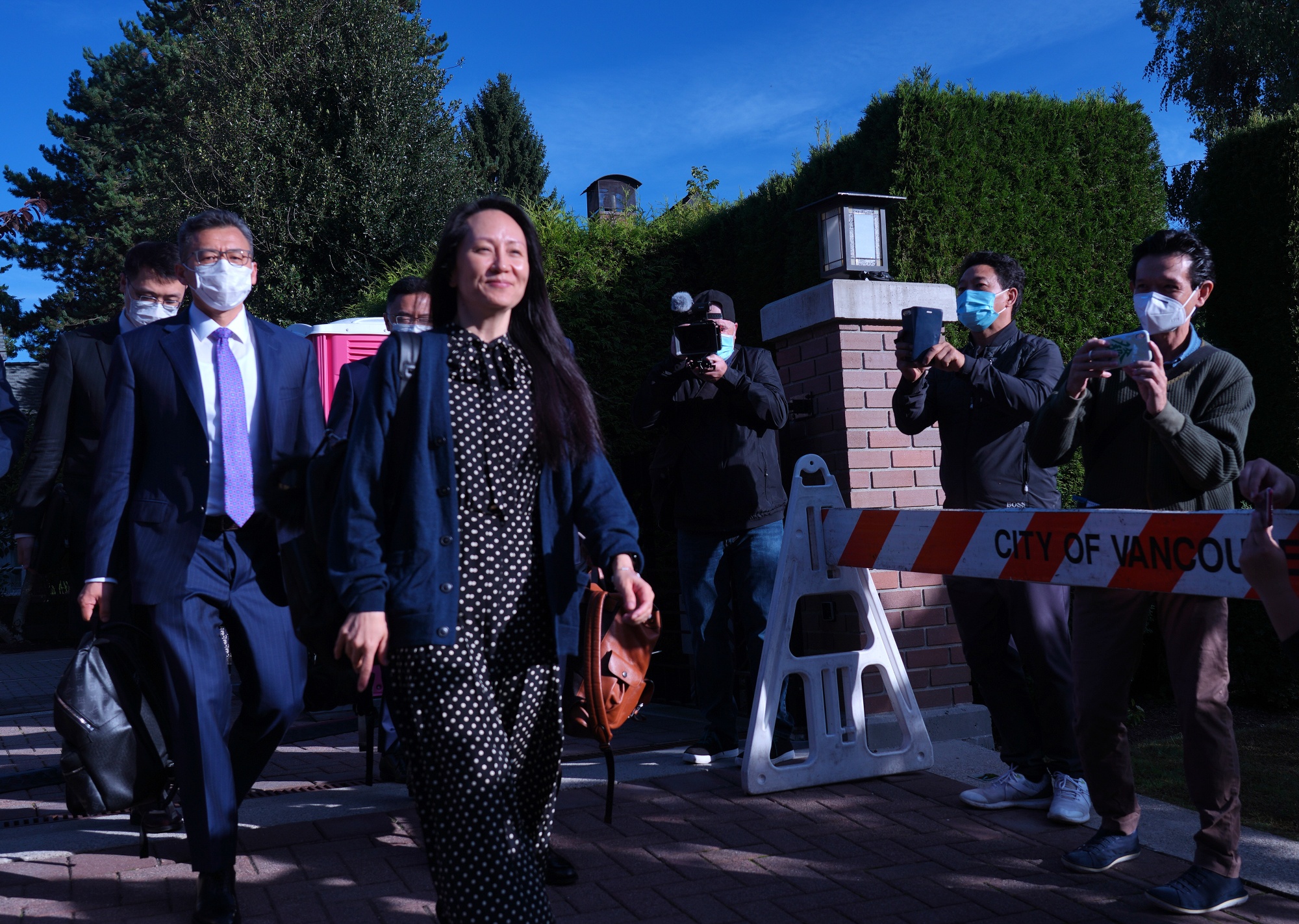 Meng Wanzhou  Photographer: Jimmy Jeong/Bloomberg
House Speaker Nancy Pelosi is setting up a series of high-stakes votes, betting that differences among some Democrats won't block Biden's economic plan as it moves through Congress. 
A former Tesla factory worker who alleges racism was rampant on the assembly line already has achieved a rare feat: forcing the electric-car maker to fight him in open court. 
The hot U.S. housing market and runaway prices are fueling angst on TikTok over the role of big corporations in the market.
When Donald Trump was in the White House, Jair Bolsonaro sought to learn political tactics from the Republican. Now, Trump adjutants are working with the far-right Brazilian leader, who has already taken one lesson to heart: he's claiming without any evidence that Brazil's voting system is rigged.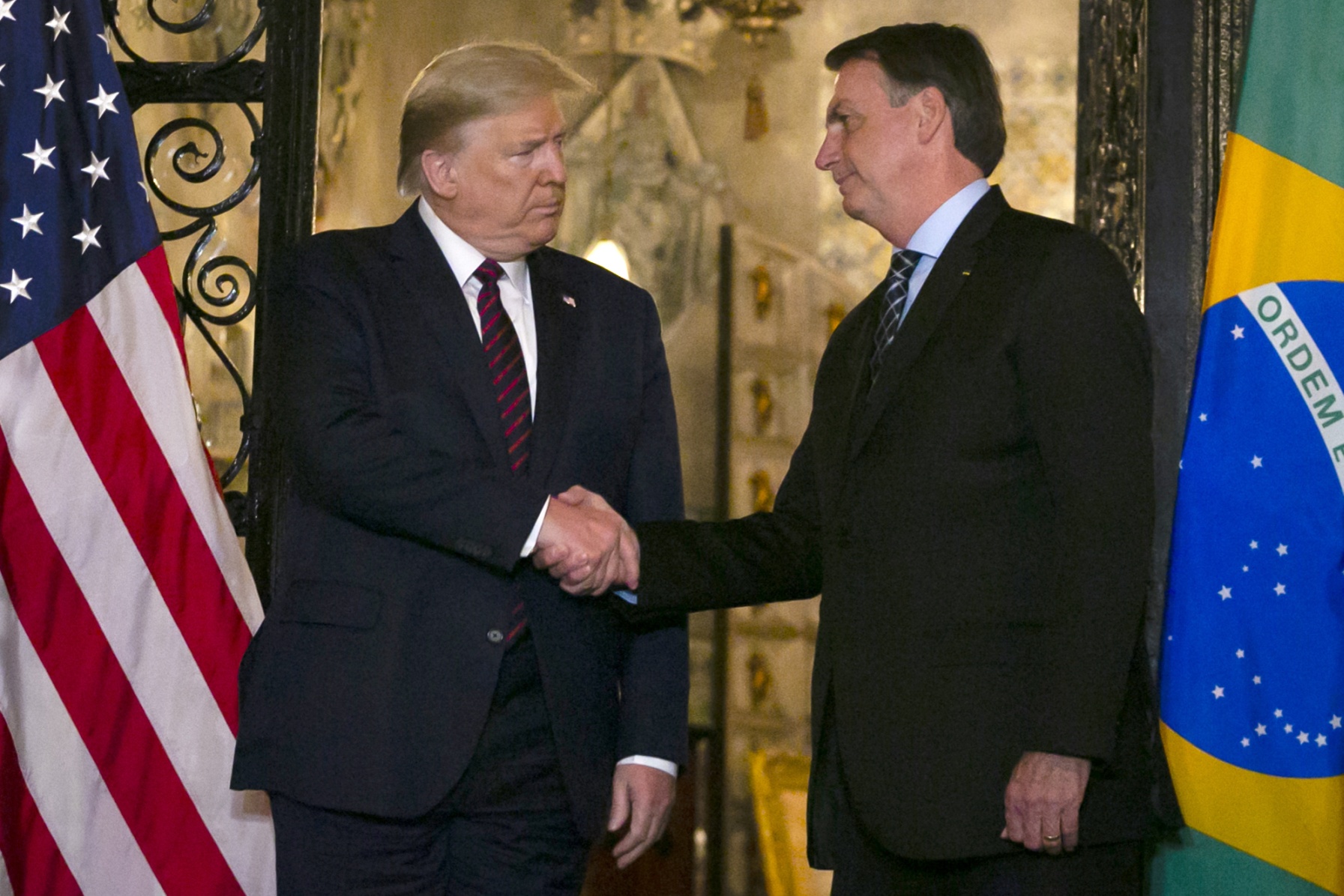 Donald Trump and Jair Bolsonaro in March 2020 Photographer: Eva Marie Uzcategui/Bloomberg
What you'll need to know tomorrow
Dried-out forests, hotter temperatures and more ferocious wind patterns are combining to break wildfire records year after year. And yet—Americans are moving in droves to areas where they'll be more at risk of dying in devastating forest fires. Find out why.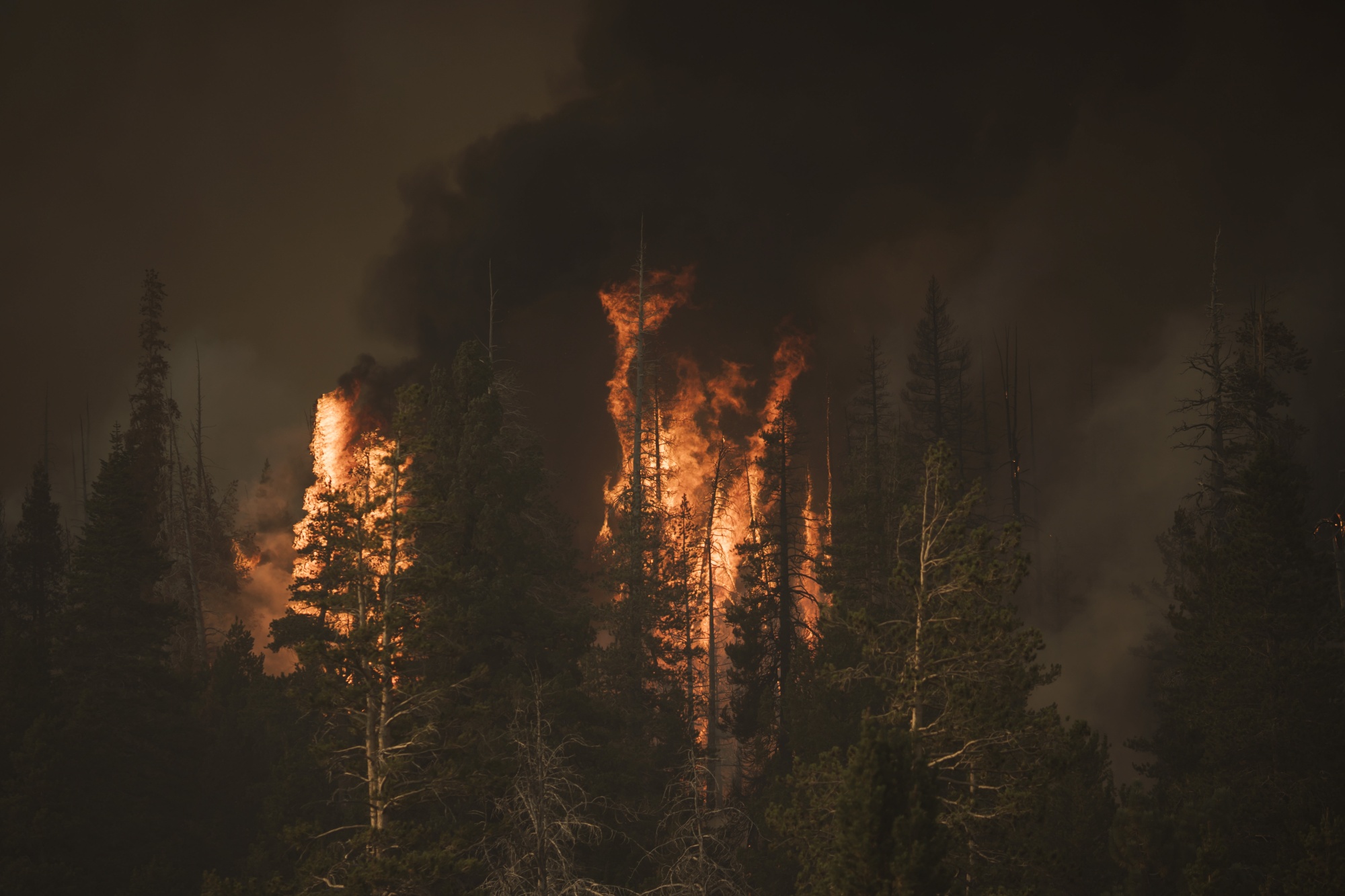 Trees near South Lake Tahoe burn during the Caldor Fire in Califonria. Photographer: Eric Thayer/Bloomberg
Like getting the Evening Briefing? Subscribe to Bloomberg.com for unlimited access to trusted, data-driven journalism and gain expert analysis from exclusive subscriber-only newsletters.
Bloomberg New Economy Conversations—Getting to Net Zero: The cost of scaling up renewable energy has fallen dramatically. Is 2021 the year in which we'll see major investments in areas like green hydrogen, carbon capture and other technologies needed to prevent environmental catastrophe? What are the most promising new areas and who is at the forefront? Join New Economy Editorial Director Andrew Browne on Sept. 28 at 10 a.m. as he discusses these issues with HSBC Group Chief Executive Noel Quinn, Hyundai Motor Co. Vice President of New Energy Business Development Jae-Hyuk Oh, and others. Register here.
Before it's here, it's on the Bloomberg Terminal. Find out more about how the Terminal delivers information and analysis that financial professionals can't find anywhere else. Learn more.
Download the Bloomberg app: It's available for iOS and Android.
Key phrases
Older messages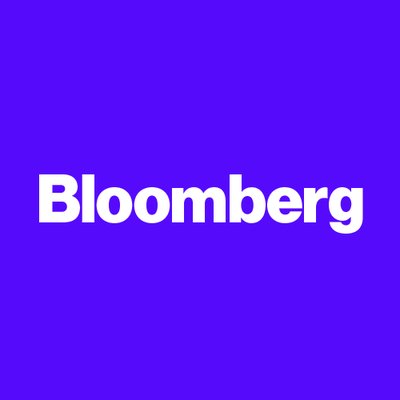 China lays down the law
Thursday, September 23, 2021
Bloomberg China's financial regulators laid down the law for Evergrande Group. They told the struggling developer to do whatever it takes to avoid a near-term default on dollar bonds. Beijing also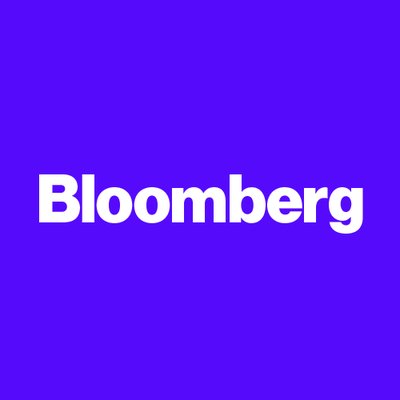 Powell makes the big call
Wednesday, September 22, 2021
Bloomberg In a highly anticipated announcement, Federal Reserve Chair Jerome Powell said he would begin removing the training wheels from the US economy as soon as November. The pandemic lockdown and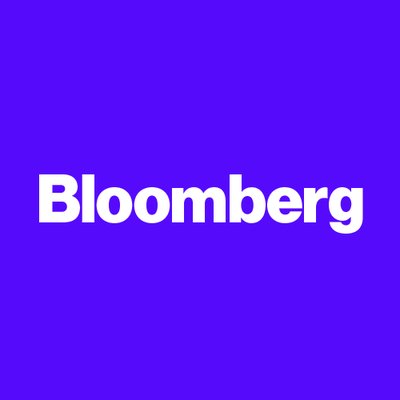 Mysterious Goldman bankers
Tuesday, September 21, 2021
Bloomberg It's time for global cooperation on the climate crisis, Covid-19 and other urgent issues, Joe Biden proclaimed in his United Nations debut as US president. His speech at Tuesday's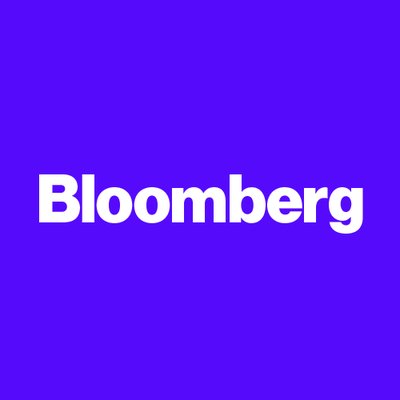 Robinhood's big move
Monday, September 20, 2021
Bloomberg Robinhood Markets is testing a new crypto wallet and cryptocurrency transfer feature for its app, a long-awaited move that will make it easier for customers to send and receive digital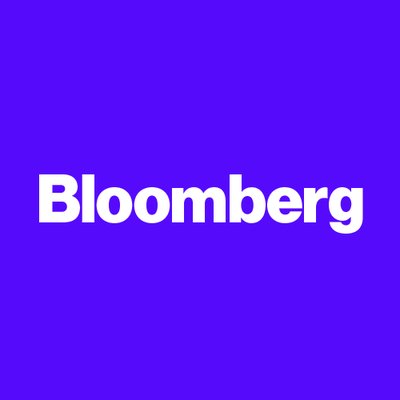 Crypto rules are coming
Saturday, September 18, 2021
Bloomberg Follow Us Get the newsletter Crypto fans need to prepare for stricter rules from US regulators, because they're coming soon. In China, Beijing's campaign against the funny money is