Top Milestones: First ever post on my new job board 🕺
Key phrases
Older messages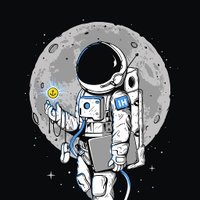 🗞 What's New: Facebook's major marketing updates
Saturday, September 25, 2021
Also: Tech's newest unicorn hits a $1.8B valuation. ‌ ‌ ‌ ‌ ‌ ‌ ‌ ‌ ‌ ‌ ‌ ‌ ‌ ‌ ‌ ‌ ‌ ‌ ‌ ‌ ‌ ‌ ‌ ‌ ‌ ‌ ‌ ‌ ‌ ‌ ‌ ‌ ‌ ‌ ‌ ‌ ‌ ‌ ‌ ‌ ‌ ‌ ‌ ‌ ‌ ‌ ‌ ‌ ‌ ‌ ‌ ‌ ‌ ‌ ‌ ‌ ‌ ‌ ‌ ‌ ‌ ‌ ‌ ‌ ‌ ‌ ‌ ‌ ‌ ‌ ‌ ‌ ‌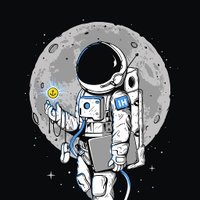 Growth Bite: Expand your reach on the cheap with micro-influencers
Friday, September 24, 2021
Influencer marketing can be pricey. Get in front of a new audience without breaking the bank by working with micro-influencers. Big influencers are pricey — we're talking at least $1000 for a post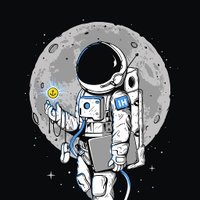 Growth Bite: Leverage the endowment effect in your copy to increase signups
Thursday, September 23, 2021
Prompting potential customers to sign up is all well and good. But you can boost signups by phrasing your CTA like they're already on board and simply need to claim their reward. When [Livongo](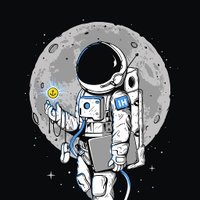 🗞 What's New: Stripe's new revenue tool
Thursday, September 23, 2021
Also: Can you build a product that sells itself? ‌ ‌ ‌ ‌ ‌ ‌ ‌ ‌ ‌ ‌ ‌ ‌ ‌ ‌ ‌ ‌ ‌ ‌ ‌ ‌ ‌ ‌ ‌ ‌ ‌ ‌ ‌ ‌ ‌ ‌ ‌ ‌ ‌ ‌ ‌ ‌ ‌ ‌ ‌ ‌ ‌ ‌ ‌ ‌ ‌ ‌ ‌ ‌ ‌ ‌ ‌ ‌ ‌ ‌ ‌ ‌ ‌ ‌ ‌ ‌ ‌ ‌ ‌ ‌ ‌ ‌ ‌ ‌ ‌ ‌ ‌ ‌ ‌ ‌ ‌ ‌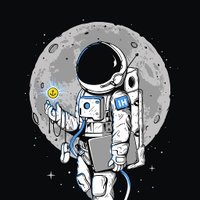 Growth Bite: Increase conversions by reducing time-to-value for invitees
Tuesday, September 21, 2021
Optimizing time-to-value is important — and it's not just about new customers. Show immediate value to potential customers who receive an invitation or the output of a growth loop. If your product