Bloomberg - Evening Briefing - China's big dilemma
| | | |
| --- | --- | --- |
| Follow Us | | Get the newsletter |
Everyone's freaked out about China's latest crackdown on crypto and the future of Evergrande Group, the beleaguered Chinese property developer trying to stave off default. Beijing has a dilemma—a bailout would condone reckless borrowing but allowing such a giant to founder could stir national discontent. Here's why investors across the globe are so scared, but John Authers writes in Bloomberg Opinion that China isn't spiraling toward another Lehman-style financial crisis. But others aren't so sure. U.S. banks seem to have dodged a bullet in this particular disaster for now. Bridgewater founder Ray Dalio calls the situation manageable.
What you'll want to read this weekend
Kermit the Frog had it wrong—it's easy being Green. At least that's according to U.K. Prime Minister Boris Johnson, who also told leaders gathered for the United Nations General Assembly that when it comes to the climate crisis, humanity needs to grow up. President Joe Biden pledged the U.S. would double funding to developing nations to fight global warming. But these interactive maps suggest it may all be coming too late.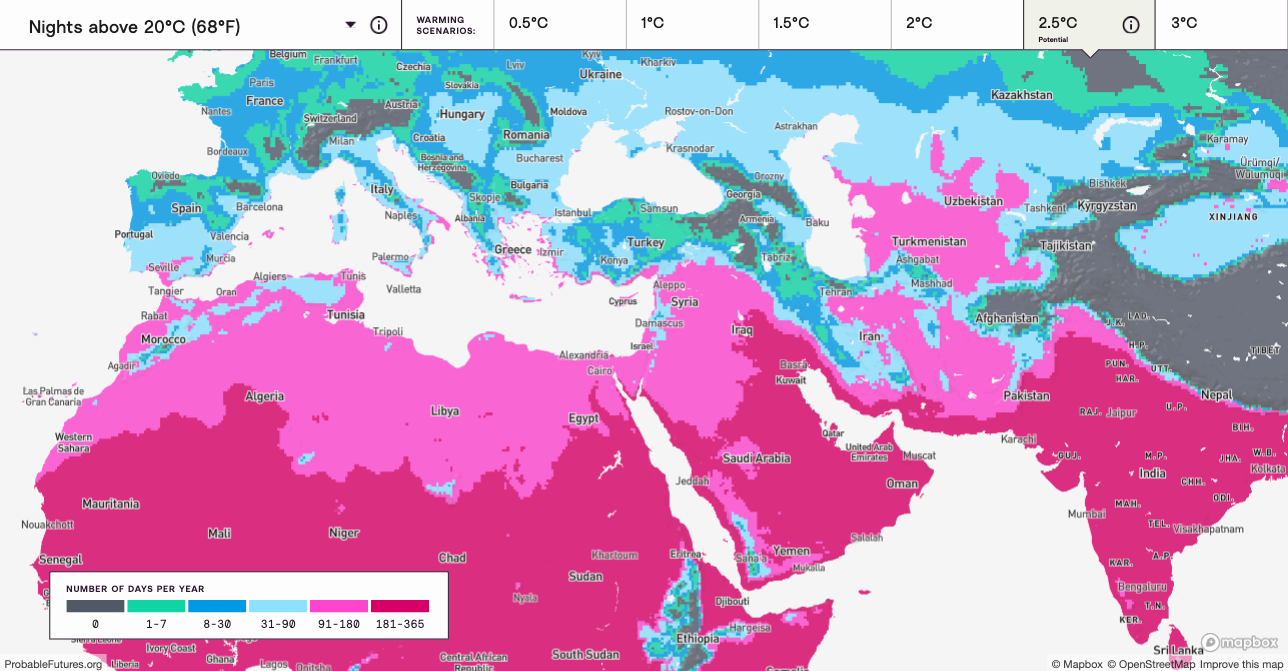 Pregnant women pass on high levels of Covid-19 antibodies to their babies, a finding that could help overcome vaccine hesitancy in a U.S. cohort with only a 30% inoculation rate. Meanwhile, the debate  rumbles on over whether widespread booster shots are necessary.
The dream of owning a home anywhere in the world is increasingly out of reach, with democratic and authoritarian governments alike struggling with the fallout. Another global fiasco that badly needs fixing: the cost and availability of child care.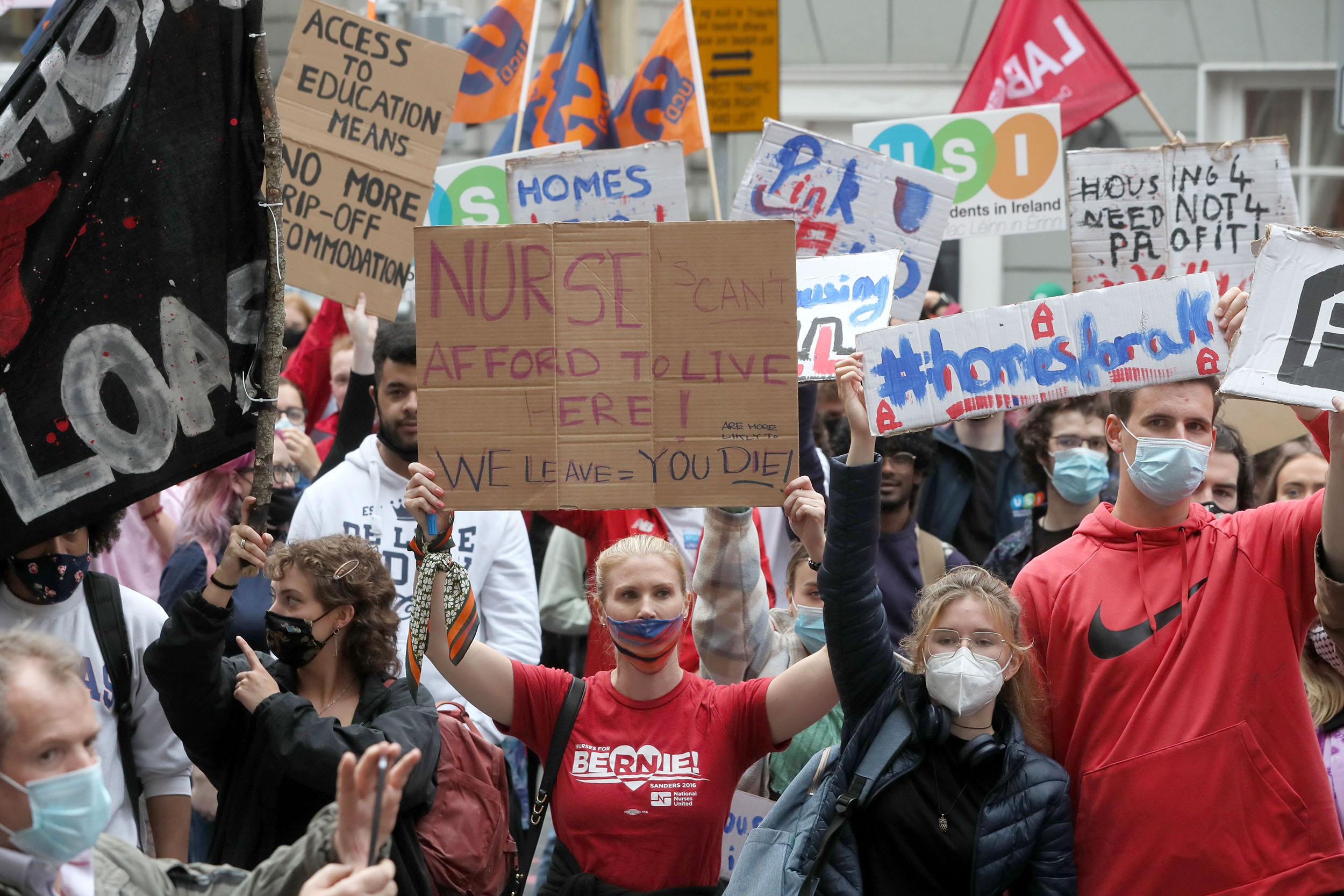 Photographer: Brian Lawless - PA Images/PA Images
Bah Humbug! The most popular toys this holiday season may sell out by November's traditional Black Friday maelstrom in the U.S., thanks to global supply-chain hangups. A lack of workers in China and bottlenecks getting containers onto ships are contributing to shortfalls.
Plant-based pork fried rice anyone? A meatless pork product is coming to a restaurant near you in the U.S., Singapore and Hong Kong. If entertaining at home, the charcuterie board seems to have moved on from saucisson sec and camembert to nachos, candy, and even doggy snacks. The big question for the Big Apple's post-coronavirus restaurant landscape: Will outdoor street dining stay?
What you'll need to know next week
What you'll want to see in Bloomberg Digital Video
The Black Lives Matter protests put a spotlight on marketing pitches and consumer products with bigoted legacies. But across Asia, abandoning the whiter-is-better marketing pitch hasn't been as straightforward, Bloomberg Businessweek reports. From Japan to India to the Philippines, pharmacies and cosmetics counters peddle all sorts of body moisturizers, face creams and serums that promise to lighten skin, playing off the racist belief that a light complexion denotes status.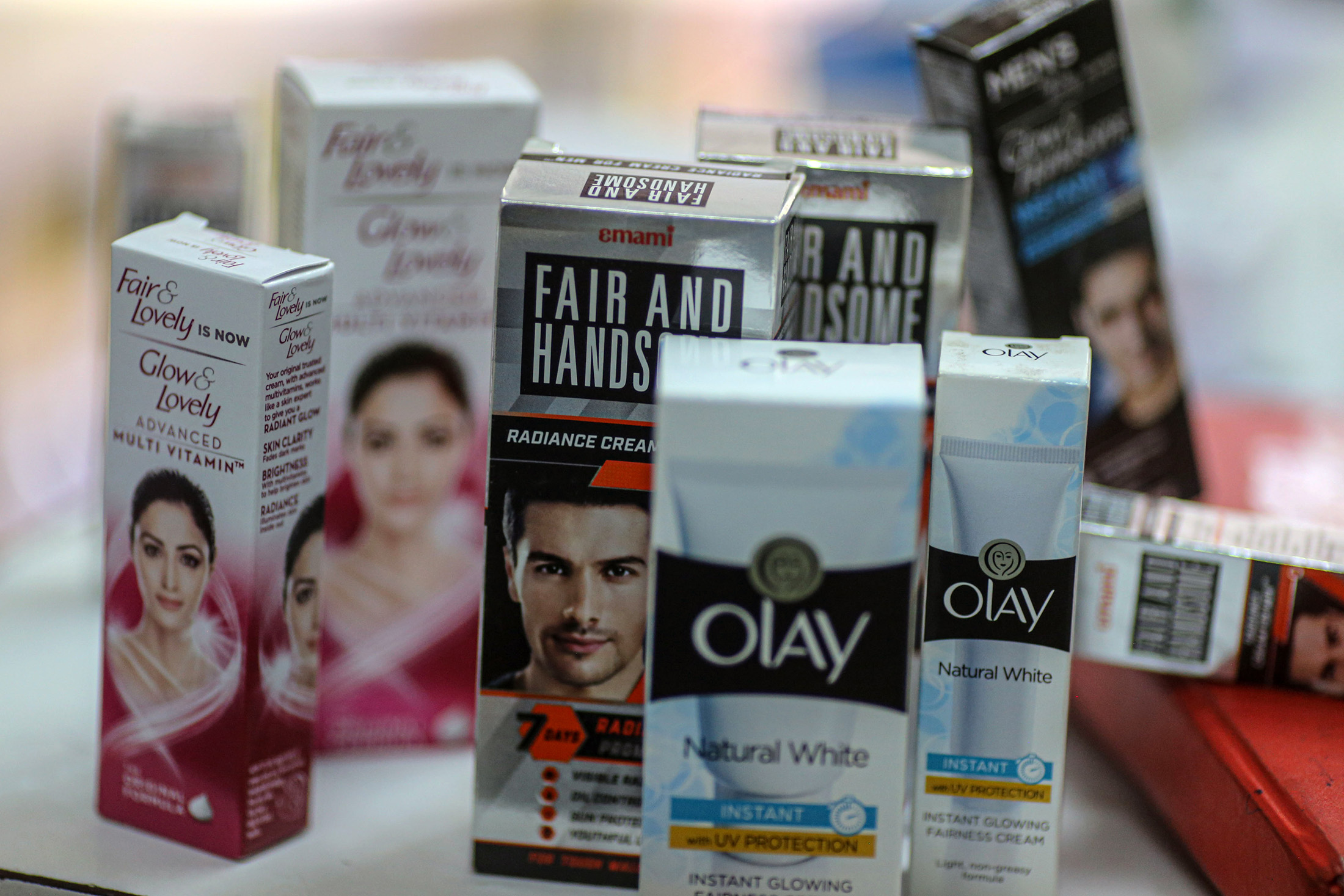 Photographer: Dhiraj Singh/Bloomberg
Like getting Weekend Reading? Subscribe to Bloomberg.com for unlimited access to trusted, data-driven journalism and gain expert analysis from exclusive subscriber-only newsletters.
Bloomberg New Economy Conversations—Getting to Net Zero:  The cost of scaling up renewable energy has fallen dramatically. Is 2021 the year in which we'll see major investments in areas like green hydrogen, carbon capture and other technologies needed to prevent environmental catastrophe? What are the most promising new areas and who is at the forefront? Join New Economy Editorial Director Andrew Browne on Sept. 28 at 10 a.m. as he discusses these issues with HSBC Group Chief Executive Noel Quinn, Hyundai Motor Co. Vice President of New Energy Business Development Jae-Hyuk Oh, and others. Register here.
Download the Bloomberg app: It's available for iOS and Android.
Before it's here, it's on the Bloomberg Terminal. Find out more about how the Terminal delivers information and analysis that financial professionals can't find anywhere else. Learn more.
Key phrases
Older messages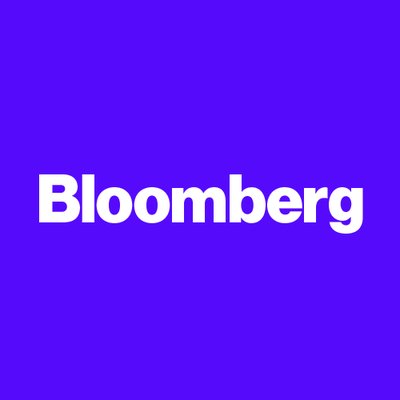 China crushes crypto
Friday, September 24, 2021
Bloomberg The world's second largest economy dealt another big blow to crypto Friday. China banned all cryptocurrency transactions and mining. It's a significant turning point in a multiyear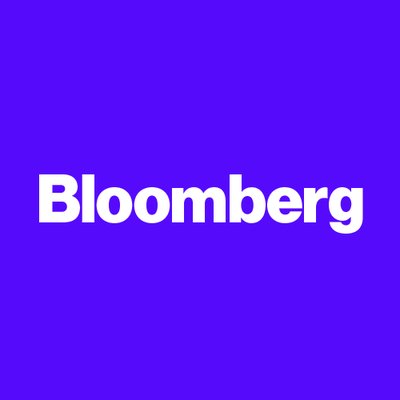 China lays down the law
Thursday, September 23, 2021
Bloomberg China's financial regulators laid down the law for Evergrande Group. They told the struggling developer to do whatever it takes to avoid a near-term default on dollar bonds. Beijing also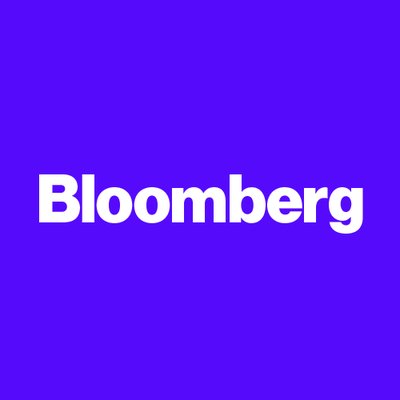 Powell makes the big call
Wednesday, September 22, 2021
Bloomberg In a highly anticipated announcement, Federal Reserve Chair Jerome Powell said he would begin removing the training wheels from the US economy as soon as November. The pandemic lockdown and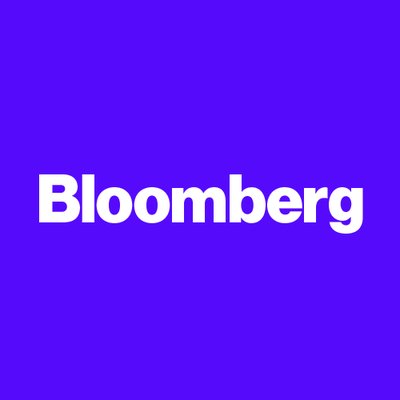 Mysterious Goldman bankers
Tuesday, September 21, 2021
Bloomberg It's time for global cooperation on the climate crisis, Covid-19 and other urgent issues, Joe Biden proclaimed in his United Nations debut as US president. His speech at Tuesday's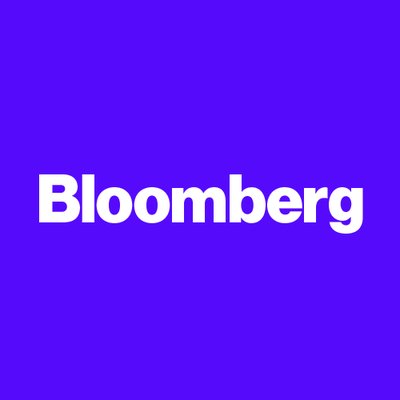 Robinhood's big move
Monday, September 20, 2021
Bloomberg Robinhood Markets is testing a new crypto wallet and cryptocurrency transfer feature for its app, a long-awaited move that will make it easier for customers to send and receive digital