Sifted - Have purpose, get $$$ 🤑
Hi Sifted Reader,

Figures in Revolut's first gender pay gap report released Friday show that women at the UK fintech earned 69p for every £1 earned by their male colleagues. Understandably, staff are not happy. Read below for that, and:
Is now CEE's golden crowdfunding moment?
Amsterdam to Brussels in 16 minutes, a reality?
17 blockchain startups to watch, according to VCs
Why a good purpose statement brings your startup talent and $$$
\Fintech
Revolut leadership accused by staff of "blocking" pay gap discussion

Revolut's first gender pay gap report has been released, and it's not looking good. It revealed that women in the company earn 30% less than men on average.

Staff at the fintech complain that the gender pay gap report was not raised at the company-wide Town Hall today.

Isabel Woodford has the latest.
\Mobility
Is Elon Musk's global hyperloop vision finally taking shape?

Imagine a vehicle that can be shot through pressurised tubes so fast you can get from London to Paris in 40 minutes or Amsterdam to Brussels in 16 minutes.

Companies like Valencia-based startup Zeleros are racing to develop this hyperloop system — a two century-old idea brought to the mainstream by Elon Musk in 2013. But costs and building feasibility question the reality of this technology.

Zeleros's new report on the hyperloop system released today, however, gives much more detail on what a future with hyperloop could look like.

Tim Smith highlights the biggest takeaways from the report.
\Our latest report
Video games emerged from the pandemic stronger than ever. Find out how the chaos turned into cash for gaming startups in Sifted's latest report.
\
For Members
Fintech
17 European blockchain startups to watch, according to top investors

In 2021 so far, VCs have funnelled a whopping €2.6bn into Europe's blockchain startups. Notable megaraises include Sorare's monster $680m Series B last month and Bitpanda's $263m Series C in August.

In blockchain's blazing moment, Sifted asked five top VCs to weigh in on the startups set to be Europe's next blockchain heavyweights.

Can you guess who they are?

If you're not yet a Sifted member, subscribe here for as little as £19 per month.
\Funding
Is now the golden moment for equity crowdfunding in eastern Europe?

Due to regulatory restrictions, the equity crowdfunding landscape in eastern European countries like Poland hasn't really taken off, unlike western countries like the UK which has seen success with platforms like Crowdcube and Seedrs.

But that could all change as of November 10, when the new European Crowdfunding Regulation goes into effect. The regulation could spur on the growth of equity crowdfunding across the region, benefiting startups and investors alike.

Kit Gillet finds out why this could be a game changer.
\Opinion
Startups need a clear statement of purpose in order to grow

In the first of four exclusive excerpts from their upcoming book on scaling unicorns, fintech unicorn N26's former COO Martin Schilling and scaleup consultant Thomas Klugkist explain why having a statement of purpose is key to startup growth.

Read their words of wisdom here.
\Community Journalism
What are your views on hybrid work?
It's your last chance to take our (short) reader survey and tell us how you're feeling about the brave new world of work. You can fill it in anonymously and we'll publish a piece featuring your responses in the coming weeks.
Share your thoughts.
\

Sponsored by

Wildling Shoes

Poor foot health is no joke; it can affect posture and cause backache, neck ache and bad knees. That's why Anna Yona founded Wildling Shoes — to make a shoe as similar to being barefoot as possible.

In particular, bootstrapping (how fitting) also allowed Yona to focus on the environmental and social impact of her business.

Now, Wildling has the freedom to focus on its sustainability goals.
🙋‍♀️ Olympian champion Jessica Ennis-Hill bags £1m for femtech startup. When three-time Olympic world champion Jessica Ennis-Hill realised that health data for sports people could be applied to everyone, her startup Jennis was born. The Jennis app lets women input data about their cycles and periods to suggest workouts for different times in their cycle. Freya Pratty chats to Ennis-Hill on the importance of women's health data.

🤑 GP Bullhound closes €300m fund. It's the London-based investment firm's fifth fund to date. GP Bullhound's portfolio includes some of the biggest tech companies in Europe like Klarna, Revolut and Glovo.
🇹🇷 How Istanbul became the Silicon Valley of the mobile gaming industry. This piece by Rest of World looks at the dark side of Turkey's mobile gaming boom (featuring overworked and underpaid developers).

🦄 Inside Europe's unicorn stampede. With the rapid rise of unicorns in Europe, PitchBook explores the forces driving growth among the continents' most valuable VC-backed companies.

🤔 Bystanding workplace harassment. In emergency situations, people tend to avoid getting involved when there are others present who could help instead. How do you resist this 'bystander effect' in your company when it comes to workplace bullying? Find out here.

🍔 The big lab-grown meat debate. Is lab-grown meat going to be a thing or is it ultimately an expensive distraction? Two polarising opinions in these good reads.
Construction: built to last? | Online | October 14
Construction accounts for 9% of the EU's GDP, but it's also one of the least digitised industries. Join our next Sifted Talks to hear from the likes of Tara Mirkovic, seed programme associate at Leonard, and Material Mapper CEO Ieva Sibilla Strupule on how startups can help turn things around.

The billion-euro M&A trend I Online I October 21
Since the start of 2021, more than €1bn has been spent on acquisitions by European VC-backed startups. This is a 10 fold increase from 2020 — but what's fuelling the trend? In this upcoming Sifted Talks, we'll be talking to experts from Silicon Valley Bank, Vinted, Snyk and more to find out.
Connor Bilboe
Editorial Assistant

Get in touch with him at connor@sifted.eu
He likes sustainability stories.
What would you like to read about in the next email?
Copyright © 2021 SIFTED (EU) LTD, All rights reserved.
You are receiving this email because you opted in to our newsletters

Our mailing address is:


Want to tailor what you receive from us?
You can

update your preferences

to manage your newsletter and report subscriptions, or you can

unsubscribe from Sifted

if you never want to hear from us again.
Key phrases
Older messages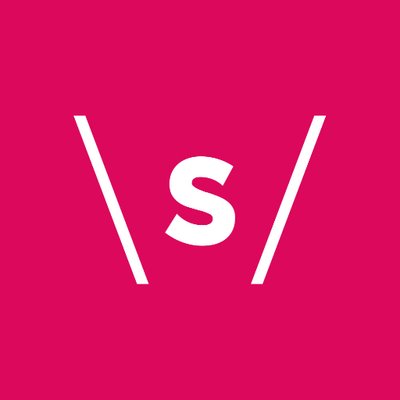 How green is speedy grocery? 🌱
Friday, October 1, 2021
The top startups in the creator economy | The working from home pay gap View this email in your browser Hi Sifted Reader, Lots of us have got used to our working from home routines, but new data shows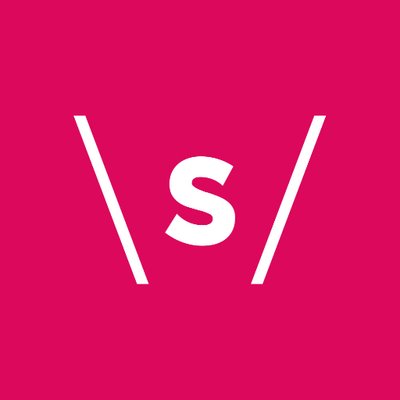 Startups are on a sponsoring spree 💸
Wednesday, September 29, 2021
N26's top director departs | What's the secret to innovation? | Corporates are jumping on the NFT bandwagon View this email in your browser Hola Sifted Reader, If you're going to a festival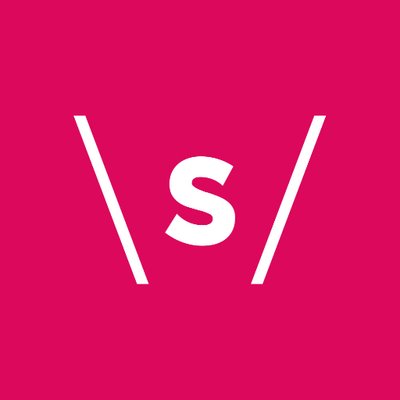 French funding goes bonkers 🤪
Monday, September 27, 2021
Managing risk at a fintech | We're hiring… loads! | Construction: built to last? View this email in your browser Hi Sifted Reader, Turkey's startup ecosystem is having a smashing year, thanks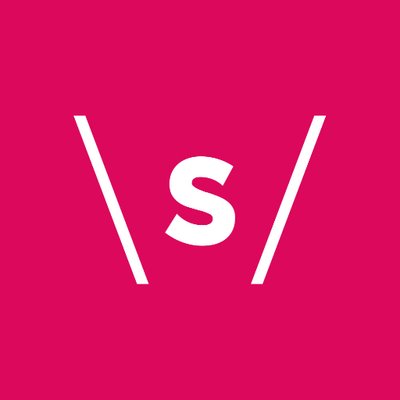 What Improbable did next 👀
Friday, September 24, 2021
VC-backed Black female founders | Escooters, mapped | Top Nordic startups, according to founders View this email in your browser Hi Sifted Reader, "We wanted flying cars, instead we got 140 characters,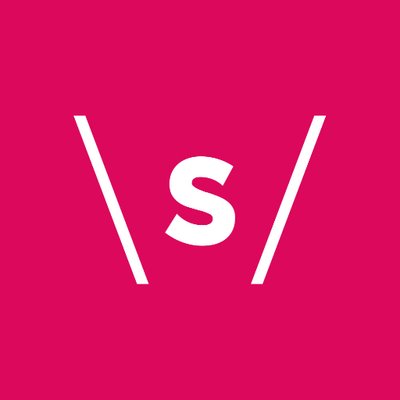 Europe's biggest ever Series B 😅
Wednesday, September 22, 2021
A $680m Series B | Tiger's 27th European investment this year | LGBTQ+ sexual health View this email in your browser Hello Sifted Reader, Europe has been taken over by NFT mania. Yesterday, NFT-