Sifted - How green is speedy grocery? 🌱
Hi Sifted Reader,

Lots of us have got used to our working from home routines, but new data shows that employees who choose the office might be offered a higher salary than their stay-at-home colleagues. In today's newsletter, we run through the WFH pay gap data, plus...
How to pitch in a patriarchy
Creator economy startups to watch
How green is on-demand grocery?
First-time tips for getting into VC
\Venture Capital
How to pitch in a patriarchy

Pitching in a patriarchy is something Aisling Byrne, the founder of clothes swap app Nuw, says she think about on an almost daily basis.

The odds are stacked against female founders. In 2020, just 2.3% of venture capital went to startups led by women.

Here are 7 things Byrne says can help.
\
For Members
Startup Life
Creator economy startups to watch, according to top investors

The global creator economy – an industry formed of influencers, independent creators and social media personalities who monetise their digital audience – is estimated to be worth over $100bn.

Following a pandemic-induced rise in creators and influencers, the sector is experiencing a boom – and investors are taking note.

We asked them which companies are making waves.

If you're not yet a Sifted member, subscribe here for as little as £19 per month.
\
For Members
Sustainability
How green is on-demand grocery?
Fresh groceries on your doorstep in 10-20 minutes, with just a few clicks on your phone — what's not to love?

Well quite a lot, some people say, if you care about the environment.

Here are the industry's eco-credentials.
\Startup Life
40% of UK employers admit to paying remote tech workers less

Lots of us have got used to our new working from home routines, and it's saving employers money too. But new data suggests that people who choose to work remotely could be losing out on pay.

We analysed the pay gap.
\Venture Capital
First-time VC tips for how to break into the industry
Breaking into venture capital is hard. It's a small, closed industry and many jobs aren't even advertised.
But it is possible. We spoke to three young VCs who've just secured their first jobs in the industry.

Here's how they did it.
\

Sponsored by

Sosa

Whether it's an energy company looking to reduce its carbon emissions, a manufacturing giant looking to optimise its operations or a bank seeking to expand its service offering, open innovation is a proven way to achieve ambitious goals, fast.

But what do you do when you hit the 'no' wall?
🇩🇪 1nce, a German startup working on IoT network services, has raised $50m, with funding from Deutsche Telekom and SoftBank.

🤑 Looking to fund a foodtech company? VC firm Five Seasons has closed a new €180m fund for Series A and B investments. It's got a focus on consumer-focused food with an environmental impact.

🍏 Katoo, a foodtech startup that wants to revolutionise the food supply industry, has raised €6m in new funding, led by Spanish investor K Fund.

🏫 Euan Blair, founder of edtech company Multiverse (and son of former PM Tony Blair), is now worth £160m after the company raised $130m in new funding.

💰 Stockholm-based insurtech Hedvig has raised €39m in a Series B round led by Anthemis. The company says the new funds will further European expansion.

🧬 Lifebit, which works on genomic sequencing to create biomedical data for drug discovery, has raised $60m in a round led by Tiger Global.

💸 TransferGo, a money transfer company, has raised a $50m Series C round led by Elbrus Capital and Black River Ventures.
Future Proof: A weekly briefing on corporate innovation around Europe. Sign up here.
Startup Life: Weekly on Wednesdays, featuring Q&As with top folk from Kry, Gousto and Glovo. Sign up here.
Fintech: Weekly on Tuesdays, covering what's hot — or not — in fintech. Sign up here.
Sustain: Weekly on Thursdays, covering the news to know on the sustainability sector. Sign up here.
Amy Lewin
Deputy Editor

Get in touch with her at amy@sifted.eu
She loves a bit of reader feedback.
What would you like to read about in the next email?
Copyright © 2021 SIFTED (EU) LTD, All rights reserved.
You are receiving this email because you opted in to our newsletters

Our mailing address is:


Want to tailor what you receive from us?
You can

update your preferences

to manage your newsletter and report subscriptions, or you can

unsubscribe from Sifted

if you never want to hear from us again.
Key phrases
Older messages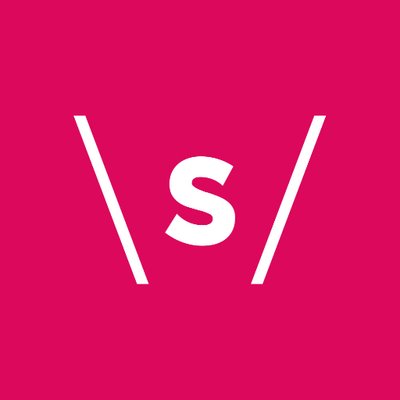 Startups are on a sponsoring spree 💸
Wednesday, September 29, 2021
N26's top director departs | What's the secret to innovation? | Corporates are jumping on the NFT bandwagon View this email in your browser Hola Sifted Reader, If you're going to a festival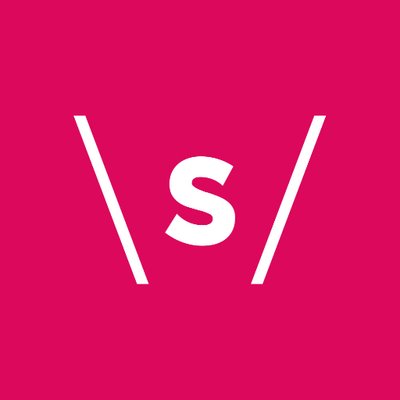 French funding goes bonkers 🤪
Monday, September 27, 2021
Managing risk at a fintech | We're hiring… loads! | Construction: built to last? View this email in your browser Hi Sifted Reader, Turkey's startup ecosystem is having a smashing year, thanks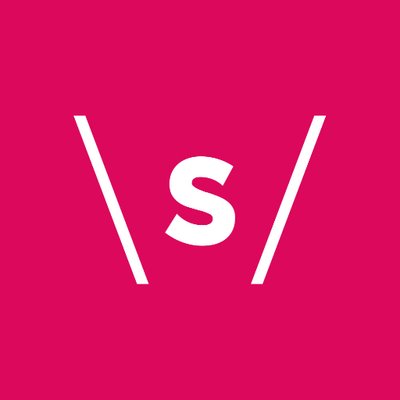 What Improbable did next 👀
Friday, September 24, 2021
VC-backed Black female founders | Escooters, mapped | Top Nordic startups, according to founders View this email in your browser Hi Sifted Reader, "We wanted flying cars, instead we got 140 characters,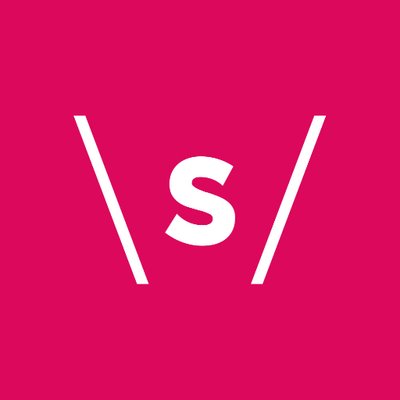 Europe's biggest ever Series B 😅
Wednesday, September 22, 2021
A $680m Series B | Tiger's 27th European investment this year | LGBTQ+ sexual health View this email in your browser Hello Sifted Reader, Europe has been taken over by NFT mania. Yesterday, NFT-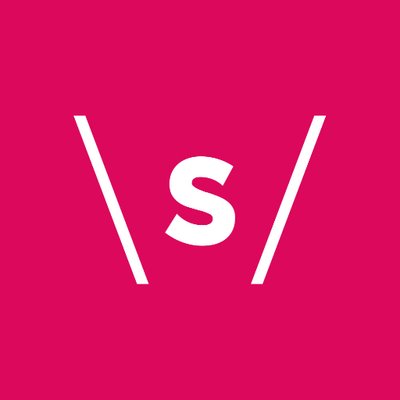 Neobanks doing BNPL: smart or stupid? 🤔
Monday, September 20, 2021
Heartcore raises $250m | IP financing 101 | Bringing top talent to small tech hubs View this email in your browser Hi Sifted Reader, What do you get when you mix a neobank together with a buy-now pay-