Sifted - French funding goes bonkers 🤪
Hi Sifted Reader,

Turkey's startup ecosystem is having a smashing year, thanks to mammoth funding rounds for startups like Trendyol ($1.5bn) and Getir ($550m).

But it's got stiff competition from France, which last week announced a record-breaking amount of startup funding. 

Read on to understand what's behind this investing craze, and also peek inside Berlin's new angel syndicate, launched by three Spotify alumni.
\Venture Capital 
Spotify alumni launch new angel syndicate

Berlin-based Spoti Angels, set up by three former Spotify-ers — Katia Yakovleva, John Bonten and Axel Bard Bringéus — will invest between €25k to €150k in European pre-seed and seed stage startups in consumer tech, the creator economy and the future of work.

But it's not just cash that the trio want to give founders — they also want to bring operator experience to the cap table.

Miriam Partington finds out more.
\
A message from our sponsor

 Fintech Innovation Lab 

Accenture's FinTech Innovation Lab London can help turbo charge your growth by connecting you to the right people at over 40 financial institutions — alumni have quoted "8x growth in 3 months!"
\France
France sees biggest ever week for startup funding

Last week, nine-figure funding rounds just kept on rolling in for French startups. €580m for blockchain-based fantasy football platform Sorare, €473m for marketplace platform Mirakl, €100m for food ordering app Sunday and €178m for fashion resale platform Vestiaire Collective — in just five days.

What the blazes is going on? 

Chris O'Brien reports.
\

For Members

 Venture Capital


Over in the Mediterranean, Turkish startups have raised a whopping €2.6bn in startup investment this year so far, according to Dealroom, up from just €250m in 2020.

A large chunk of this is due to ecommerce platform Trendyol's mammoth $1.5bn funding round in August and on-demand grocery delivery startup Getir's $555m Series D funding round in June.

The investment has been driven by interest from international investors, many of whom are investing in Turkey for the first time.

Get their insights on why they're hooked on Turkey.

If you're not yet a Sifted member, subscribe here for as little as £19 per month.
\Opinion 
What managing a $2bn hedge fund taught me about running a fintech

Stephen Holliday thought he knew a thing or two about risk from managing $2bn hedge fund GLG Partners... until he started his fintech company Level.

Fintechs, he's learned, have a completely different approach to considering risk.

Here's why.
\

Sponsored by

Pollen8


By now, most would have heard of the environmentalists' dream of net zero — that by 2050 the amount of greenhouse gas emissions on Earth balances the amount removed from the atmosphere.

But companies face big challenges moving towards net zero — from identifying impact to mobilising staff. So, how do businesses face these challenges head on?

Read four golden tips here.
\Sifted Jobs
We're growing our team... a lot!

Sifted is hiring like wildfire — and we'd love your help finding brilliant new people to join our team. Here are (just some) of the roles we have up for grabs:
Connor Bilboe
Editorial Assistant 

Get in touch with him at connor@sifted.eu
He likes sustainability stories.
What would you like to read about in the next email?
Copyright © 2021 SIFTED (EU) LTD, All rights reserved.
You are receiving this email because you opted in to our newsletters

Our mailing address is:


Want to tailor what you receive from us?
You can

update your preferences

to manage your newsletter and report subscriptions, or you can

unsubscribe from Sifted

if you never want to hear from us again.
Key phrases
Older messages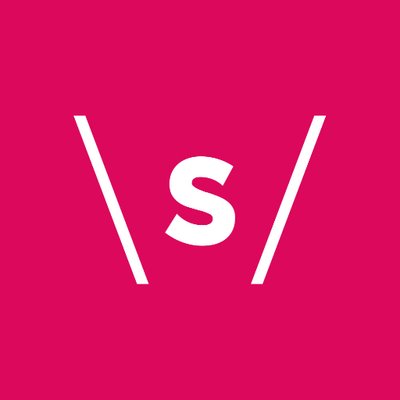 What Improbable did next 👀
Friday, September 24, 2021
VC-backed Black female founders | Escooters, mapped | Top Nordic startups, according to founders View this email in your browser Hi Sifted Reader, "We wanted flying cars, instead we got 140 characters,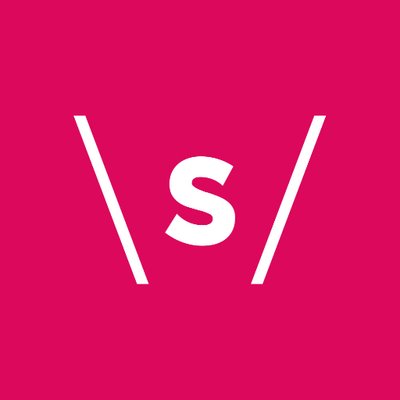 Europe's biggest ever Series B 😅
Wednesday, September 22, 2021
A $680m Series B | Tiger's 27th European investment this year | LGBTQ+ sexual health View this email in your browser Hello Sifted Reader, Europe has been taken over by NFT mania. Yesterday, NFT-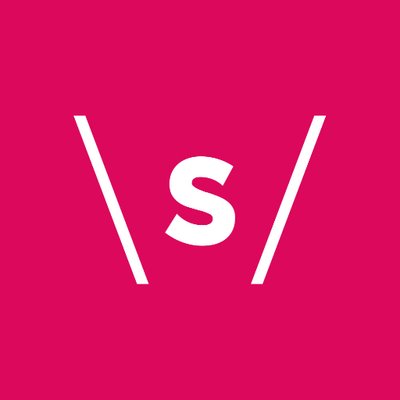 Neobanks doing BNPL: smart or stupid? 🤔
Monday, September 20, 2021
Heartcore raises $250m | IP financing 101 | Bringing top talent to small tech hubs View this email in your browser Hi Sifted Reader, What do you get when you mix a neobank together with a buy-now pay-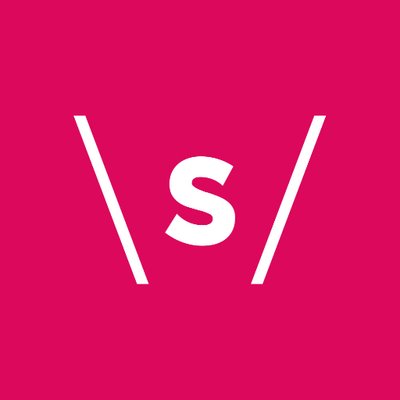 Y Combinator: Is it worth it? 🤔
Friday, September 17, 2021
Carbon accounting: does it work? | Truecaller's IPO View this email in your browser Hi Sifted Reader, Spain's digital nomad visa could help you swap the office for a warm beach on the Med.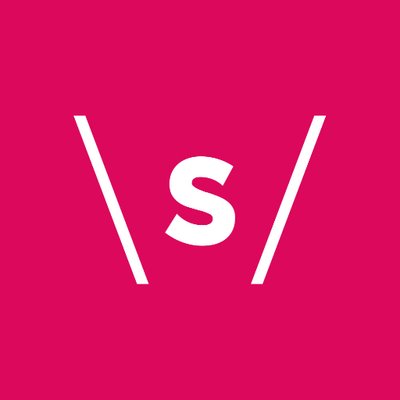 The LP cartel 😳
Wednesday, September 15, 2021
Tom Blomfield spills the beans | Errol Damelin's angel investments | The startups backed by the Future Fund View this email in your browser Hola Sifted Reader, We've all had our fair share of