Sifted - Europe's biggest ever Series B 😅
Hello Sifted Reader,

Europe has been taken over by NFT mania. Yesterday, NFT-based fantasy football game Sorare raised a monster $680m Series B at a $4.3bn valuation, making it France's most highly-valued scaleup. Smaller startups, like NFT sneakers marketplace Futures Factory, also raised this week. Maybe NFTs have finally entered the mainstream...

Also in this issue:
Lvndr raises £1.5m to help destigmatise LGBTQ+ sexual health
Six startup ideas — from Germany's top VCs
Why entrepreneurship should be mandatory at school
Tiger's on the prowl
\Fintech
Sorare valued at $4.3bn after monster Series B led by SoftBank

In a bid to take the NFT craze mainstream, Sorare — the blockchain-based fantasy football game — has raised a $680m Series B round led by SoftBank.

It's the biggest Series B round in Europe to date, gives the company into a whopping $4.3bn valuation and makes it France's highest-valued scaleup.

Is this madness? Maija Palmer finds out.
\
A message from our sponsor

Tech Nation
Meet Tech Nation's newest cohort of late-stage unicorns and soonicorns in their Future Fifty programme, which counts Depop and Monese as alumni.

Discover the next generation of unicorns here.
\Healthtech
Lvndr raises £1.5m to help destigmatise LGBTQ+ sexual health

Healthcare is failing the LGBTQ+ community, and London-based healthtech platform Lvndr wants to change this.

Securing investment wasn't easy, but Lvndr's just closed a seed funding round from Octopus Ventures, alongside Calm Storm Ventures, Soho Ventures and several angel investors.

Here's how Lvndr hopes to transform the LGBTQ+ health sector.
\
For Members
Venture Capital
Six startup ideas — from Germany's top VCs

The life of a VC involves listening to thousands of startup pitches — some good, some not so good — and choosing only the best ones to plug cash into.

But what startup would they be pitching if they were starting a company today?

Sifted spoke to six of Germany's top investors to hear their startup ideas — asking them where they see a gap in the market, and how it could be filled.

Here's what they came up with.

If you're not yet a Sifted member, subscribe here for as little as £19 per month.
\Opinion
Entrepreneurship should be mandatory at school

Maths and science are considered essential subjects at school — and entrepreneurship should be too, according to Vanessa Martins Lopes, CEO and cofounder of hair care startup The Wild Curl.

By teaching entrepreneurship skills as the default rather than as an afterthought, students are empowered to enter a world that would otherwise remain closed to them.

Here's how Europe can take action on the matter.
👟 NFT sneakers marketplace Futures Factory raises $2.5m. Amid a gold rush for startups that merge the worlds of crypto and the creator economy, the French company secured funding from some of Europe's top investors — notably Seedcamp, Stride, Voodoo's cofounders, Kima Ventures and RTP Global.

💳 TrueLayer announced a $130m funding round led by Tiger Global. The open banking infrastructure startup has now bagged a $1bn valuation, following a recent tsunami of investor interest in open banking.

💵 Tiger makes its 27th European investment this year. Belfast-based Cloudsmith, a software supply chain management company, has raised a $15m Series A from the prolific US investor, the largest ever Series A in Northern Ireland.

🇫🇷 France overtakes Scandinavia in fintech funding. With French fintechs raising a total of €1.9bn so far this year, and pushing ahead of Sweden, Paris is now a 'go to' destination for investors in financial services.

🛒 French marketplace platform Mirakl raised $55m at a $3.5bn valuation. Ecommerce is booming — and so are SaaS companies, like Mirakl, which help businesses get themselves set up with online stores. Its clients include ABB, Airbus and Carrefour. Silver Lake led the round.
💰 The future of fintech-enabled marketplaces. This Dealroom report looks at how marketplaces are partnering with fintech startups (like Klarna) to boost revenues and serve underbanked global communities.

👚 This clothing repairs app wants to transform the fashion industry. Josephine Philips, the founder of Sojo, wants to pioneer slow, ethical and sustainable fashion — and she's launched a Deliveroo-style app for clothing repairs.

📚 What can we learn from edtech startups' expansion in Europe? Digital education is now so commonplace that it's possible to build a billion-dollar edtech in a single, larger European market, according to this article.

🇬🇧 UK tech investment reaches record $18bn. Investment in UK tech startups skyrocketed in the first half of 2021 — more than investment into Germany, France and Israel combined. More than half of the investments came from mega-rounds of $100m or more.
What would you like to read about in the next email?
Copyright © 2021 SIFTED (EU) LTD, All rights reserved.
You are receiving this email because you opted in to our newsletters

Our mailing address is:


Want to tailor what you receive from us?
You can

update your preferences

to manage your newsletter and report subscriptions, or you can

unsubscribe from Sifted

if you never want to hear from us again.
Key phrases
Older messages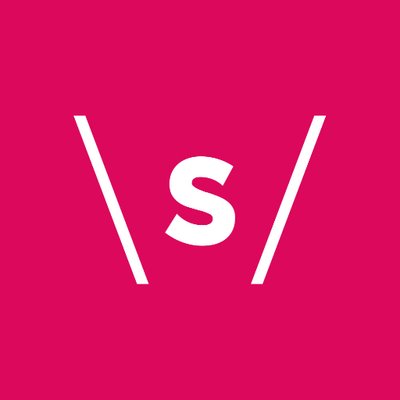 Neobanks doing BNPL: smart or stupid? 🤔
Monday, September 20, 2021
Heartcore raises $250m | IP financing 101 | Bringing top talent to small tech hubs View this email in your browser Hi Sifted Reader, What do you get when you mix a neobank together with a buy-now pay-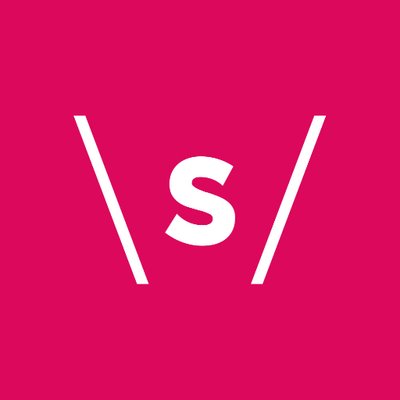 Y Combinator: Is it worth it? 🤔
Friday, September 17, 2021
Carbon accounting: does it work? | Truecaller's IPO View this email in your browser Hi Sifted Reader, Spain's digital nomad visa could help you swap the office for a warm beach on the Med.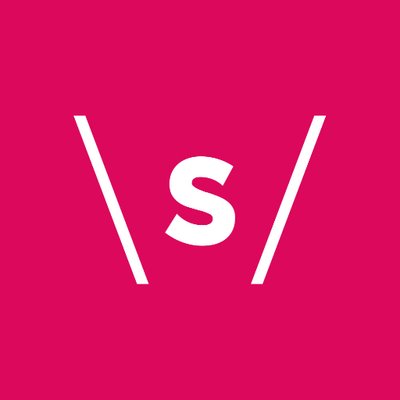 The LP cartel 😳
Wednesday, September 15, 2021
Tom Blomfield spills the beans | Errol Damelin's angel investments | The startups backed by the Future Fund View this email in your browser Hola Sifted Reader, We've all had our fair share of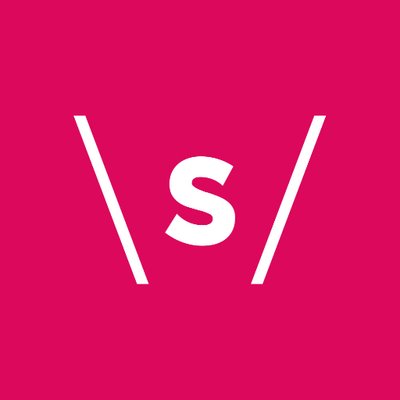 Last chance to join Sifted's Founding Member club ⏰
Tuesday, September 14, 2021
Get the actionable insights you need to stay one step ahead of the competition. View this email in your browser \Membership Hey Sifted Reader, September is your last chance to take advantage of a 45%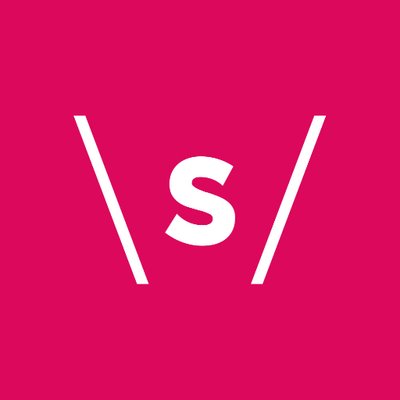 Revolut vs ex-employees 🥊
Monday, September 13, 2021
Meet Beams | Ecommerce winners | Revolut's in trouble View this email in your browser Hi Sifted Reader, Uh oh, Revolut's in trouble with its earliest ex-employees; they've been told they