Fantasy football, but for VC investing 💸
Hi Sifted Reader,

We've got a new columnist here at Sifted! Rosie Wood, a newbie VC in London, will be chronicling her journey through the world of venture capital in a new column. In today's newsletter, read about her first week in the job, plus...
More trouble at Gorillas
Try fantasy startup investing
Healthtech startup ideas from top investors
Why the future might not be too bright for Amazon aggregators
\Consumer
Gorillas founder talked of "terminating" employee attempting to unionise
Gorillas CEO Kağan Sümer talked about firing a worker who was trying to unionise, according to leaked internal Slack messages.

The revelations will add to existing tensions between management and staff at the somewhat beleaguered $3bn speedy grocery company.

See the leaked Slack message — and what it could mean.
\Venture Capital
Fantasy football is so 2000s. Try fantasy startup investing.

The NFT craze just got very, very meta.

Visionrare, a new NFT-based virtual startup investing game, launches today. It's like being a VC — players scout companies, place bets, watch them boom or bust — without any of the pitching, term sheets or… real equity.

Instead, there's crypto to be won.

How fun is it to play? And why should startups care?
\Our latest report

Sifted's Game On report is finally here. Read all about how educators used games to make lessons more interactive during the pandemic — and why the industry is projected to surpass $200bn in 2023.

Read all about it here.
\Venture Capital
Dispatches from a new VC: cruelty-free kombucha and Peloton

Sifted is excited to welcome a new regular columnist, Rosie Wood, who's just joined London VC firm Mild Conviction as an associate. She'll be sharing her journey in the industry — oversized Patagonia fleeces and six-hour board meetings included!

Mild Conviction isn't like a normal VC firm — the team don't need to do a ton of due diligence to decide on an investment. Instead, they're simply looking for companies and founders that are pretty good. Because pretty good is usually good enough.

Read how her very first week as a VC went.
\
For Members
Healthtech
Six healthtech startup ideas from top healthtech investors

Europe has seen transformative innovation in healthtech over the past decade, turbocharged by the pandemic.

But what have European healthtech founders not built yet? We asked top health-focused VCs what ideas they haven't yet seen in a pitch deck — but would like to.

Here are six of their bright ideas.

If you're not yet a Sifted member, subscribe here for as little as £19 per month.
💸 VC firm Eight Roads has launched its fourth fund, of $450m, for European and Israeli scaleups. Notable portfolio companies include used car marketplace Cazoo, database startup Neo4j and ecommerce giant Made.com.

🍝 Cala, a French startup that runs a robot-operated pasta restaurant in Paris, has raised £5.5m in a round led by Backed VC. It says the robot can help save 60% on real estate costs.

🎮 Axie Infinity, a blockchain-enabled video game, has raised $150m in VC funding, led by a16z, The Information reported. It's a Singaporean-Vietnamese company, but one of its founders is from Norway.

🤑 Anyfin, a Swedish startup that enables consumers to refinance their existing loans, has raised $52m to fuel its growth across Europe. The round was led by New York-based investor FinTech Collective.

📚 Inkitt, a startup offering a free platform for anyone to write and publish stories, has raised a $59m Series B round, led by NEA and publishing giant Axel Springer.

📊 Graph database company Memgraph has raised $9.3m, led by Microsoft's M12. The company offers real time graph databases, which are used in many computer applications.

🤖 Germany's Fruitcore Robotics has raised €17m from early-stage VC firm UVC Partners and btov Industrial Technologies Fund. The company works on industrial robotics solutions.
Amy Lewin
Deputy Editor

Get in touch with her at amy@sifted.eu
She loves a bit of reader feedback.
What would you like to read about in the next email?
Copyright © 2021 SIFTED (EU) LTD, All rights reserved.
You are receiving this email because you opted in to our newsletters

Our mailing address is:


Want to tailor what you receive from us?
You can

update your preferences

to manage your newsletter and report subscriptions, or you can

unsubscribe from Sifted

if you never want to hear from us again.
Older messages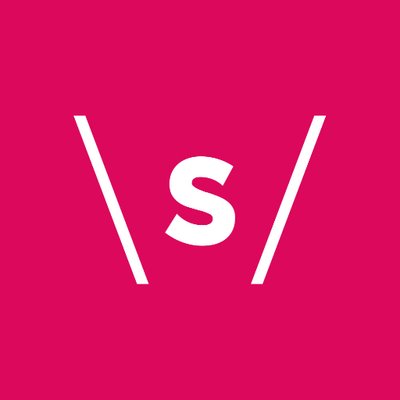 Have purpose, get $$$ 🤑
Monday, October 4, 2021
Blockchain startups to watch | Is now CEE's golden crowdfunding moment? | The Olympian turned femtech founder View this email in your browser Hi Sifted Reader, Figures in Revolut's first gender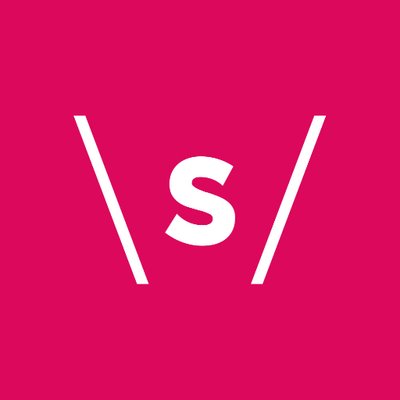 How green is speedy grocery? 🌱
Friday, October 1, 2021
The top startups in the creator economy | The working from home pay gap View this email in your browser Hi Sifted Reader, Lots of us have got used to our working from home routines, but new data shows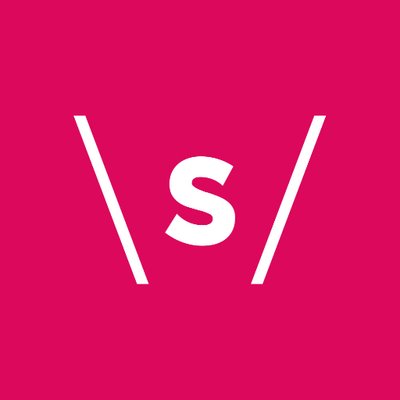 Startups are on a sponsoring spree 💸
Wednesday, September 29, 2021
N26's top director departs | What's the secret to innovation? | Corporates are jumping on the NFT bandwagon View this email in your browser Hola Sifted Reader, If you're going to a festival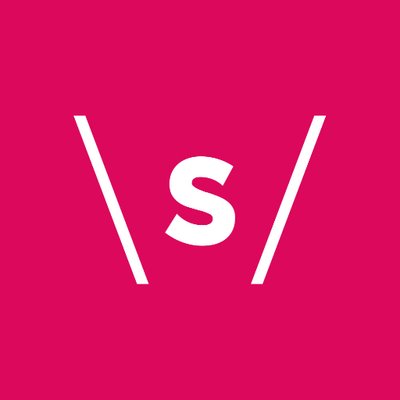 French funding goes bonkers 🤪
Monday, September 27, 2021
Managing risk at a fintech | We're hiring… loads! | Construction: built to last? View this email in your browser Hi Sifted Reader, Turkey's startup ecosystem is having a smashing year, thanks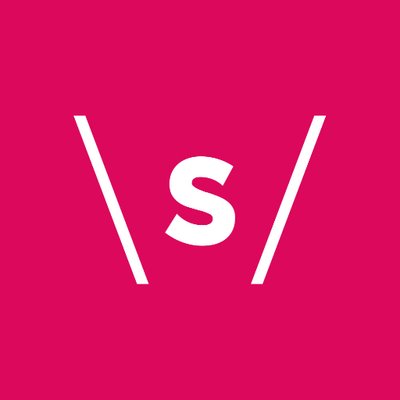 What Improbable did next 👀
Friday, September 24, 2021
VC-backed Black female founders | Escooters, mapped | Top Nordic startups, according to founders View this email in your browser Hi Sifted Reader, "We wanted flying cars, instead we got 140 characters,