Growth Bite: Add a progress bar to your checkout to increase AOV
Add a progress bar to your checkout to increase AOV.
Progress bars are classically good for onboarding flows. And as it turns out, they're good for upsells too. Increase your AOV by adding a progress bar to your checkout flow.
When applied to a checkout flow, "upsell progress bars" can increase your average order volume. The bar should show how much the customer is about to spend, as well as a couple of perks that they could get by spending more. For example, maybe they're spending $25, but spending $15 more gives the customer free entry into a giveaway, and $50 more gives them access to your private Slack channel. The combination of these incentives and the gamification of a progress bar can lead to a higher AOV, much like free shipping does for physical products. This tactic is most applicable to courses, e-books, and other one-time-payment products that can be grouped together.
Indie Hackers | Stripe | 510 Townsend St, San Francisco, California 94103
You're subscribed to the Indie Hackers Growth Bites newsletter. Click here to

unsubscribe

.

Older messages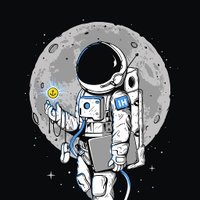 🗞 What's New: TikTok's brand new marketplace
Thursday, October 7, 2021
Also: Tips for preventing founder burnout. ‌ ‌ ‌ ‌ ‌ ‌ ‌ ‌ ‌ ‌ ‌ ‌ ‌ ‌ ‌ ‌ ‌ ‌ ‌ ‌ ‌ ‌ ‌ ‌ ‌ ‌ ‌ ‌ ‌ ‌ ‌ ‌ ‌ ‌ ‌ ‌ ‌ ‌ ‌ ‌ ‌ ‌ ‌ ‌ ‌ ‌ ‌ ‌ ‌ ‌ ‌ ‌ ‌ ‌ ‌ ‌ ‌ ‌ ‌ ‌ ‌ ‌ ‌ ‌ ‌ ‌ ‌ ‌ ‌ ‌ ‌ ‌ ‌ ‌ ‌ ‌ ‌ ‌ ‌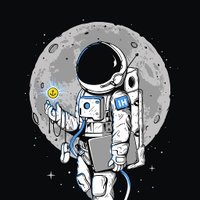 Growth Bite: Amplify your launch by working with a popular hunter on Product Hunt
Wednesday, October 6, 2021
Hunters can still amplify your Product Hunt launch. Start building relationships to get an added boost when you go live. There was a time when getting a popular hunter to hunt your product was a big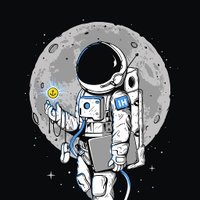 Growth Bite: Add internal links to your FAQ schema to increase click-throughs from the SERP
Tuesday, October 5, 2021
If your FAQ schema doesn't have links, you might be missing out on traffic. Increase your click-through rate from the SERP by adding links to your FAQ. As you may know, your FAQ pages can be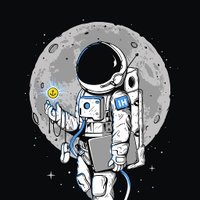 🗞 What's New: Level up your influencer marketing
Tuesday, October 5, 2021
Also: Your guide to NFTs, plus new opportunities in the space! ‌ ‌ ‌ ‌ ‌ ‌ ‌ ‌ ‌ ‌ ‌ ‌ ‌ ‌ ‌ ‌ ‌ ‌ ‌ ‌ ‌ ‌ ‌ ‌ ‌ ‌ ‌ ‌ ‌ ‌ ‌ ‌ ‌ ‌ ‌ ‌ ‌ ‌ ‌ ‌ ‌ ‌ ‌ ‌ ‌ ‌ ‌ ‌ ‌ ‌ ‌ ‌ ‌ ‌ ‌ ‌ ‌ ‌ ‌ ‌ ‌ ‌ ‌ ‌ ‌ ‌ ‌ ‌ ‌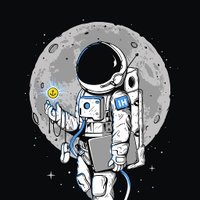 Top Milestones: Automatio Weekly Progress Update #14
Sunday, October 3, 2021
Top milestones for the week from your fellow indie hackers. ‌ ‌ ‌ ‌ ‌ ‌ ‌ ‌ ‌ ‌ ‌ ‌ ‌ ‌ ‌ ‌ ‌ ‌ ‌ ‌ ‌ ‌ ‌ ‌ ‌ ‌ ‌ ‌ ‌ ‌ ‌ ‌ ‌ ‌ ‌ ‌ ‌ ‌ ‌ ‌ ‌ ‌ ‌ ‌ ‌ ‌ ‌ ‌ ‌ ‌ ‌ ‌ ‌ ‌ ‌ ‌ ‌ ‌ ‌ ‌ ‌ ‌ ‌ ‌ ‌ ‌ ‌ ‌ ‌ ‌ ‌