Brief our analysts.
Supply chain tech market map. Micromobility gets moving.

VIEW IN BROWSER
| | | |
| --- | --- | --- |
| | | October 13, 2021 |
Add in recent successful fintech exits, which ultimately serve to spur more financing, and you get the venture "circle of life."

The second force is the unbundling of financial services.

When legacy FS companies think about markets, they only get excited by giant markets. We can call this the "curse of the TAM."

Because legacy banks, payments firms, and insurers obsess over TAM, they leave openings for startups that are unafraid to "'niche down" to build a beachhead in a market — like a teen-focused challenger bank or BNPL for wedding expenses.

Not all of these fintech companies have great ideas or will succeed. But a handful of them will make it and start doing other things.

We saw this with "etailers" in the late 90s. There was Kozmo, Webvan, and Pets.com, and then there was Amazon and eBay.

The new guard — like Coinbase, Stripe, Square, etc. — have created massive value in a fraction of the time of the old guard.

Just look at the growth of Square's valuation over time. Particularly comedic is the pundit class reveling in Square's lackluster IPO. Square has gone on to crush after that.
It's gonna be a health party


We're excited to announce 5 more demo companies for this year's Future of Health (Dec. 8-9, online).

avoMD (Healthcare IT)

Boulder Care (Telehealth)

Novadiscovery (Clinical Trials Tech)

Qualio (Pharma Supply Chain)

Vim (Healthcare IT)

Each company will provide a 6-minute demo of their product on our designated tech demo stream.


Register here to make sure you don't miss a single demo and be the first to hear from these exciting companies. Save $50 with code demos.
Optimizing supply chains

As pressure on global supply chains mounts, supply chain execution is top of mind for retailers.

Here are 290+ companies — across categories like robotic fulfillment and reverse logistics — enabling retailers to respond faster to disruption and eliminate supply chain inefficiencies.
The analyst will take your call now

We are now conducting vendor briefings with companies in key markets that our clients care about. For reference, our clients are buyers of technology products, as well as investors & acquirers of technology companies.

Analyst briefings are an opportunity to educate our analysts about your technology and products, to be featured in our research, and to ultimately get in front of our clients.

Analyst briefings are 100% free.

If you're a company in one of the markets below (or know a company in these spaces), please complete the analyst briefing surveys linked below to start the process.

SaaS platforms for investment management

These are software platforms that consolidate data across front- and back-office systems to streamline the investment decision process. Using these solutions, investment management firms can manage pipelines and track investments, reporting, compliance, and more.

Relevant companies include Limina, Juniper Square, and Alpima among others.

Complete the analyst briefing survey here.

Technology infrastructure for payments & banking

These companies provide modern technology infrastructure and banking-as-a-service platforms to enable enterprises to launch innovative payment and banking programs (e.g., issue cards, create digital accounts, etc.).

Relevant companies include Banking Circle, Form3, and Sandbox Banking among others.

Complete the analyst briefing survey here.
Get started with CB Insights.
CB Insights' emerging technology insights platform
provides all the analysis and data from this newsletter.
Our data is the easiest way to discover and respond
to emerging tech. Access it here.
Copyright © 2021 CB Information Services, All rights reserved.
498 7th Ave, 12th floor, New York, NY 10018
About Us |

Unsubscribe

|

Update Preferences

| Research | Newsletter
Key phrases
Older messages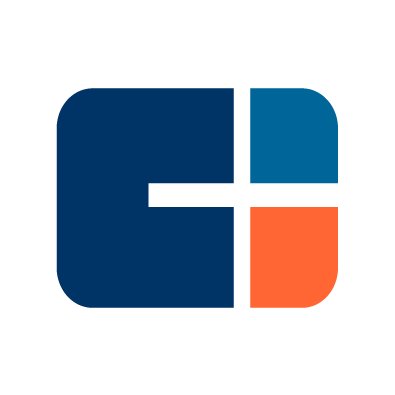 Uh-oh! You forgot to register for our upcoming fintech 250 webinar
Wednesday, October 13, 2021
Hi there, Looks like you didn't save your spot for our upcoming Fintech 250 webinar on October 19th. You don't want to miss out: we're covering everything you need to know about the fintech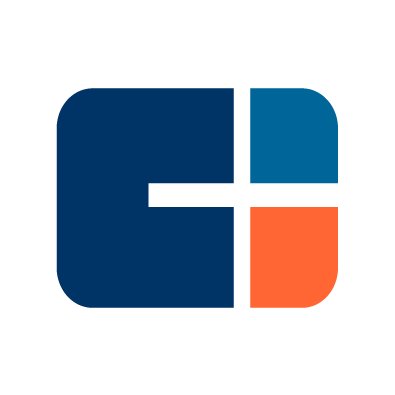 10 more
Wednesday, October 13, 2021
We're excited to announce 10 more demo companies for this year's Future of Health (Dec. 8-9, online). Hi there, We're excited to announce 10 more demo companies for this year's Future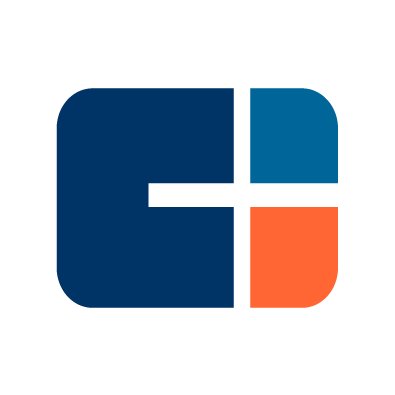 investor does 1.5 deals per day
Tuesday, October 12, 2021
Hospital tech market map. Crypto & risk. Computer vision for insurance. VIEW IN BROWSER CBINSIGHTS October 12, 2021 It's raining $$$ Hi there, Q3 2021 venture numbers were insane (as expected).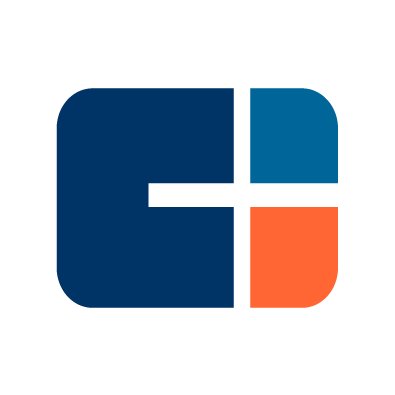 a quarter for the record books
Saturday, October 9, 2021
5G disruption. Giant unicorn market map. Next-gen climate tech. VIEW IN BROWSER CBINSIGHTS October 9, 2021 Hi there, We've got two free webinars coming your way. Sign up at the links below to get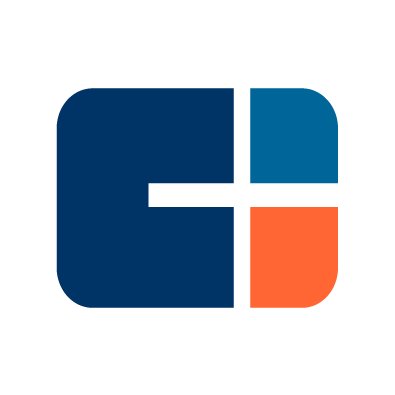 The fintech 250 - it's here 🎉
Friday, October 8, 2021
the most promising companies in fintech CBI_Logo_Color-16 The Fintech 250 Is Here Navigating_Change-341-1 The Fintech 250 Is Here GET THE LIST Hi there, You know what's up. The CB Insights