CB Insights - investor does 1.5 deals per day
Hospital tech market map.
Crypto & risk. Computer vision for insurance.

VIEW IN BROWSER
| | | |
| --- | --- | --- |
| | | October 12, 2021 |
Triple-decker

Also hot: In Q3'21, India's funding jumped 68% QoQ to $9.9B.

That's an astounding 195% increase compared to last year's third quarter.
From Europe to Canada to Miami, see all of Q3's venture trends in this report.


On top of the world

Our list of the world's top private fintech companies — aka the Fintech 250 — is here.

In our webinar next week (October 19), the analysts who meticulously compiled the list — Oliver Yu and Niall Williams — will cover:

Why these fintech companies are the ones to watch

The signals they use from the CB Insights platform to narrow 17K fintech companies down to the 250

The fintech sectors with crazy expected growth
I see what's happening here

Computer vision is becoming table stakes in P&C insurance.

Organizations like The Hartford and Nationwide Insurance are deploying computer vision solutions to reduce operating costs, improve pricing/rating accuracy, and more.

We surveyed the P&C insurance computer vision players and mapped them using our ESP vendor assessment methodology. They include:

Bdeo

Claim Genius

Flyreel

Hover

OnSiteIQ

Sightcall

Snapsheet

Tractable

If you are looking to understand the computer vision vendor landscape in P&C insurance or initiate a vendor selection process, download our ESP Vendor Assessment report here.
Let's do risky stuff with crypto

Said no institution ever. And yet, institutional capital keeps flowing into the blockchain/crypto ecosystem.

With great returns comes great responsibility, so our friends at Blockdata looked into how companies can mitigate risks in staking here.
Get started with CB Insights.
CB Insights' emerging technology insights platform
provides all the analysis and data from this newsletter.
Our data is the easiest way to discover and respond
to emerging tech. Access it here.
Copyright © 2021 CB Information Services, All rights reserved.
498 7th Ave, 12th floor, New York, NY 10018
About Us |

Unsubscribe

|

Update Preferences

| Research | Newsletter
Key phrases
Older messages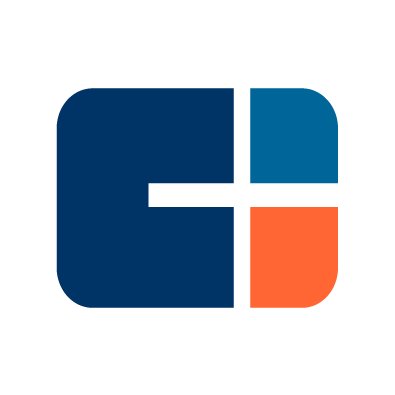 a quarter for the record books
Saturday, October 9, 2021
5G disruption. Giant unicorn market map. Next-gen climate tech. VIEW IN BROWSER CBINSIGHTS October 9, 2021 Hi there, We've got two free webinars coming your way. Sign up at the links below to get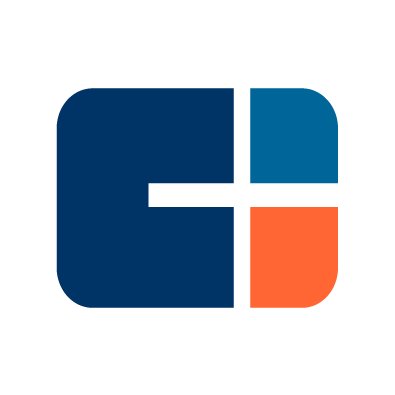 The fintech 250 - it's here 🎉
Friday, October 8, 2021
the most promising companies in fintech CBI_Logo_Color-16 The Fintech 250 Is Here Navigating_Change-341-1 The Fintech 250 Is Here GET THE LIST Hi there, You know what's up. The CB Insights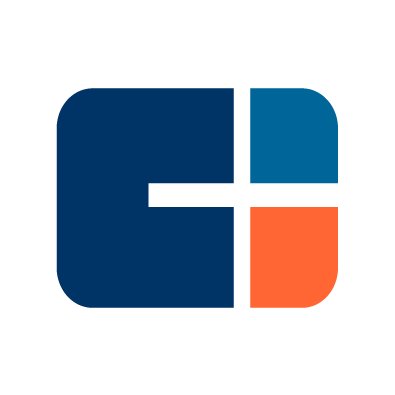 the VC bible
Thursday, October 7, 2021
Fintech's unicorn stats. McRib and the stock market. Worse than a pie chart. VIEW IN BROWSER CBINSIGHTS October 7, 2021 Stacks on stacks Hi there, We released our VC data bible — aka the State Of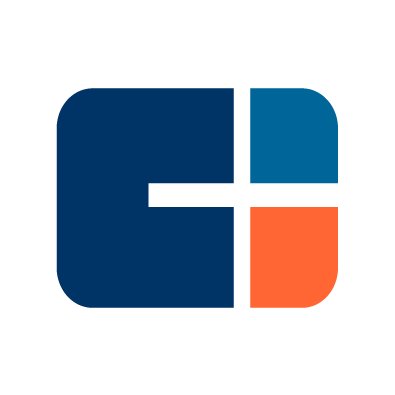 founder hot or not
Wednesday, October 6, 2021
Our top big tech reports. Climate tech outlook. Product flops. VIEW IN BROWSER CBINSIGHTS October 6, 2021 Fast track Hi there, Last month, we launched Management Mosaic, an algorithm for scoring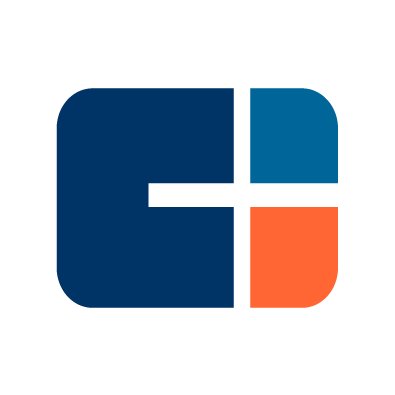 predicting unicorns
Tuesday, October 5, 2021
How public cos are using blockchain. Best fintech cos. 5G's impact. VIEW IN BROWSER CBINSIGHTS October 5, 2021 Fintech is eating the world Hi there, We released our fourth annual Fintech 250 today.