CB Insights - The fintech 250 - it's here 🎉
Hi there,
You know what's up. The CB Insights Intelligence Unit has looked into 17,000+ fintech startups and singled out 250.
Our analysts combed through mountains of data — submitted by companies, their business models, momentum in the market, and Mosaic scores (our proprietary algorithm that measures overall health and growth potential) — and voila!
The best of the best were sussed out.
Then we put them in one big pretty map for you.
CB Insights, 498 7th Avenue, 12th Floor, New York, NY 10018, 2122923148
Unsubscribe Manage preferences
Key phrases
Older messages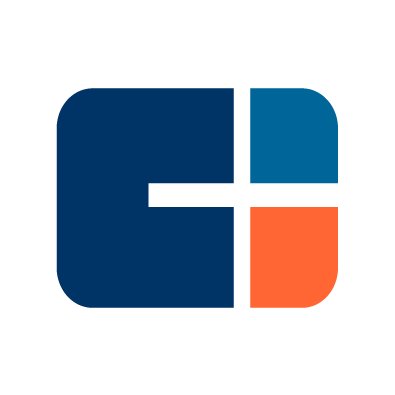 the VC bible
Thursday, October 7, 2021
Fintech's unicorn stats. McRib and the stock market. Worse than a pie chart. VIEW IN BROWSER CBINSIGHTS October 7, 2021 Stacks on stacks Hi there, We released our VC data bible — aka the State Of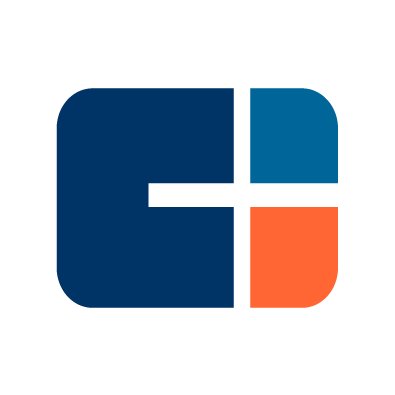 founder hot or not
Wednesday, October 6, 2021
Our top big tech reports. Climate tech outlook. Product flops. VIEW IN BROWSER CBINSIGHTS October 6, 2021 Fast track Hi there, Last month, we launched Management Mosaic, an algorithm for scoring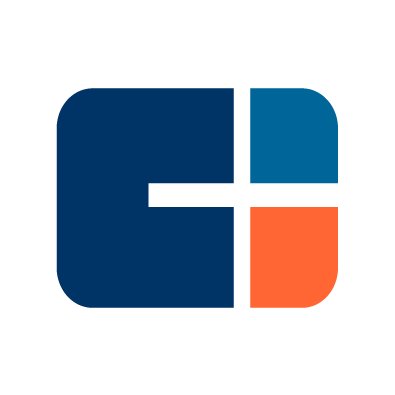 predicting unicorns
Tuesday, October 5, 2021
How public cos are using blockchain. Best fintech cos. 5G's impact. VIEW IN BROWSER CBINSIGHTS October 5, 2021 Fintech is eating the world Hi there, We released our fourth annual Fintech 250 today.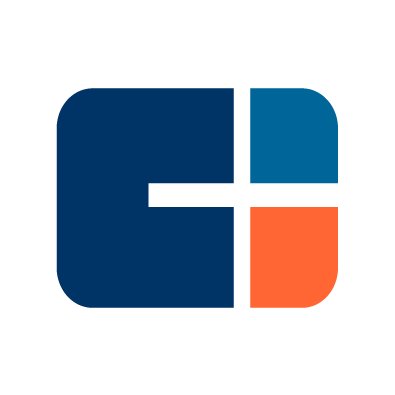 executive missteps
Saturday, October 2, 2021
We have the (plant-based) meats. Oil & gas tech market map. Factory analytics platforms. VIEW IN BROWSER CBINSIGHTS October 2, 2021 Hi there, Here are this week's top research briefs. ICYMI Our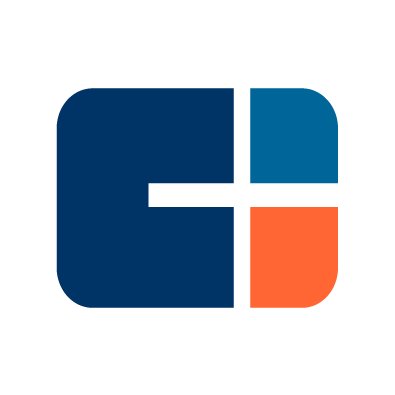 Instagram vs. TikTok
Thursday, September 30, 2021
Big endowment returns. Supply chain challenges. Fall of the camera. VIEW IN BROWSER CBINSIGHTS September 30, 2021 That's a lot of zeros Hi there, Here is this week in charts — 5 great ones and 1