We asked 1067 bloggers what's working now
Good morning!

👋  

Here are the results of the 8th annual blogger survey.





This year's data was gathered from

1000+ bloggers

.




The analysis includes insights from

12 content experts

.




The trends are here in

35 easy-to-scan charts





You are one click away from the answers to these questions:





What promotion channels are the most effective now?

How long does it take to write a post in 2021?

What's the average word count on a typical blog post?

What are the biggest challenges bloggers face?




(Plus, our best recommendations for addressing each of them)




Bring this data to your next marketing meeting. It might help.



Yes, please! Show me the latest data

→





Here's a sample chart from the report:
Orbit Media Studios, 4043 N Ravenswood Ave., Suite 316, Chicago, IL 60613, United States


View it in your browser
Key phrases
Older messages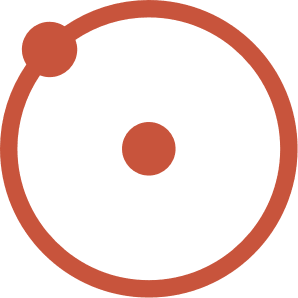 This is our most popular (and most shared) blog post
Thursday, October 14, 2021
Here's something you might like, our number one most shared post from our blog. Probably, people like it because of the video. Fix your funnel: 15 things to remove from your website immediately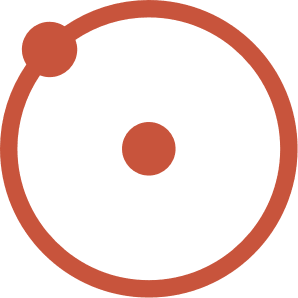 2021 blogger trends are in. Here's what's working now...
Thursday, October 14, 2021
(plus,🍷 & webinar tonight) ‌ ‌ ‌ ‌ ‌ ‌ ‌ ‌ ‌ ‌ ‌ ‌ ‌ ‌ ‌ ‌ ‌ ‌ ‌ ‌ ‌ ‌ ‌ ‌ ‌ ‌ ‌ ‌ ‌ ‌ ‌ ‌ ‌ ‌ ‌ ‌ ‌ ‌ ‌ ‌ ‌ ‌ ‌ ‌ ‌ ‌ ‌ ‌ ‌ ‌ ‌ ‌ ‌ ‌ ‌ ‌ ‌ ‌ ‌ ‌ ‌ ‌ ‌ ‌ ‌ ‌ ‌ ‌ ‌ ‌ ‌ ‌ ‌ ‌ ‌ ‌ ‌ ‌ ‌ ‌ ‌ ‌ ‌ ‌ ‌