Mighty Knowledge - The World Belongs to the Curious
Hi friend,
Curiosity is a beautiful thing isn't it? Thinking back, many of the most intellectually stimulating moments of my life have been the times when I followed my natural curiosity. It seems to be a pretty common way of life for creatives, scientists, and inventors too. From Leonardo Da Vinci, to Albert Einstein, to Steve Jobs: many of their great contributions were a result of following their curiosity.
​
I recently wrote an article about the concept of freely exploring your curiosity. Check it out if you're interested: The World Belongs to the Curious.
Your next Mighty Knowledge Newsletter is coming next week Thursday as always.
Have an awesome day!
George
​
​

Key phrases
Older messages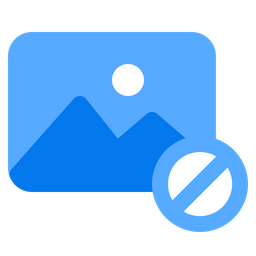 Mighty Knowledge - Working Hard, Mental Models, and Perfect Sleep
Thursday, October 7, 2021
For those who love to learn Mighty Knowledge ​ ⭐️ Quotes "Divide each difficulty into as many parts as is feasible and necessary to resolve it." ― René Descartes Problems can look a lot more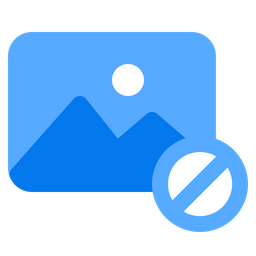 Socratic Questioning
Thursday, September 30, 2021
Hi friend, Have you heard of Socrates? He's a Greek philosopher who is widely considered to be the father of Western philosophy as we know it today. He created an impressive lineage of followers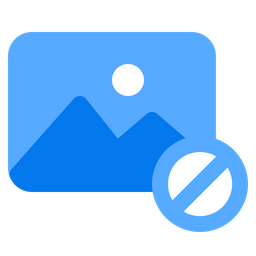 Mighty Knowledge - Exploring Knowledge, Master Inventor James Dyson, and How to Feel Flow
Thursday, September 23, 2021
For those who love to learn Mighty Knowledge ​ ⭐️ Quotes "Nobody ever figures out what life is all about, and it doesn't matter. Explore the world. Nearly everything is really interesting if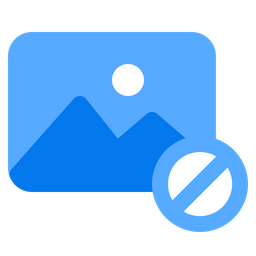 Say Hi!
Friday, September 17, 2021
Hi friend, It's been about a year since I sent out the first email of this newsletter and there are now over 500 of us learning together! It's been really great. I wanted to take this moment to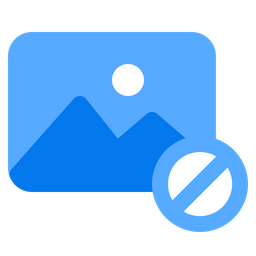 The Regret Minimization Framework
Thursday, September 16, 2021
Hi friend, In last week's newsletter, we saw the book Invent and Wander which was a collection of Jeff Bezos's letters to Amazon shareholders over the years. In the preface, Bezos describes