CB Insights - Silicon Valley's real competitor
Valuation inflation.
Stoner dogs. Data viz manipulation.

VIEW IN BROWSER
| | | |
| --- | --- | --- |
| | | October 14, 2021 |
Hi there,


Here is this week in charts.
| | | |
| --- | --- | --- |
| | Source: FT | |
| | | |
| --- | --- | --- |
| | Rock and roll. BlackRock is the world's largest asset manager, with nearly $10T under management as of June. That's almost as much as the entire hedge fund and private equity and VC industries combined. To put that $10T in perspective, total global venture funding in Q3'21 represented just 1.58% of BlackRock's AUM. | |
| | | |
| --- | --- | --- |
| | Bubble this, bubble that. American economist Robert Shiller's valuation measure — the cyclically adjusted price-to-earnings (CAPE) ratio — is the second highest it's been since December 1999 before the dot-com bubble burst. The ratio is calculated by dividing a stock's price by its average inflation-adjusted earnings over the past 10 years. Amid record-setting venture numbers, the bubble takes are coming in hot. While there are some excesses in today's venture ecosystem, it ain't 1999 — see my reasoning here. | |
| | | |
| --- | --- | --- |
| | Valuation inflation. With 800+ unicorns worldwide, the term "unicorn" is increasingly meaningless. But let's be honest, we'll keep using it. We're seeing a massive amount of "valuation inflation" at the late stage. In 2020, late-stage deals had a median valuation of $523M. In 2021 YTD, it's a unicorn-minting $1.1B. That's a 110% increase. | |
| | | |
| --- | --- | --- |
| | Air bud. Reports of marijuna poisonings in dogs are on the rise in California — and in other states where cannabis has been legalized. Dogs aren't just getting stoned on their owners' stash — they're also finding edibles out "in the wild." For pups who accidentally ingest edibles meant for humans, the effects can be serious and a vet should be contacted immediately. | |
The ol' scale fail. The shortened Y axis exaggerates the difference here — how different is 95% from 98%? False advertising at work. Do better Chevy.


I love you.

Anand

@asanwal

P.S. Get the lowdown on what venture's crazy quarter means for your strategy right now and heading into 2022. Sign up for our State Of Venture webinar (October 26) here.
Get started with CB Insights.
CB Insights' emerging technology insights platform
provides all the analysis and data from this newsletter.
Our data is the easiest way to discover and respond
to emerging tech. Access it here.
Copyright © 2021 CB Information Services, All rights reserved.
498 7th Ave, 12th floor, New York, NY 10018
About Us |

Unsubscribe

|

Update Preferences

| Research | Newsletter
Key phrases
Older messages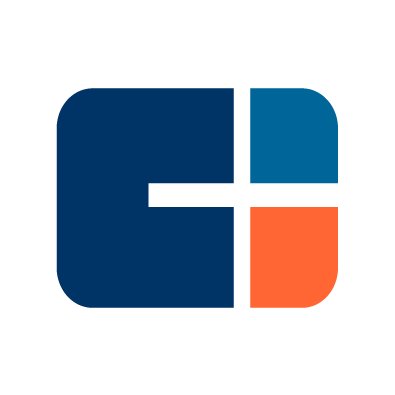 dead banks
Thursday, October 14, 2021
Brief our analysts. Supply chain tech market map. Micromobility gets moving. VIEW IN BROWSER CBINSIGHTS October 13, 2021 GTS > BTS? Hi there, ICYMI, the CB Insights Fintech 250 is out. For context,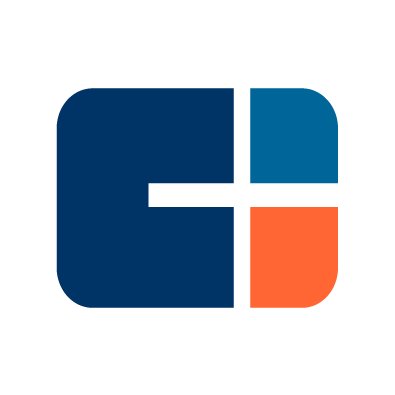 Uh-oh! You forgot to register for our upcoming fintech 250 webinar
Wednesday, October 13, 2021
Hi there, Looks like you didn't save your spot for our upcoming Fintech 250 webinar on October 19th. You don't want to miss out: we're covering everything you need to know about the fintech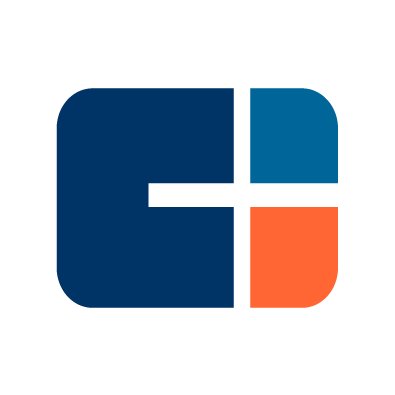 10 more
Wednesday, October 13, 2021
We're excited to announce 10 more demo companies for this year's Future of Health (Dec. 8-9, online). Hi there, We're excited to announce 10 more demo companies for this year's Future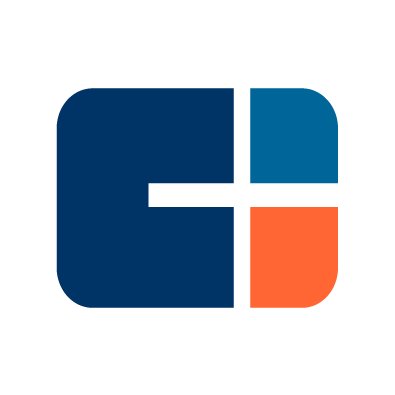 investor does 1.5 deals per day
Tuesday, October 12, 2021
Hospital tech market map. Crypto & risk. Computer vision for insurance. VIEW IN BROWSER CBINSIGHTS October 12, 2021 It's raining $$$ Hi there, Q3 2021 venture numbers were insane (as expected).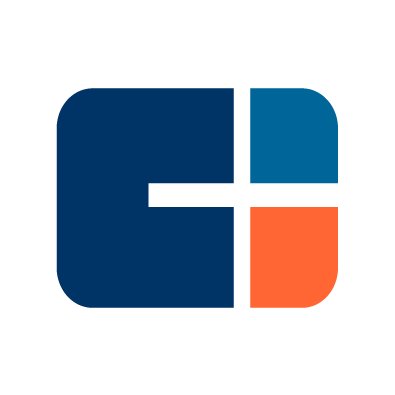 a quarter for the record books
Saturday, October 9, 2021
5G disruption. Giant unicorn market map. Next-gen climate tech. VIEW IN BROWSER CBINSIGHTS October 9, 2021 Hi there, We've got two free webinars coming your way. Sign up at the links below to get