Bloomberg - Evening Briefing - Warning on oil
The energy crisis keeps getting worse. Shortages of natural gas in Europe and Asia are boosting demand for oil, deepening what was already a sizable supply deficit in crude markets, according to the International Energy Agency. "An acute shortage of natural gas, LNG and coal supplies stemming from the gathering global economic recovery has sparked a precipitous run-up in prices for energy supplies and is triggering a massive switch to oil products," the IEA warned. —David E. Rovella
Bloomberg is tracking the coronavirus pandemic and the progress of global vaccination efforts.
Here are today's top stories
LinkedIn is shuttering its professional networking platform in China. The Microsoft-owned company becomes the last major U.S. social media provider to pull out of the country.
Wall Street's pandemic bump is here to stay. The dealmaking and trading windfall unleashed by the coronavirus just keeps rolling along, and U.S. banking bosses at Citigroup, JPMorgan and elsewhere see signs that it's far from over. Glowing company earnings and soaring stocks abound. Here's your markets wrap.
First-time U.S. unemployment claims dropped to their lowest level since March 2020. Still, September was the slowest month of job growth this year. The dearth of childcare has proved to be a major hurdle as the number of women on payrolls fell last month for the first time since December 2020. That, along with lingering supply-chain issues, has led several economists to cut their forecasts for third-quarter growth.
The Bitcoin bulls are running. Optimism is sky-high in the $6.7 trillion exchange-traded fund industry that, after almost a decade, the first U.S. Bitcoin fund could begin trading next week. 
South Dakota has exactly zero members in the Bloomberg Billionaires Index of the world's richest 500 people. Yet, it shelters some half a trillion dollars of wealth in trusts.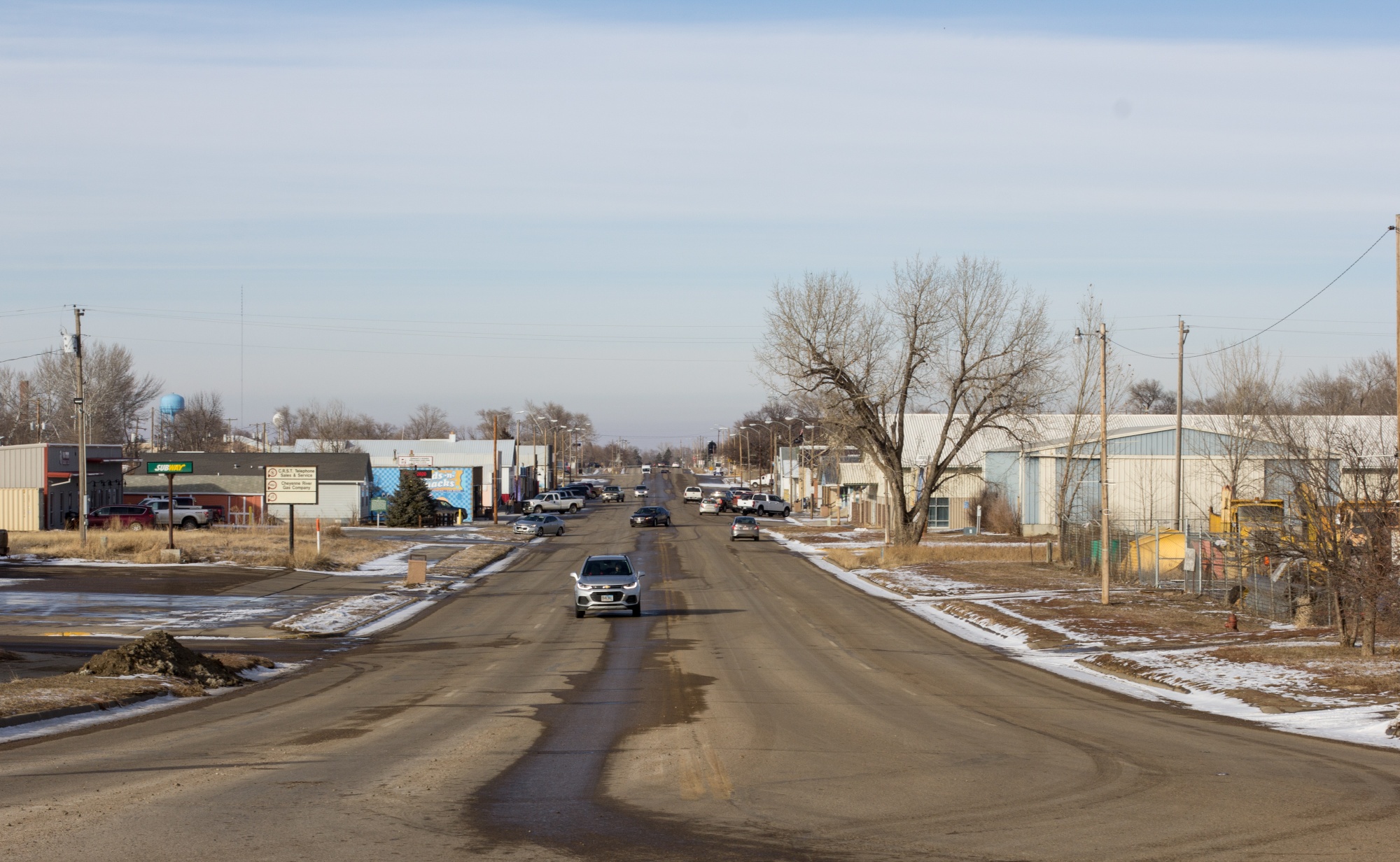 There's $500 billion stashed in South Dakota. Photographer: Dawnee Lebeau/Bloomberg
Booster shots of Moderna's Covid-19 vaccine should be given to older people and those at high risk of the disease, advisers to U.S. regulators said. Additional doses should be offered to people 65 and older, along with adults 18 and older who are at high risk, the Food and Drug Administration's vaccine advisory panel said. Romania, the European Union country with the second-lowest vaccination rate, has run out of intensive-care beds. Six out of seven Covid-19 infections go undetected in Africa, showing that the impact of the disease on the world's least vaccinated continent is likely underestimated, according to the World Health Organization. Here's the latest on the pandemic. 
Flutterwave is seeking fresh funding at a valuation of $3 billion or more, a figure that would roughly triple the Nigerian payments firm's last valuation.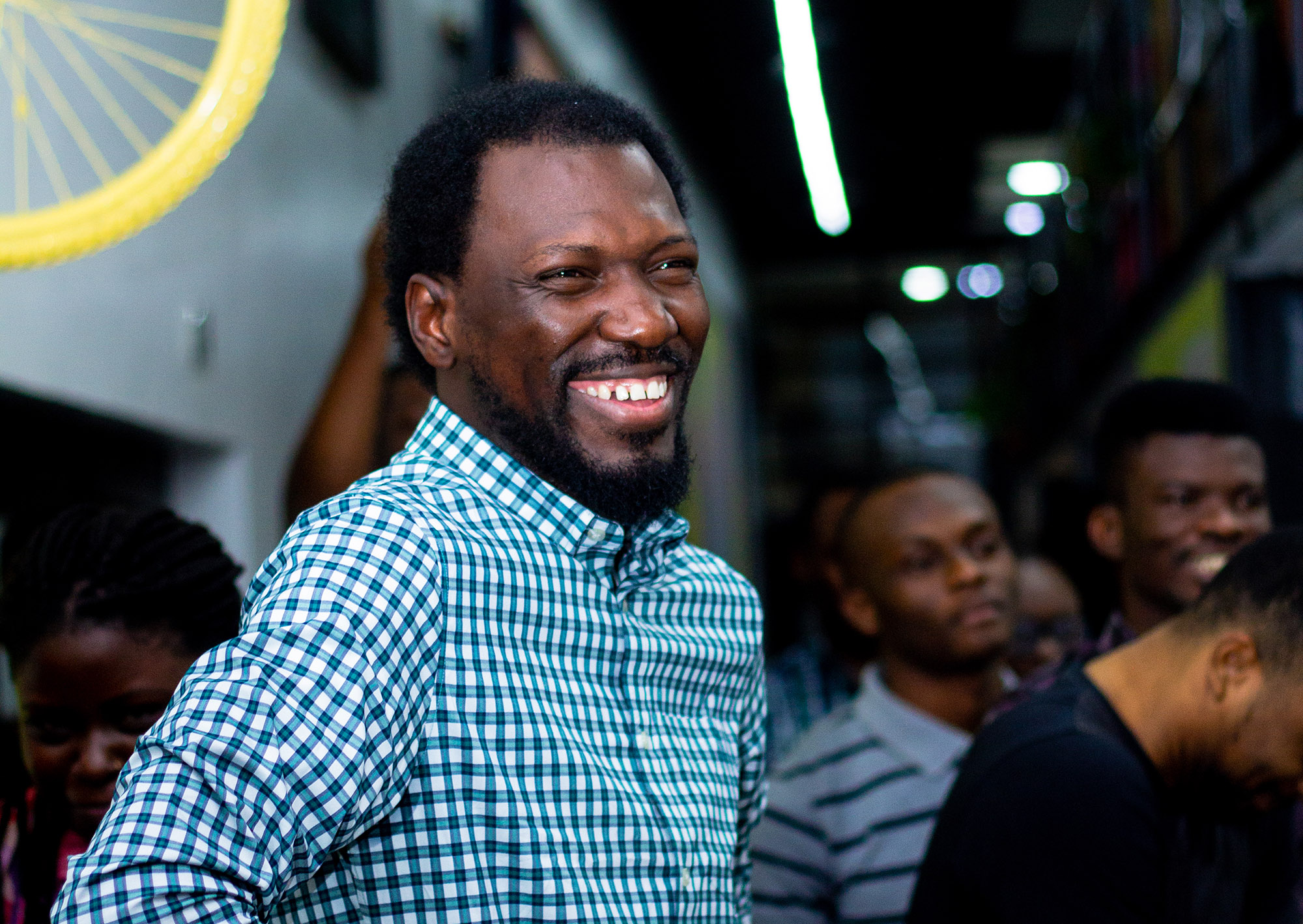 Flutterwave Chief Executive Officer Olugbenga Agboola Source: Flutterwave
What you'll need to know tomorrow
A partially destroyed Banksy painting sold at auction on Thursday at Sotheby's in London for more than 18 times what it went for just three years ago. It's the most expensive work by the artist to sell at auction ever. The piece, then called Girl with Balloon, made headlines in 2018 when it self-destructed immediately after selling at Sotheby's.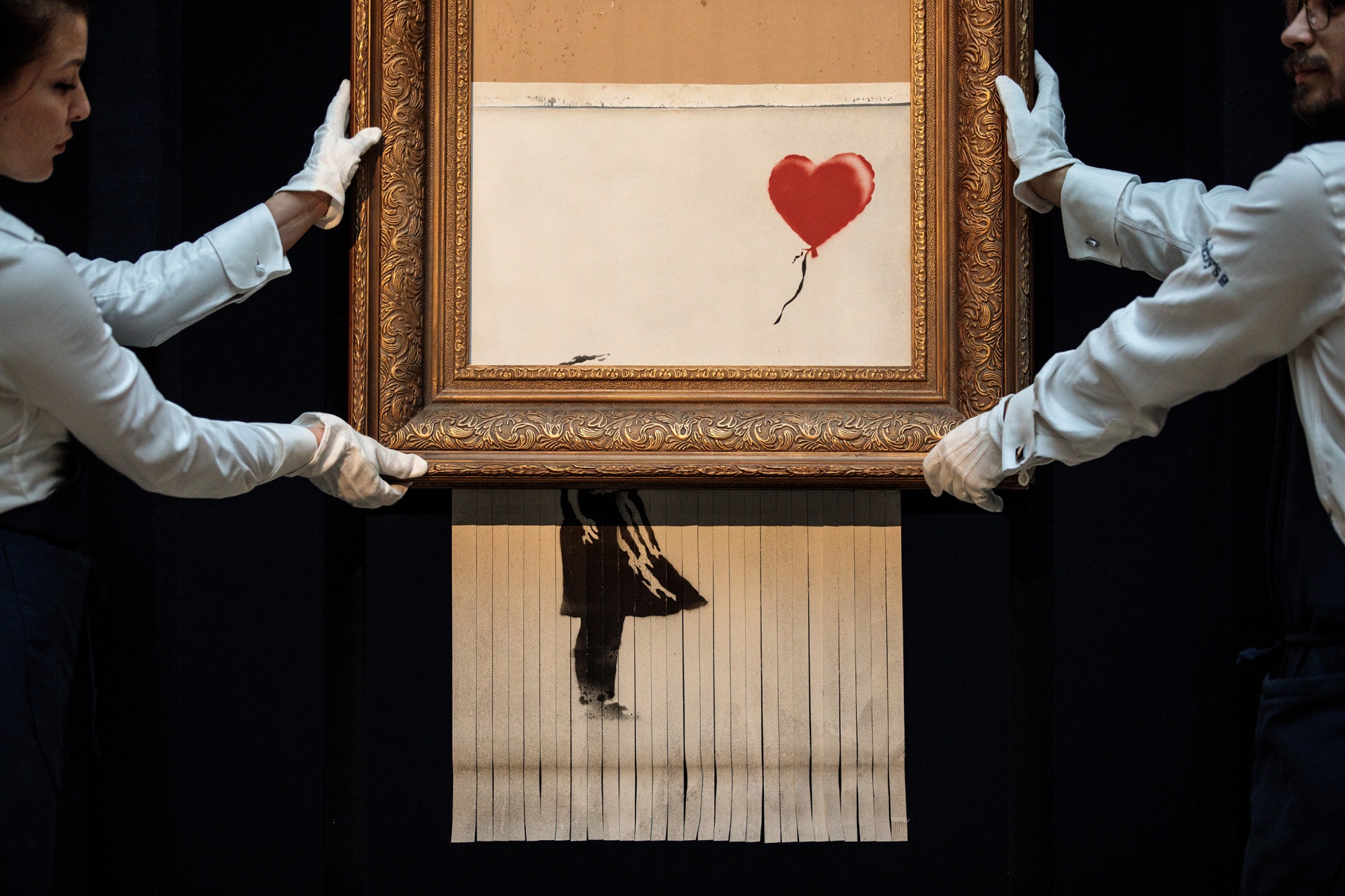 "Girl with Balloon" Photographer: Jack Taylor/Getty Images Europe
Like getting the Evening Briefing? Subscribe to Bloomberg.com for unlimited access to trusted, data-driven journalism and gain expert analysis from exclusive subscriber-only newsletters.
Bloomberg Policy Blueprint: Join us Oct. 19 for the virtual Bloomberg Policy Blueprint as we bring together government technology leaders, senior policymakers and business executives to examine how to be more agile and adaptive in order to better serve their constituents. Founding Sponsor: Microsoft. Register here.
Before it's here, it's on the Bloomberg Terminal. Find out more about how the Terminal delivers information and analysis that financial professionals can't find anywhere else. Learn more.
Download the Bloomberg app: It's available for iOS and Android.
Key phrases
Older messages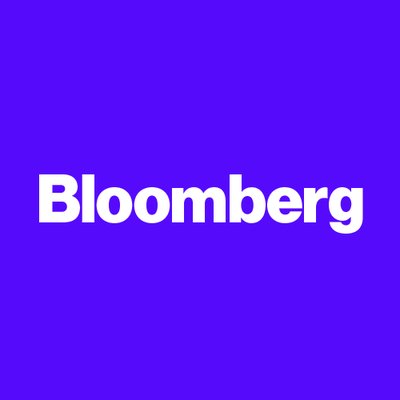 Supply chain fears grow
Thursday, October 14, 2021
Bloomberg Inflation: is it transitory? The question seemed to be on everyone's mind Wednesday. Prices paid by US consumers came in higher than expected for September, though in certain reopening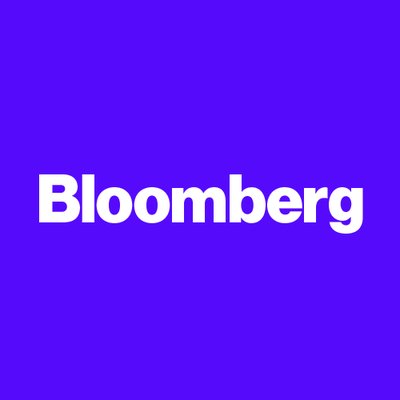 Biden 2, Texas 0
Tuesday, October 12, 2021
Bloomberg US 2, Texas 0. That's the score as far as two huge airlines are concerned when it comes to a governor trying to block federal vaccination requirements. American Airlines and Southwest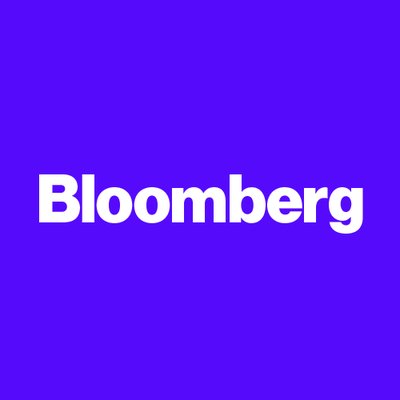 Buy the dip
Monday, October 11, 2021
Bloomberg While some have been beating the "inflation isn't transitory" drum pretty loud of late, two Wall Street giants just proclaimed that they're wrong. "Despite near-term uncertainty, we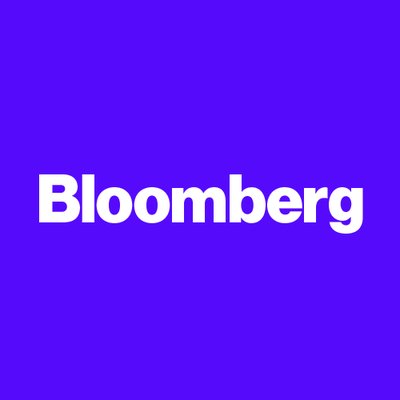 Facebook faceplants
Saturday, October 9, 2021
Bloomberg Follow Us Get the newsletter It was a week that Mark Zuckerberg would probably rather forget, and one that may end up being a turning point for Facebook itself. At a US Senate hearing,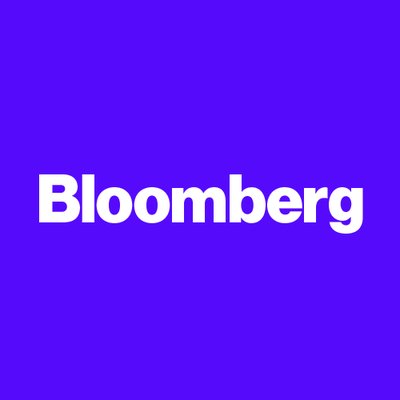 Elon gets even richer
Friday, October 8, 2021
Bloomberg US employment grew in September, albeit at the slowest rate so far this year and far below estimates, possibly complicating any move by the Fed to scale back financial support for the economy