Bloomberg - Evening Briefing - China breaks the silence
It was another big day for the booster debate. A key advisory panel recommended U.S. regulators approve an extra shot of the Johnson & Johnson Covid-19 vaccine. It brings J&J a step closer to clearance, though government data suggests the dose is more effective when combined with an mRNA dose (Pfizer-BioNTech and Moderna). Meanwhile, authorization of Moderna's shot for adolescents was delayed to review heart inflammation risks. Sobering new numbers showed Covid-19 cut more than two years from life expectancy in 16 U.S. states over the past year, with the worst damage concentrated in the South and the Great Plains. Here's the latest on the pandemic. —Margaret Sutherlin
Bloomberg is tracking the coronavirus pandemic and the progress of global vaccination efforts.
Here are today's top stories
China's central bank finally broke its silence on the monstrous debt crisis at Evergrande Group, arguing that risks to the financial system stemming from the developer's 12-figure struggle to survive are "controllable."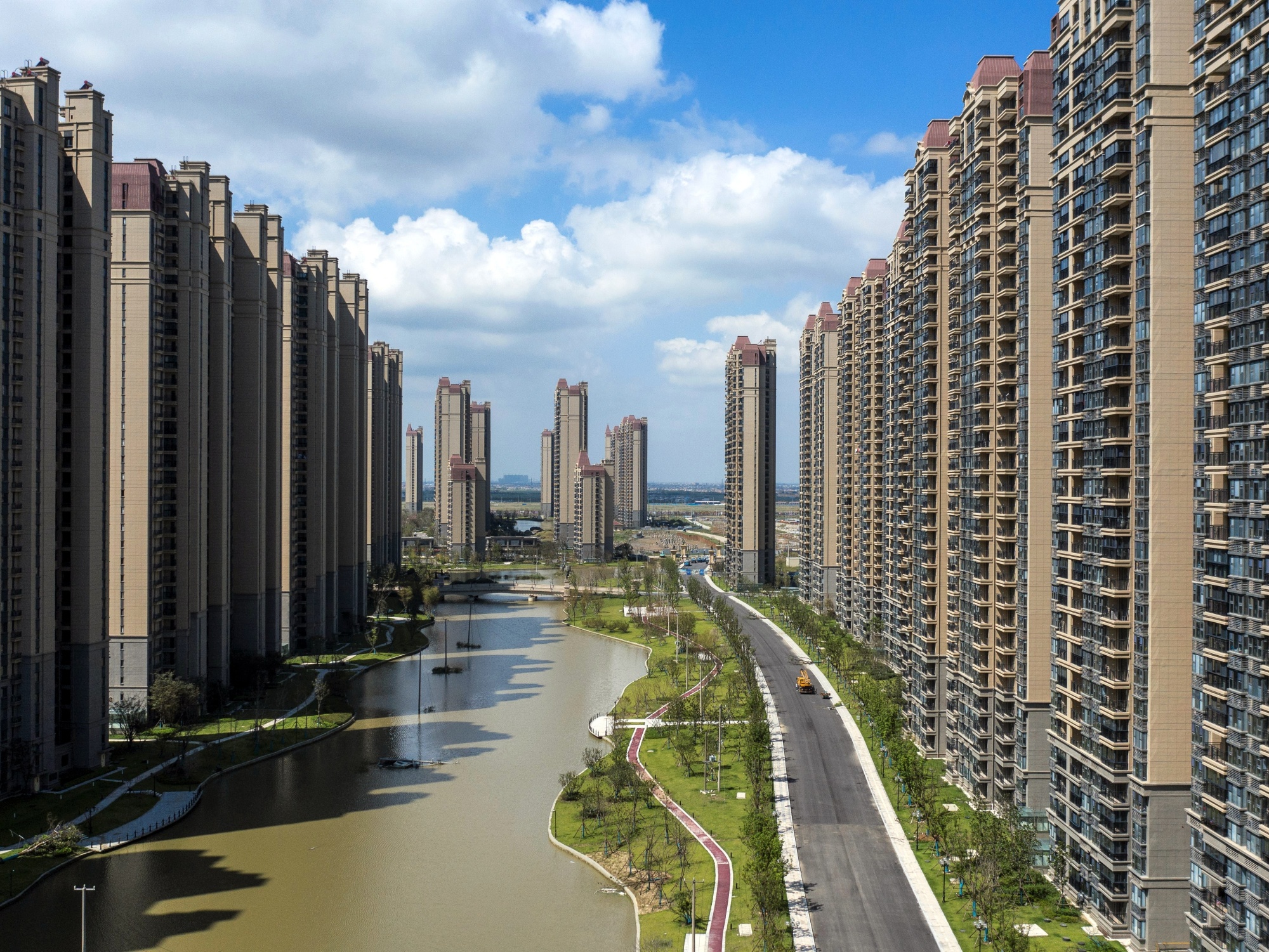 Apartment buildings at Evergrande Group's Life in Venice real estate and tourism development in  China. Photographer: Bloomberg/Bloomberg
Tether is paying $41 million to settle its latest fight with regulators. The U.S. said Tether misled customers over what, if any, assets backed its stablecoins. For years, the company pledged it had $1 for every token. 
While the consumer may be resilient, increasing prices could take a toll on spending and sentiment, which fell in early October. But investors saw only green on Friday, thanks in part to Wall Street's great earnings. Here's your markets wrap.
The Biden administration plans to ask the U.S. Supreme Court to block Texas's abortion restrictions while it continues to challenge the law in lower courts. A three-judge panel of a federal appeals court left the statute in place in a 2-1 vote, with two Republican presidential appointees in the majority. The dissenter was appointed by a Democratic president.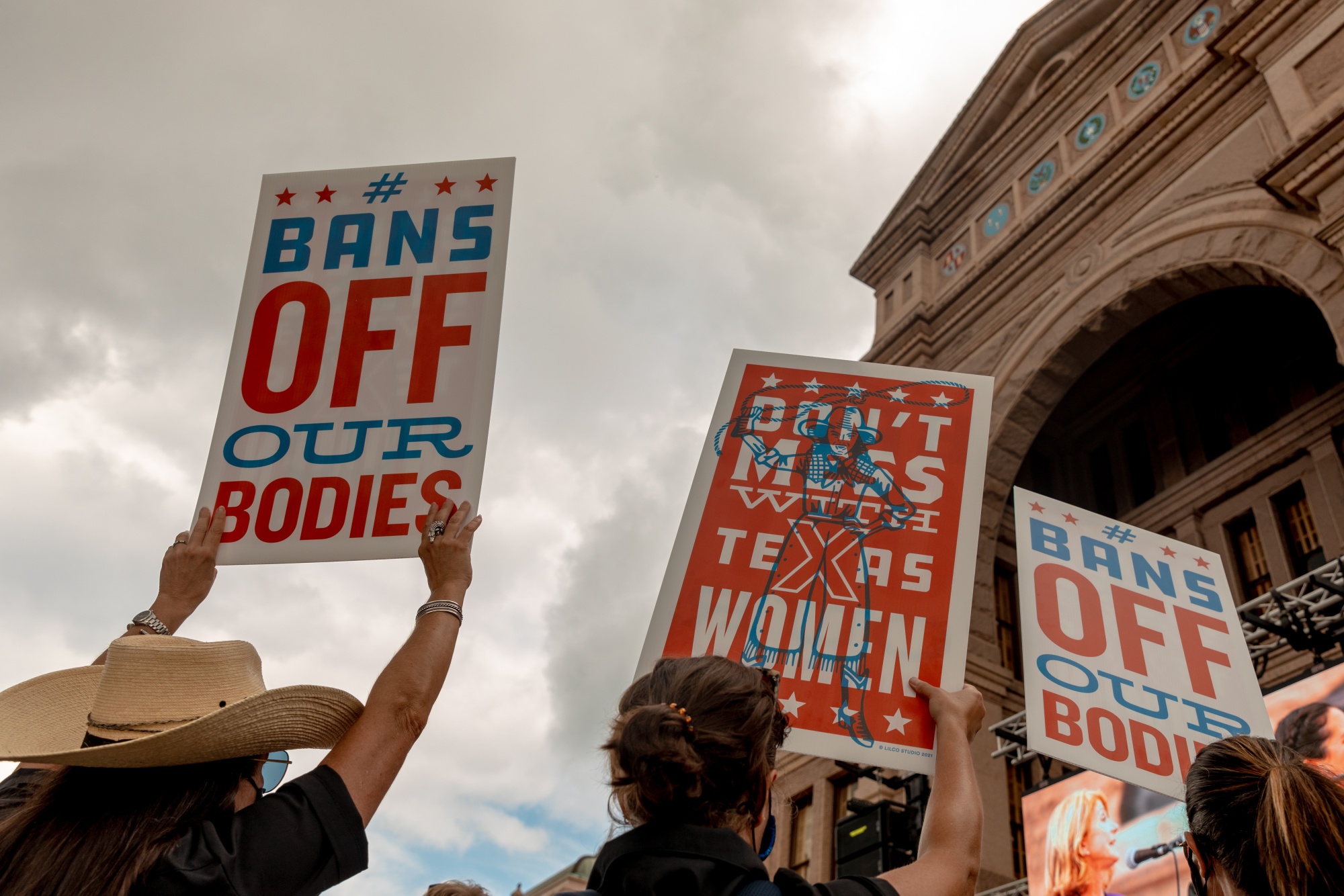 Abortion rights demonstrators protest outside the Texas State Capitol in Austin during a Women's March on Oct. 2. Photographer: Sarah Karlan/Bloomberg
President Joe Biden conceded again on Friday that his $3.5 trillion economic plan is unlikely to pass with that big of a dollar figure. Now the debate for Democrats is how much less it'll be.
After time off recovering from Covid-19, an airline pilot forgot to start his second engine for takeoff. Another, fresh from a seven-month layoff, remembered nearly too late to lower the landing gear. Covid has meant months out of the cockpit for pilots around the world. As countries open up, potentially catastrophic mistakes are mounting.
With bodies filling refrigerated trucks during the first wave of the pandemic in 2020, many of New York City's dead were sent to a mass grave on Hart Island, just off the Bronx. It's been the city's main public graveyard since the 19th century. But that's changing— Hart Island is becoming a park.
Hart Island, New York City Photographer: Alon Sicherman & Sean Vegezzi/Courtesy L-Vision LLC
What you'll need to know tomorrow
The city or the country? In the Before Times, people had to make a choice. But the pandemic led many to reevaluate this lifestyle choice, upending global housing markets. Low interest rates on home loans, pandemic-era savings and a hybrid-work revolution have made it more feasible for people, not just the ultra rich, to buy second homes.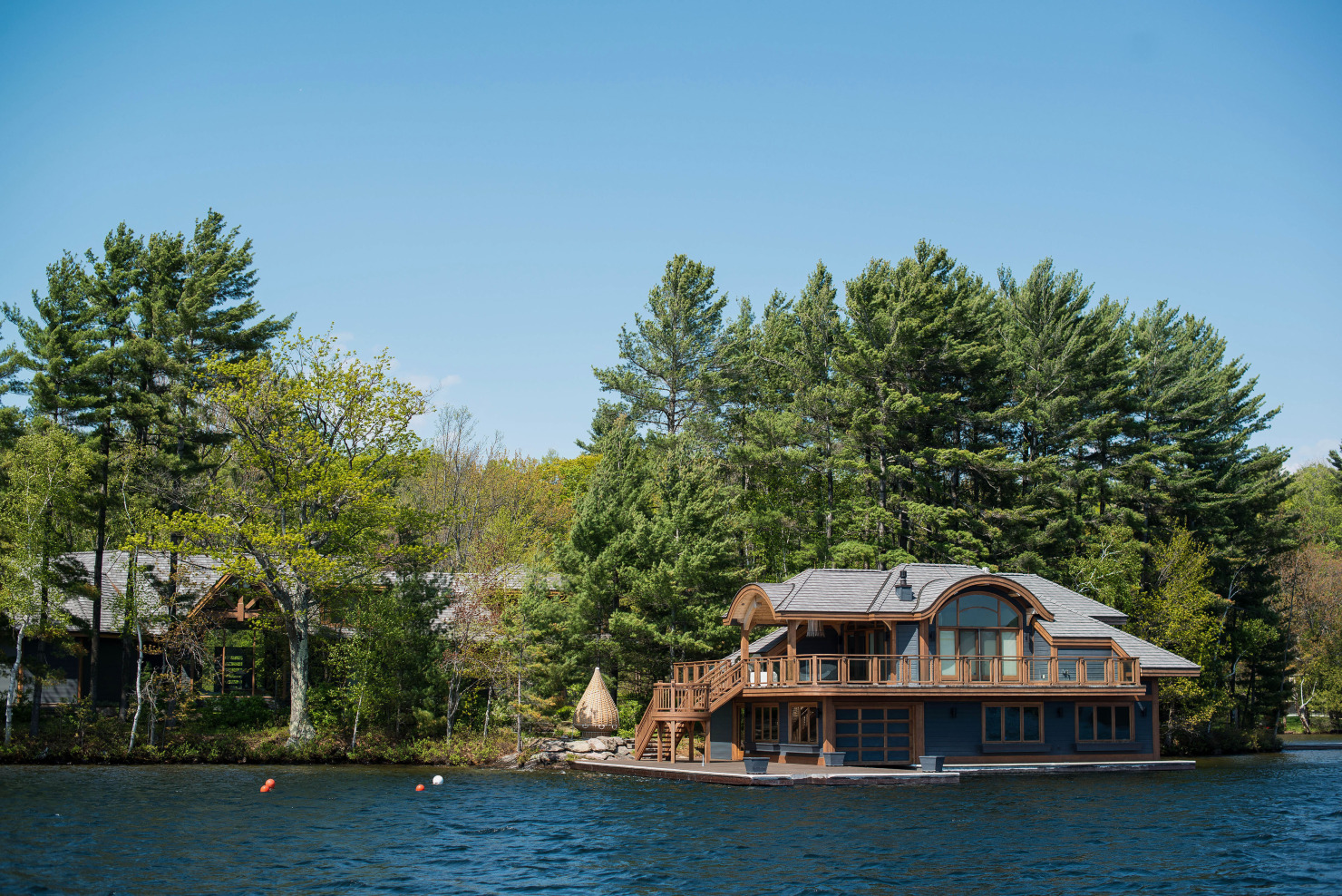 Like getting the Evening Briefing? Subscribe to Bloomberg.com for unlimited access to trusted, data-driven journalism and gain expert analysis from exclusive subscriber-only newsletters.
Bloomberg Policy Blueprint: Join us Oct. 19 for the virtual Bloomberg Policy Blueprint as we bring together government technology leaders, senior policymakers and business executives to examine how to be more agile and adaptive in order to better serve their constituents. Founding Sponsor: Microsoft. Register here.
Before it's here, it's on the Bloomberg Terminal. Find out more about how the Terminal delivers information and analysis that financial professionals can't find anywhere else. Learn more.
Download the Bloomberg app: It's available for iOS and Android.
Key phrases
Older messages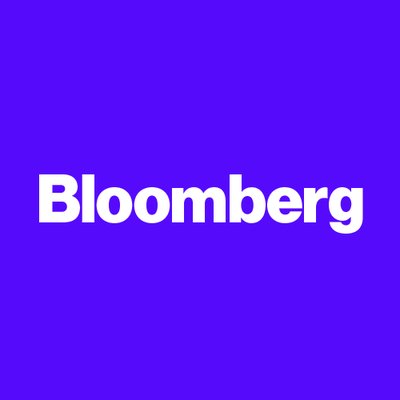 Warning on oil
Thursday, October 14, 2021
View in browser Bloomberg The energy crisis keeps getting worse. Shortages of natural gas in Europe and Asia are boosting demand for oil, deepening what was already a sizable supply deficit in crude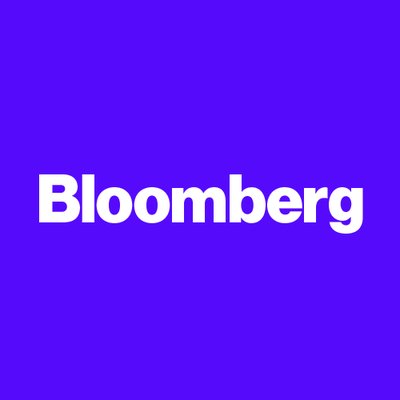 Supply chain fears grow
Thursday, October 14, 2021
Bloomberg Inflation: is it transitory? The question seemed to be on everyone's mind Wednesday. Prices paid by US consumers came in higher than expected for September, though in certain reopening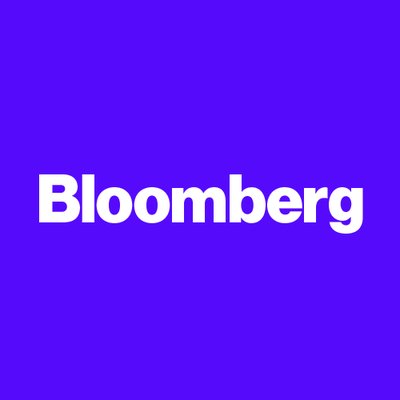 Biden 2, Texas 0
Tuesday, October 12, 2021
Bloomberg US 2, Texas 0. That's the score as far as two huge airlines are concerned when it comes to a governor trying to block federal vaccination requirements. American Airlines and Southwest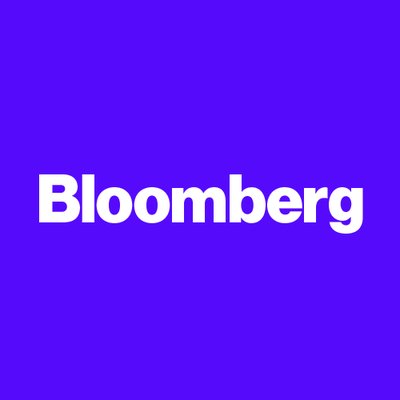 Buy the dip
Monday, October 11, 2021
Bloomberg While some have been beating the "inflation isn't transitory" drum pretty loud of late, two Wall Street giants just proclaimed that they're wrong. "Despite near-term uncertainty, we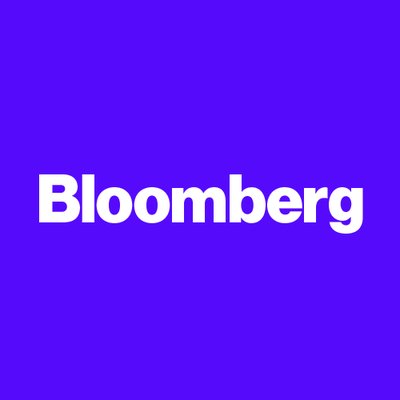 Facebook faceplants
Saturday, October 9, 2021
Bloomberg Follow Us Get the newsletter It was a week that Mark Zuckerberg would probably rather forget, and one that may end up being a turning point for Facebook itself. At a US Senate hearing,