Celebs go mad for European angel investing ✨
Hi Sifted Reader,

What links Harry Potter star Emma Watson, pop star Cheryl, tennis ace Andy Murray and Game of Thrones actor Maisie Williams? They've all backed European startups recently.

Celebrity angel investing is an American trend that's getting bigger and bigger in Europe. In today's newsletter, we look at what it means for the continent's startups, plus...
We reveal which VCs actually back a good proportion of female founders
Meet the startups with "gigacorn" potential
Why investment theses aren't just for VCs; angels need them too
\Venture Capital
Revealed: The VCs who've backed the most female founders in Europe
VCs are at pains to show their support for female founders, who currently scoop up just 13% of all VC funding in Europe.

But... which firms are putting their money where their mouth is? We've analysed the portfolios of Europe's top VCs to see how many women they've backed over the last five years.

Find out which VC has backed just one female founder...
\
A message from our sponsor

Sailthru
We know... it's not even Halloween yet. But ecommerce startups should already be thinking about data-driven strategies for boosting their marketing this holiday season.

Learn how to use data to create personalised shopping experiences for customers in Sailthru's holiday success guide.

Sign up for your copy here.
\Venture Capital
European celebrities copy US stars by flocking to angel investing

Emma Watson backed a plastic-free packaging startup, while pop star Cheryl invested in a vitamin company. The American trend of celebrities backing startups is taking off in Europe.

Miriam Partington finds out what it means for European founders.
\
For Members
Sustainability
13 startups with gigacorn potential, according to top investors
While some investors spend their days hunting for unicorns, others are looking for a far rarer beast: the "gigacorn".

They're companies which have the potential to get rid of one gigatonne of CO₂ from the atmosphere per year — equivalent to the weight of 10,000 fully loaded aircraft carriers. We spoke to VCs about which companies they think have the potential to be a gigacorn.

Here's what they said.

If you're not yet a Sifted member, subscribe here for as little as £19 per month.
\Opinion
Investment theses aren't just for VCs. Angels need them too

Aided by VC Atomico's angel programme, Sarah Drinkwater, a former Google executive, says she's fallen in love with angel investing.

But over time, she's realised how few angels have distinctive investing theses, something she says is as important as a VC having one.

Read Drinkwater's thesis, and why all angels need one.
🔑 One startup's failure is another's gold. US contech startup Katerra shut down in June, and now UK rival Modulous has opened an American office by hiring four former senior Katerra employees. We spoke to Modulous about the strategy.

💰 360Learning, a Paris-based startup, has raised $200m in new funding. It's one of the biggest edtech rounds in Europe this year — here's the pitch deck the company used.

💥 Quantum banking. Goldman Sachs said useful quantum computing for finance is five years away; but Spanish startup Multiverse is already giving banks a 100-fold advantage using the tech.

🇫🇷 Station F, the startup campus in Paris, is launching a new online school for entrepreneurs. It's called Launch and it's aiming to help the next generation of founders learn the basics of starting a company: think modules on building an MVP, finding a cofounder and A/B testing.

🚌 Flixbus is expanding to America. The German mobility startup has bought iconic bus company Greyhound, based in Dallas. Greyhound posted an operating loss of $12m last year, hit by the pandemic.

💸 Form Ventures, a British VC firm, has launched a new £30m fund. It's got an interesting remit: investing in startups working in "regulated industries"— things like healthtech or fintech.
Startup Life: Weekly on Wednesdays, featuring Q&As with top folk from Kry, Gousto and Glovo. Sign up here.
Future Proof: A weekly briefing on corporate innovation around Europe. Sign up here.
Sustain: Weekly on Thursdays, covering the news to know on the sustainability sector. Sign up here.
Fintech: Weekly on Tuesdays, covering what's hot — or not — in fintech. Sign up here.
Amy Lewin
Deputy Editor

Get in touch with her at amy@sifted.eu
She loves a bit of reader feedback.
What would you like to read about in the next email?
Copyright © 2021 SIFTED (EU) LTD, All rights reserved.
You are receiving this email because you opted in to our newsletters

Our mailing address is:


Want to tailor what you receive from us?
You can

update your preferences

to manage your newsletter and report subscriptions, or you can

unsubscribe from Sifted

if you never want to hear from us again.
Key phrases
Older messages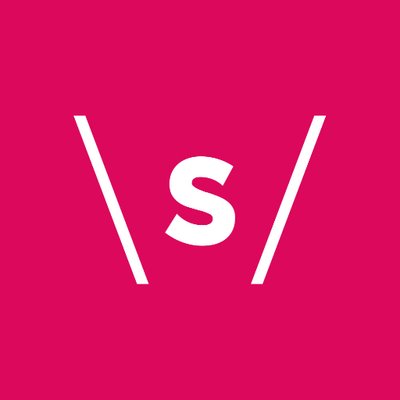 The existential loneliness of the founder 🐺
Wednesday, October 20, 2021
Spoof VC Rosie Wood returns | Sweden's emerging fintech disruptors | Coatue's Europe investments 2021 View this email in your browser Hi Sifted Reader, Rosie Wood — our (spoof) VC columnist —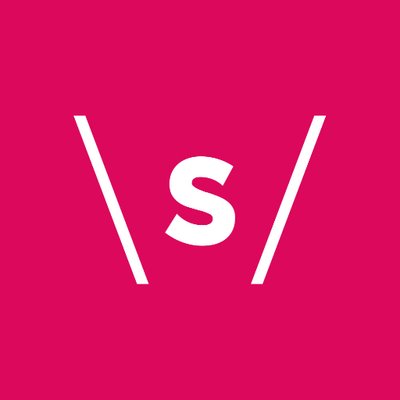 Revolut founder's $7bn family office 🤑
Monday, October 18, 2021
Meet Europe's largest female-led VC firm | Nik Storonsky opens family office | Which UK scaleup doesn't have a gender pay gap? View this email in your browser Hi Sifted Reader, Think you need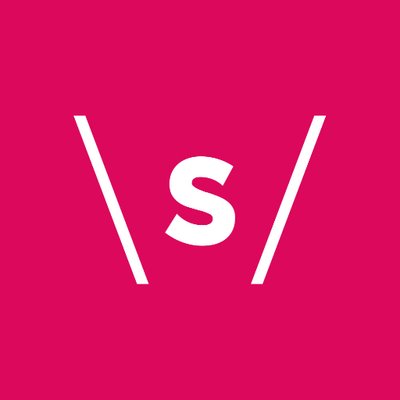 What makes Sweden so good at fintech? 💸
Friday, October 15, 2021
CEE's 2021 boom | The next speedy delivery wave: medicine View this email in your browser Hi Sifted Reader, There's a Swedish fintech taking the UK by storm — and it's not Klarna. Why is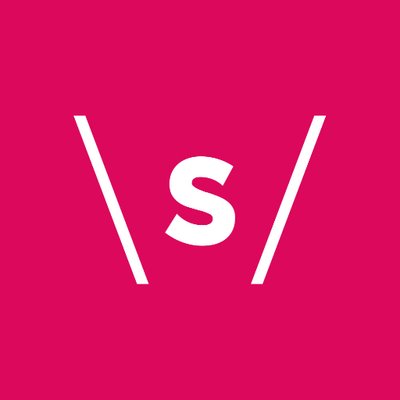 How many startups have a woman on their board? 👎
Thursday, October 14, 2021
Insurtech startups to watch | VCs turn investment banker | Startup board pay and diversity data | Personio raises $270m View this email in your browser Hi Sifted Reader, Today's star of the show is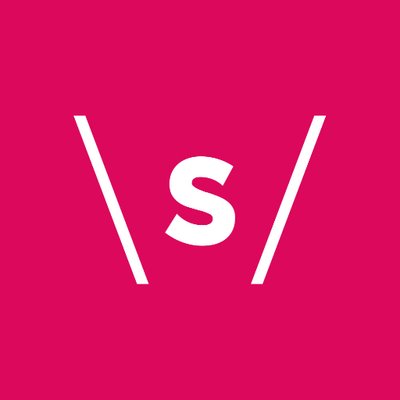 Visionrare: What went wrong? 😳
Monday, October 11, 2021
Uni spinouts, here's a fund for you | OKRs: 101 | Upcoming Sifted Talks View this email in your browser Hi Sifted Reader, Visionrare had a fun time launching its fantasy startup investing game last