What makes Sweden so good at fintech? 💸
Hi Sifted Reader,

There's a Swedish fintech taking the UK by storm — and it's not Klarna. Why is Sweden so good at creating fintech exports? Find out below, plus...
Why VCs should start backing worker co-operatives
How startups can fix the dirty 'last mile'
Why central and eastern European tech is booming
\Sustainability
How can startups fix the dirty 'last mile'?

Cardboard boxes have been piling up in our homes like nothing else throughout the pandemic. That's an awful lot of parcels — and an awful lot of diesel vans ferrying them around.

What's the alternative? And how can startups help?
\
Our latest report


You might think spending $1.7m on a JPEG is mad. But in the future, it might feel exactly the same as buying an expensive car or jewellery.

These crypto-powered purchases aren't just here to stay — many believe their importance will grow exponentially. Delve into the world of crypto and NFTs in Sifted's new wealthtech report.

Download it here.
\Venture Capital
Tech investors should start backing worker-owned co-operatives

Data shows that worker-owned co-ops are 26% more likely to survive the first five years than other startups. For co-ops that are able to attract investment that figure moves up to 42% — although very few have managed to bag funding from private investors.

But some VCs are starting to pursue these kinds of deals. So how do they invest? And what benefits does it bring?

Tim Smith investigates.
\
For Members
Fintech
This Swedish fintech is taking the UK by storm — and no, it's not Klarna
Sweden is something of a fintech Mecca, having spawned the likes of Klarna, Tink and iZettle. And now, the country is lining up a new generation of fintech stars.

Among them is Gothenburg's Juni. It's only a year old, but it's already gone global and has investors clambering.

So why is Sweden so good at creating fintech exports?

If you're not yet a Sifted member, subscribe here for as little as £19 per month.
\Venture Capital
Central and eastern European startups are raking in the money

The central and eastern European startup ecosystem is booming. Tech companies from the region are now valued at more than €186bn, a 19-fold increase since 2010 – and 2021 is expected to be their most lucrative year yet.

Where has their success come from and does it show any signs of slowing?

Kit Gillet reports.
\

Sponsored by

Silicon Valley Bank

A phoenix entrepreneur sees their business burn to the ground but instead of being defeated by it, they rise from the ashes, take what they've learnt and do it again.

But for those founders who are trying to start again, what can they do differently the next time round?

Here are four tips.
🚑 The next wave of speedy delivery. Mayd, a German startup, delivers medicines to people's homes within 30 minutes. It's just launched, and just raised a $15m seed round too.

🖥️ Funnel, a no-code tool for marketers, has raised $66m in a "pre-IPO" round. Fourth Swedish National Pension Fund (AP4) and Stena Sessan co-led the round.

🚚 Trustrace, a Stockholm-based startup that runs a platform for supply chain transparency, has raised a €5m Series A round led by Industrifonden and Fairpoint Capital.

🧍 HR platform Hibob has raised $150m, giving it a $1.65bn valuation. General Atlantic led the round.

🎼 Paris-based Stage 11 has raised €5m in a round led by Otrium Capital. The company wants to "reimagine music for the metaverse".

🚗 Humn, a London-based insurtech, has raised €11.9m in a Series A round led by BXR Group and Shell Ventures. The company offers insurance for fleets of cars.
💰 'The Duolingo of finance'. Meet the sisters who quit their jobs to start a new financial literacy app for women — and they're already looking to go global.

👩 How to hire your C-suite. Choosing the right additions to your executive team can be difficult — Kaarel Kotkas, CEO of Estonian unicorn Veriff, shares his experience.
Startup Life: Weekly on Wednesdays, featuring Q&As with top folk from Kry, Gousto and Glovo. Sign up here.
Sustain: Weekly on Thursdays, covering the news to know on the sustainability sector. Sign up here.
Future Proof: A weekly briefing on corporate innovation around Europe. Sign up here.
Fintech: Weekly on Tuesdays, covering what's hot — or not — in fintech. Sign up here.
Amy Lewin
Deputy Editor

Get in touch with her at amy@sifted.eu
She loves a bit of reader feedback.
What would you like to read about in the next email?
Copyright © 2021 SIFTED (EU) LTD, All rights reserved.
You are receiving this email because you opted in to our newsletters

Our mailing address is:


Want to tailor what you receive from us?
You can

update your preferences

to manage your newsletter and report subscriptions, or you can

unsubscribe from Sifted

if you never want to hear from us again.
Key phrases
Older messages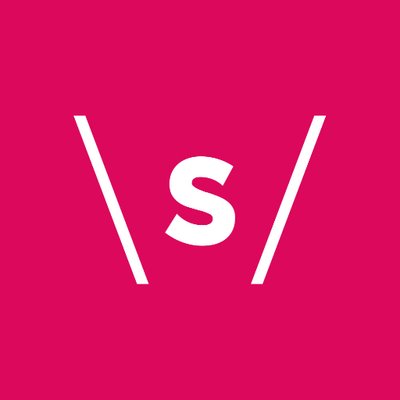 How many startups have a woman on their board? 👎
Thursday, October 14, 2021
Insurtech startups to watch | VCs turn investment banker | Startup board pay and diversity data | Personio raises $270m View this email in your browser Hi Sifted Reader, Today's star of the show is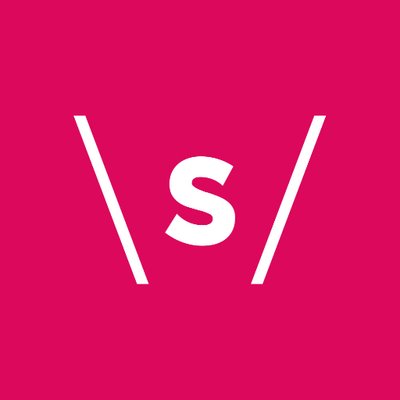 Visionrare: What went wrong? 😳
Monday, October 11, 2021
Uni spinouts, here's a fund for you | OKRs: 101 | Upcoming Sifted Talks View this email in your browser Hi Sifted Reader, Visionrare had a fun time launching its fantasy startup investing game last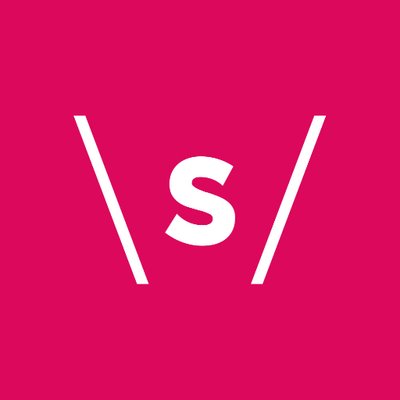 Top green deals last quarter 🌳
Friday, October 8, 2021
Europe's AI recruitment bias problem | 14 smart city startups to watch View this email in your browser Hi Sifted Reader, Looking to relocate and enter the world of the digital nomad? In today's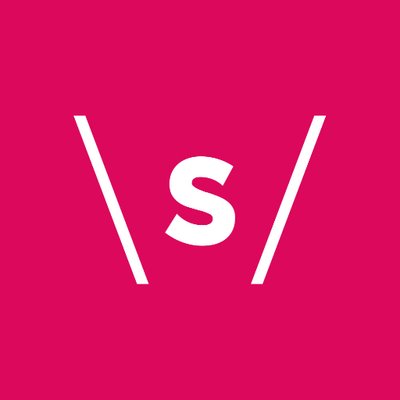 Fantasy football, but for VC investing 💸
Wednesday, October 6, 2021
A new startup investing game | Gorillas is in trouble again | Why the Amazon aggregator industry could crash View this email in your browser Hi Sifted Reader, We've got a new columnist here at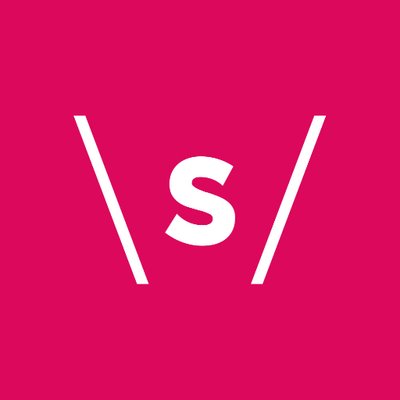 Have purpose, get $$$ 🤑
Monday, October 4, 2021
Blockchain startups to watch | Is now CEE's golden crowdfunding moment? | The Olympian turned femtech founder View this email in your browser Hi Sifted Reader, Figures in Revolut's first gender