How many startups have a woman on their board? 👎
Hi Sifted Reader,

Today's star of the show is no other than the US rap legend Snoop Dogg, whose LA-based VC firm Casa Verde has made its first European investment in a medical cannabis startup. If that's not crazy enough, here's what else we have in store for you:
Data on Europe's most popular speedy grocery apps
US VCs are becoming modern-day investment banks. Can Europe compete?
VC picks: 18 insurtech startups to watch
The state of diversity on startup boards
\Healthtech
Snoop Dogg's VC firm makes first European investment

US rap legend Snoop Dogg's LA-based VC firm Casa Verde announced its first investment into continental Europe — leading a $15m round into a Lisbon-based medical cannabis company.

The startup, AceCann, will use the funding to build a 3,500m² cannabis production plant in Portugal, which CEO Pedro Gomes thinks could bring in up to €15-20m in annual sales.

Tim Smith reports.
\
Our latest report
Gone are the days when people put their capital into the hands of wealth managers and waited patiently for a quarterly report. We now live in a brave new app-driven world — and a new generation is harnessing the power of trading platforms to manage their wealth. But will this lead to democratised wealth for the masses?
\
For Members
Consumer
Europe's speedy grocery apps, compared

From London to Berlin to Istanbul, the speedy grocery sector has torn through Europe this year.

But which companies are leading the pack when it comes to app downloads?

Find out here. (Spoiler: Gorillas isn't in top spot.)

If you're not yet a Sifted member, subscribe here for as little as £19 per month.
\Opinion
US VCs are becoming modern-day investment banks. Can Europe compete?

The most successful American VC firms are acting like investment banks.

They're offering startups more than just equity — debt financing, working capital, structured financial products and access to specific counterparties is all on the menu these days.

But what about Europe? Can the continent give birth to one-stop-shop firms that emulate their American counterparts and become global players?

Nicolas Colin explores.
\
For Members
Fintech
18 insurtech startups to watch, according to top VCs

In 2021 insurtech has been the poster child of the fintech sector, with VC funding hitting a whopping €2.7bn so far, minting six unicorns in the process.

Sifted asked some of Europe's top investors which non-portfolio European startups are set to shape the sector.

Can you guess which startups they chose?
\Startup Life
34% of startup boards still include no women

Recruitment firm Erevena has released a new report on the boards of high-growth businesses in Europe. It's packed with data from 300 board members showing who sits on startup boards, what they do and how much they get paid.

Amy Lewin details the key takeaways.
🤑 Personio raised $270m at a $6.3bn valuation. This makes the German unicorn Europe's most valuable private HR tech company. Personio says that it's seen 100% growth year on year for "several years" and currently has 5k customers.

👀 Step aside Instacart. Paris-based food shopping app Jow has raised $20m in a Series A round led by Eurazeo ahead of a planned US expansion. It's hoping to emulate the huge success it's seen in France. But navigating the US market is a different ball game, admits Jow's cofounder and CEO Jacques-Edouard Sabatier.

💳 Swile bags $200m. That pushes the French startup, which provides a payment card for employee benefits, into unicorn status. In the four years it's been operating, Swile has captured a 13% market share of meal vouchers in France.

💥 N26's incoming megaround. Big investors like Third Point, Coatue and Dragoneer are set to be splashing $700m of fresh capital into the German neobank.
\Sifted Talks


Construction accounts for 9% of the EU's GDP, but it's also one of the least digitised industries. Join our next Sifted Talks on Thursday to hear from the likes of Tara Mirkovic, seed programme associate at Leonard, and Material Mapper CEO Ieva Sibilla Strupule, on how startups can help turn things around.

Sign up here — it's free.
🤖 The state of AI. It's that time of the year! Nathan Benaich and Ian Hogarth have released the fourth annual State of AI report which flags the most interesting developments in AI over the past year in terms of research, people, industry and politics. Here's what we thought was most interesting.

🧑‍💻 The state of SaaS. Over in the software department, VC firm Accel published its annual European SaaS report. From valuations to funding to IPOs, we've outlined seven things you should know from the report.

🙅‍♀️ Not deeptech. There's much more to deeptech than digital solutions like AI, blockchain and cybersecurity. Enter science equity (think of it as deeptech's non-digital sister), which Almudena Trigo, founding partner and chair of science equity focused VC BeAble Capital, thinks investors should be paying more attention to. Here's why.

💡 Five characteristics that good board members need. There's much more to being a non-executive director (NED) now than there was a decade ago. Fiona Hathorn, CEO of Women on Boards UK, outlines the top five traits you should look for.
Connor Bilboe
Editorial Assistant

Get in touch with him at connor@sifted.eu
He likes sustainability stories.
What would you like to read about in the next email?
Copyright © 2021 SIFTED (EU) LTD, All rights reserved.
You are receiving this email because you opted in to our newsletters

Our mailing address is:


Want to tailor what you receive from us?
You can

update your preferences

to manage your newsletter and report subscriptions, or you can

unsubscribe from Sifted

if you never want to hear from us again.
Key phrases
Older messages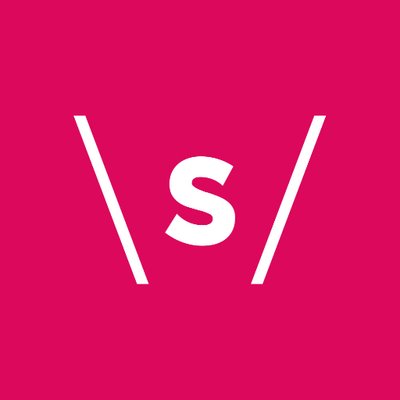 Visionrare: What went wrong? 😳
Monday, October 11, 2021
Uni spinouts, here's a fund for you | OKRs: 101 | Upcoming Sifted Talks View this email in your browser Hi Sifted Reader, Visionrare had a fun time launching its fantasy startup investing game last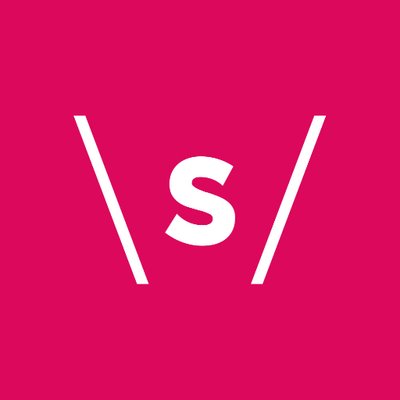 Top green deals last quarter 🌳
Friday, October 8, 2021
Europe's AI recruitment bias problem | 14 smart city startups to watch View this email in your browser Hi Sifted Reader, Looking to relocate and enter the world of the digital nomad? In today's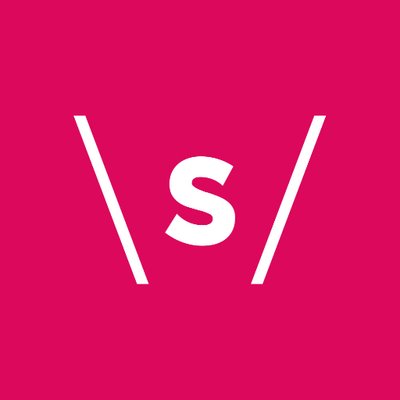 Fantasy football, but for VC investing 💸
Wednesday, October 6, 2021
A new startup investing game | Gorillas is in trouble again | Why the Amazon aggregator industry could crash View this email in your browser Hi Sifted Reader, We've got a new columnist here at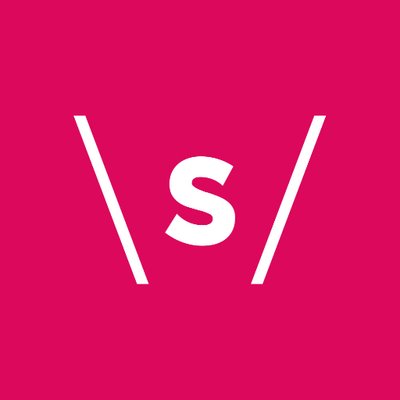 Have purpose, get $$$ 🤑
Monday, October 4, 2021
Blockchain startups to watch | Is now CEE's golden crowdfunding moment? | The Olympian turned femtech founder View this email in your browser Hi Sifted Reader, Figures in Revolut's first gender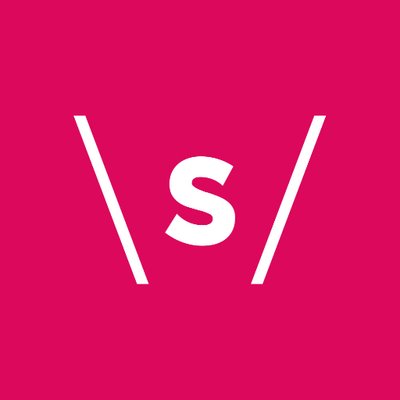 How green is speedy grocery? 🌱
Friday, October 1, 2021
The top startups in the creator economy | The working from home pay gap View this email in your browser Hi Sifted Reader, Lots of us have got used to our working from home routines, but new data shows