Sifted - Visionrare: What went wrong? 😳
Hi Sifted Reader,

Visionrare had a fun time launching its fantasy startup investing game last Wednesday... until it had to pull the plug on trading NFT 'shares' in startups just 24 hours later. What went wrong? Find out below, plus:
The most active banks investing in fintech
Early-stage startup funding in France is getting totally wild
OKRs 101
\Investing
Fantasy startup investing game Visionrare: What went wrong?

On Wednesday last week, a new fantasy startup investing game launched, Visionrare.

Founders Jacob Claerhout and Boris Gordts were hoping to emulate just a dose of the success of Sorare, the wildly successful fantasy football platform based on NFTs (non-fungible tokens).

But within 24 hours, Visionrare had to stop trading fantasy shares in real companies.

Why? And what's next? Amy Lewin finds out from the founders.
\Our latest report

Armed with robo-advisors, personalised apps and crypto, 23% of millennials are investing more than before the pandemic. These young investors have more of a focus on the social impact of their investments, with a third often, or exclusively, investing in companies that value ESG principles. Read Sifted's new report on wealthtech to find out how the finance sector is keeping up.

Download the report here.
\France
Early-stage startup funding in France goes wild

To see how fierce the competition for early-stage deals in France has become, look no further than the €50m Series A round announced today by Paris-based Homa Games.

Founded three years ago, the video game platform only closed its €12.4m seed round back in February. CEO Daniel Nathan said he wasn't looking to raise more but couldn't ignore the incessant knocking of VCs on his door.

What does this say about the crazy times we are living in now?

Chris O'Brien investigates.
\
For Members
Fintech
Banks made record investment in fintechs last year

Analysis by PitchBook and Sifted shows that banks in Europe have tripled their rate of fintech investment since 2016 — and made a record 142 deals across the continent in 2020.

But which types of fintechs are attracting the most attention? And which banks are the most active investors?

Isabel Woodford dives into the data.

Want to read more in-depth articles like this and attend exclusive member events? Sign up to Sifted Membership to get full access.
\Opinion
What startup leaders need to know about OKRs

This week, fintech unicorn N26's former COO Martin Schilling and scaleup consultant Thomas Klugkist explain how fast-growing startups can masterfully execute the OKR process.

Read their words of wisdom here.
\Sponsored by
Zendesk


A 2021 Zendesk report into customer trends found 75% of customers will spend more money to buy from a company that offers good customer success (CX) — but for early-stage founders who need to set priorities and build out teams fast, it can be difficult to know when to invest.

So, when should you make your first CX hire?

We turned to the experts to find out.
🎓VC Earlybird targets university spinoffs. Today, the German VC firm announced its €75m UNI-X fund to back European pre-seed and early-seed companies. It will cooperate with 45 professors from universities in the region.
Sifted Suggests

👋 Onboarding 101. Eight golden steps to get new employees merrily on their way.

🤔 Questions to ask before giving away equity. Founders, take notes on how to avoid these equity pitfalls.

🚫 Fintechs: no more space for success? A 23-part Twitter thread.
Construction: built to last? | Online | October 14
Hear from Foundamental founding partner Patric Hellermann, Leonard SEED programme associate Tara Mirkovic and Material Mapper cofounder and CEO Ieva Sibilla Strupule in our next Sifted Talks.

The billion-euro M&A trend I Online I October 21
Since the start of 2021, more than €1bn has been spent on acquisitions by European VC-backed startups. Join our upcoming Sifted Talks, in which experts from Silicon Valley Bank, Snyk and Bloom & Wild will dig deep into the billion-euro trend.
Connor Bilboe
Editorial Assistant

Get in touch with him at connor@sifted.eu
He likes sustainability stories.
What would you like to read about in the next email?
Copyright © 2021 SIFTED (EU) LTD, All rights reserved.
You are receiving this email because you opted in to our newsletters

Our mailing address is:


Want to tailor what you receive from us?
You can

update your preferences

to manage your newsletter and report subscriptions, or you can

unsubscribe from Sifted

if you never want to hear from us again.
Key phrases
Older messages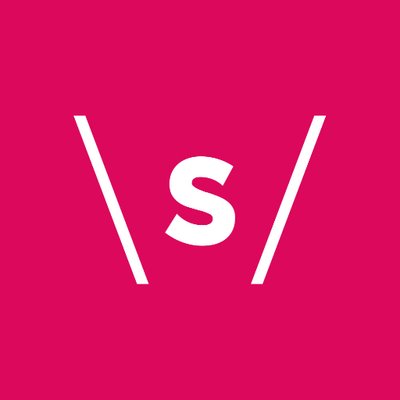 Top green deals last quarter 🌳
Friday, October 8, 2021
Europe's AI recruitment bias problem | 14 smart city startups to watch View this email in your browser Hi Sifted Reader, Looking to relocate and enter the world of the digital nomad? In today's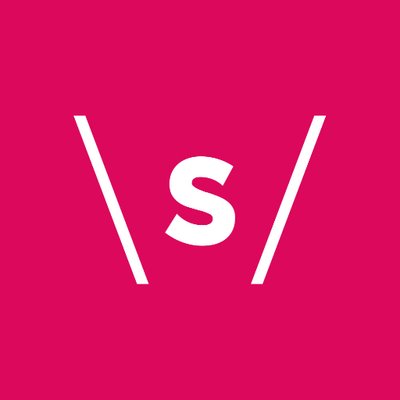 Fantasy football, but for VC investing 💸
Wednesday, October 6, 2021
A new startup investing game | Gorillas is in trouble again | Why the Amazon aggregator industry could crash View this email in your browser Hi Sifted Reader, We've got a new columnist here at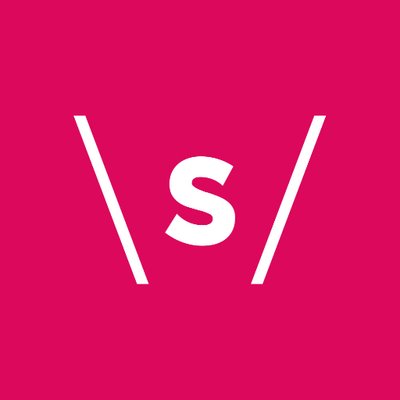 Have purpose, get $$$ 🤑
Monday, October 4, 2021
Blockchain startups to watch | Is now CEE's golden crowdfunding moment? | The Olympian turned femtech founder View this email in your browser Hi Sifted Reader, Figures in Revolut's first gender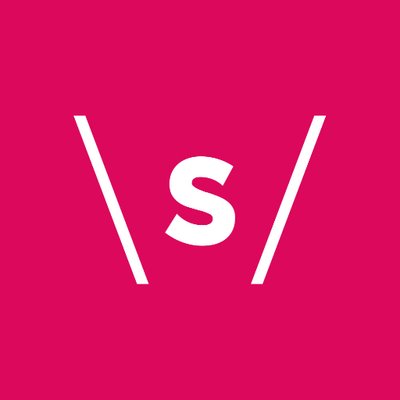 How green is speedy grocery? 🌱
Friday, October 1, 2021
The top startups in the creator economy | The working from home pay gap View this email in your browser Hi Sifted Reader, Lots of us have got used to our working from home routines, but new data shows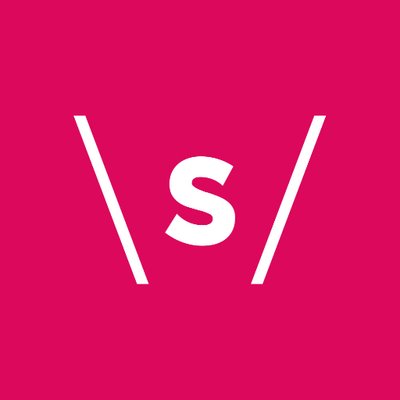 Startups are on a sponsoring spree 💸
Wednesday, September 29, 2021
N26's top director departs | What's the secret to innovation? | Corporates are jumping on the NFT bandwagon View this email in your browser Hola Sifted Reader, If you're going to a festival