Creating a successful podcast with Jane Portman
Hi Bootstrappers,

Today's episode of Bootstrapped continues the mini-season of interviews, while my co-host recovers from a cycling accident.

I chatted with Jane Portman, host of the UI Breakfast podcast. Running since 2014, Jane recently crossed the 2 million downloads milestone.

Jane and I discussed the journey from the first episodes, with almost no listeners, to where she is today.
Listen to this week's episode of Bootstrapped.fm.

Until next time,

Steve McLeod
Bootstrapped.fm podcast
Copyright © 2021 Bootstrapped Podcast, All rights reserved.
You are receiving this email because you opted in via our website.

Our mailing address is:


Want to change how you receive these emails?
You can

update your preferences

or

unsubscribe from this list

.


Key phrases
Older messages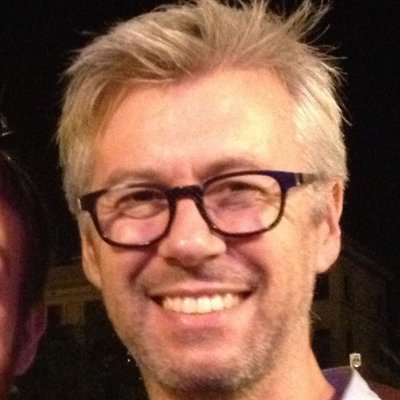 Simon Bennett's perfect bootstrapped business
Friday, October 15, 2021
This week's episode of the Bootstrapped podcast is ready for you. Hi Bootstrappers, Today's episode of Bootstrapped starts the mini-season of interviews, while my co-host recovers from a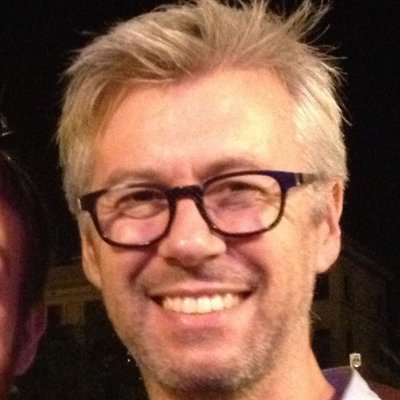 Fighting SaaS Sign-up Spam
Friday, October 8, 2021
Hi Bootstrappers, There's no episode of Bootstrapped this week. I'm taking a break so that I can prepare the upcoming mini-season of interviews. It starts next Friday! Although there's no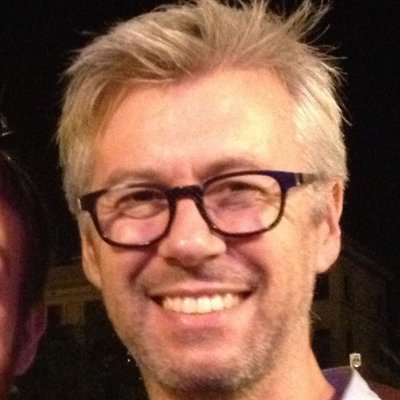 Preparing our businesses for the unpredictability of life
Friday, October 1, 2021
This week's episode of the Bootstrapped podcast is ready for you. Hi Bootstrappers, My co-host, Ed, had an accident last weekend while on a pleasant cycling trip. He broken his jaw, which is now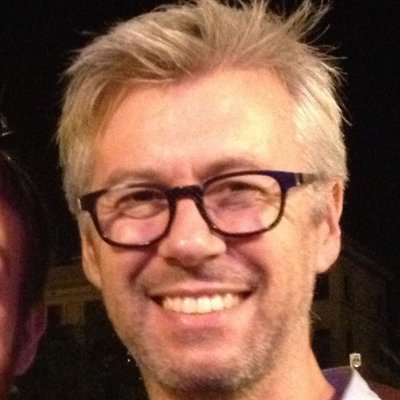 "Back to School": The challenge to keep learning
Friday, September 17, 2021
This week's episode of the Bootstrapped podcast is ready for you. Hi Bootstrappers, A big challenge when running your own business is how to keep learning. Our industry changes; good practices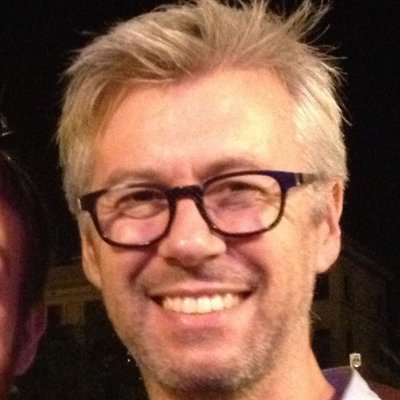 All about our vacations
Friday, September 10, 2021
This week's episode of the Bootstrapped podcast is ready for you. Hi Bootstrappers, In this episode of the Bootstrapped podcast, Ed and I get self-indulgent and talk about our vacations. From time