Sifted - Negotiating stock options 101 🤝
Hi Sifted Reader,

We're kicking of the week with a roundup of Europe's top startups removing stigma around menopause and helping to provide care. See below for that and:
Data-driven sourcing, the new way to find startup winners?
The football clubs embracing cryptocurrency
Six pitfalls to avoid when negotiating employee stock options
\Femtech
These are the top startups tackling menopause

Menopause startups are one of the more neglected femtech subsectors — they've raised just $254m globally since 2009, whereas femtech startups raised $498m in 2019 alone.

However, the outlook is beginning to look rosier according to founders that spoke to Sifted, with general awareness and health implications of menopause slowly increasing.

To mark World Menopause Awareness Month, Sifted has listed some of the menopause startups doing their part to dismantle stigmas and increase access to care and treatment for women with menopause.

Miriam Partington reports.
\
A message from our sponsor

Nordigen

Try out Nordigen for free to see how open banking data might transform your business, and get access to open banking data from banks in 31 European countries.
\
For Members
Venture Capital
How data is helping European VCs find their next hidden gems

As European venture heats up, investors are diversifying the way they find winners. Enter data-driven deal sourcing — signals about talent and companies which are used to find and engage with startups.

A few European VCs like EQT Ventures, Earlybird and InReach Ventures have been adopting this approach for some years, and now a new wave of data-driven firms are emerging.

Who are they? And will data-driven sourcing keep its edge as it heads into the mainstream?

Eleanor Warnock finds out.

If you're not yet a Sifted member, subscribe here for as little as £19 per month.
\Say hello
Are you based in Germany?
Our deputy editor Amy is hanging out in Berlin for a month, and she'd love to meet more of our Germany-based readers.
Let her know
which events you'll be at so she can meet you there!
\Startup Life
Six pitfalls to avoid when negotiating employee stock options

It's not uncommon for startup employees to accept a lower salary in return for a share in the company's long-term success by signing an Employee Stock Option Programme.

But what are the most common pitfalls when negotiating your salary package? And how do you avoid them?

Get six golden tips here.
\F
intech
European football clubs jump into crypto with Socios 'fan tokens'

Malta-based crypto startup Socios is among a growing pool of companies bringing crypto and football together to increase fan engagement and give football clubs a new stream of digital revenue.

The two-year-old company says that it has pulled in around €200m from token sales and has secured deals with clubs like Inter Milan, with other big deals being planned.

But what are these "fan tokens" and how do they work?

We found out from Socios.
\Sifted Talks

European startups raised over €49bn from VCs in the first half of 2021, three times more than the same period in 2020. But how are founders spending that money and what are the best ways to invest for growth? Join Sifted Talks on November 3 to hear the experts give their two cents.
💰 The latest in European VC. Pitchbook's Q3 2021 European Venture Report has been released. It's filled with data on VC deals, unicorns, exits and more (spoiler: VC investment totalled €24bn).

👀 Spotting actual dangerous tech. NYT and Wired writer Clive Thompson talks with philosopher Evan Selinger about how to recognise when tech is leading us down a slippery slope versus when it's just annoying.

👋 Letting people go 101. Courier outlines seven tips on letting an employee go with care and empathy.

🇺🇸 More US tech investors eye Europe. Bessemer Venture Partners, Lightspeed Ventures and General Catalystare among the big US investors getting serious about capitalising on European startups.
The German startup conference 2021 | Online | October 26
Founders, VCs, execs and more are invited to join this practical webinar on top startup growth practices. Heaps of top corporates and startups will be there, like Intel, Vaayu and Planetly.

How are millennials doing business differently? | Online & In person | October 29
Find out at FT NextGen this Thursday, where FT journalists will explore the issues and interests most important to young people. Tune in virtually throughout the day — but don't miss the evening networking at The Brewery, London for networking and (most importantly) free bubbles. Register for your free in-person or digital pass today using the promo code SIFTEDxFTNextGen. After all, Thursday is the new Friday! Get your complimentary pass here.
Connor Bilboe
Editorial Assistant

Get in touch with him at connor@sifted.eu
He likes sustainability stories.
What would you like to read about in the next email?
Copyright © 2021 SIFTED (EU) LTD, All rights reserved.
You are receiving this email because you opted in to our newsletters

Our mailing address is:


Want to tailor what you receive from us?
You can

update your preferences

to manage your newsletter and report subscriptions, or you can

unsubscribe from Sifted

if you never want to hear from us again.
Key phrases
Older messages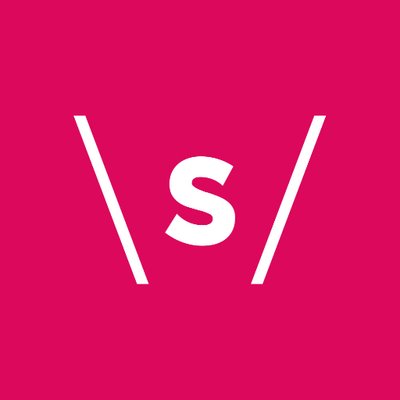 Celebs go mad for European angel investing ✨
Friday, October 22, 2021
Quantum banking's here | Startups with gigacorn potential | Why all angels need a thesis View this email in your browser Hi Sifted Reader, What links Harry Potter star Emma Watson, pop star Cheryl,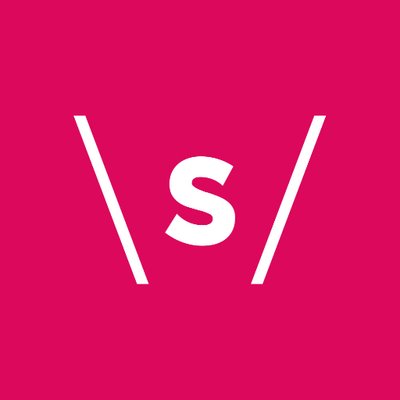 The existential loneliness of the founder 🐺
Wednesday, October 20, 2021
Spoof VC Rosie Wood returns | Sweden's emerging fintech disruptors | Coatue's Europe investments 2021 View this email in your browser Hi Sifted Reader, Rosie Wood — our (spoof) VC columnist —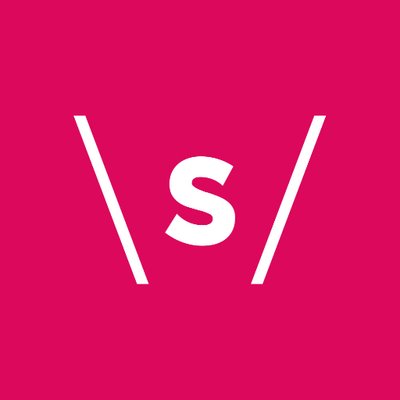 Revolut founder's $7bn family office 🤑
Monday, October 18, 2021
Meet Europe's largest female-led VC firm | Nik Storonsky opens family office | Which UK scaleup doesn't have a gender pay gap? View this email in your browser Hi Sifted Reader, Think you need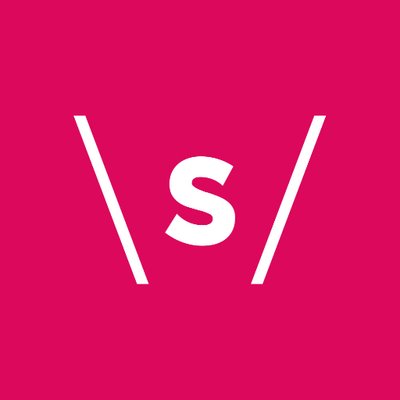 What makes Sweden so good at fintech? 💸
Friday, October 15, 2021
CEE's 2021 boom | The next speedy delivery wave: medicine View this email in your browser Hi Sifted Reader, There's a Swedish fintech taking the UK by storm — and it's not Klarna. Why is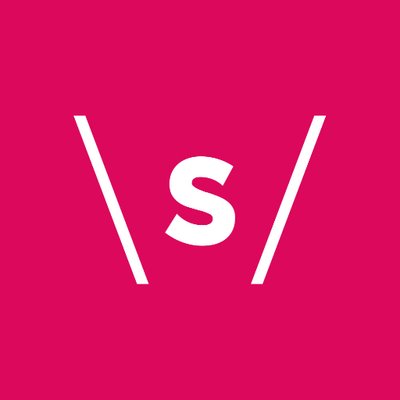 How many startups have a woman on their board? 👎
Thursday, October 14, 2021
Insurtech startups to watch | VCs turn investment banker | Startup board pay and diversity data | Personio raises $270m View this email in your browser Hi Sifted Reader, Today's star of the show is