Foundr - - Once in a lifetime opportunity

- Hands down this is the biggest opportunity in online marketing that we've seen since the very first Google and Facebook ads.
We've seen it take a brand new E-commerce business from $0 in sales to over $30 million in annual revenue in just 3 years…
And witnessed as it completely transformed an unknown "here in my garage" digital marketer into one of the most recognizable entrepreneurs on the internet today.
All by leveraging the power of just one good ad.
As you might've guessed, this massive opportunity I'm referring to is…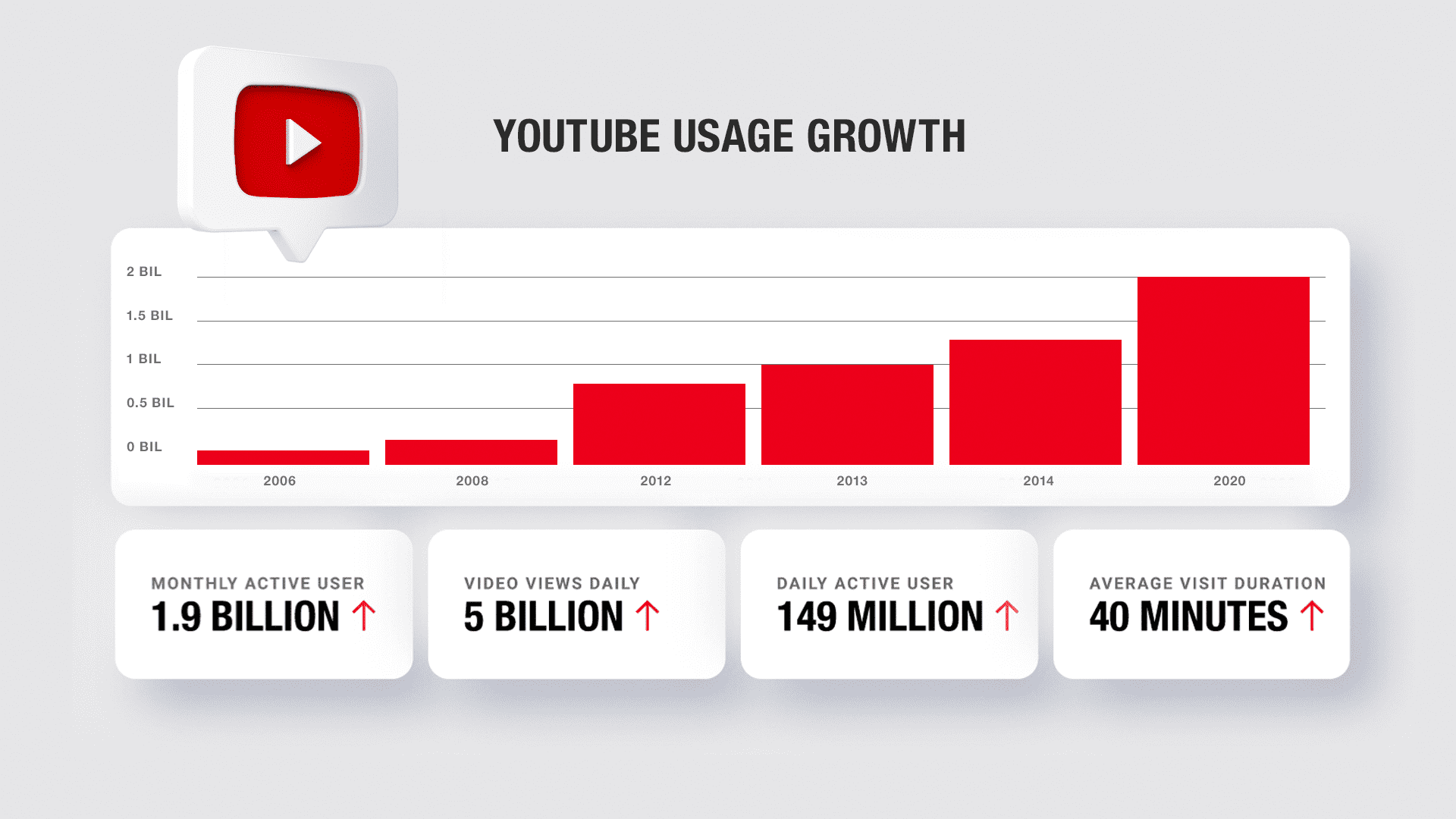 And I can tell you this with absolute confidence, one year from now, your competition will have wished they got started with YouTube ads a year earlier.
Just like people did who were late with Google ads, Facebook ads, and even the internet itself.
There's a reason the fastest growing brands online right now are all proactive on using YouTube ads to diversify their ad spend...
Because as you've seen over the last few years, video has become the undisputed king of how people prefer to consume their information, entertainment, and yes, even their ads.
The opportunity on YouTube right now is unlike any other platform…
There's currently less competition so it's far easier to stand out and even get cheaper clicks, leads, and conversions…


It's the 2nd largest search engine...next only to its parent company Google who gives them ALL of their industry leading prospecting data...


It has over 2 billion monthly users...



And 74% of adults in the U.S. use YouTube, that's more than Facebook (68%) and almost twice as much as the next runner-up, Instagram (40%).
According to Pew Research, YouTube is the most popular online platform in America.
So for those of you who are wanting to diversify your ad spend and not have "all your eggs in one basket" with Facebook…
We've decided to do something special for the Foundr community!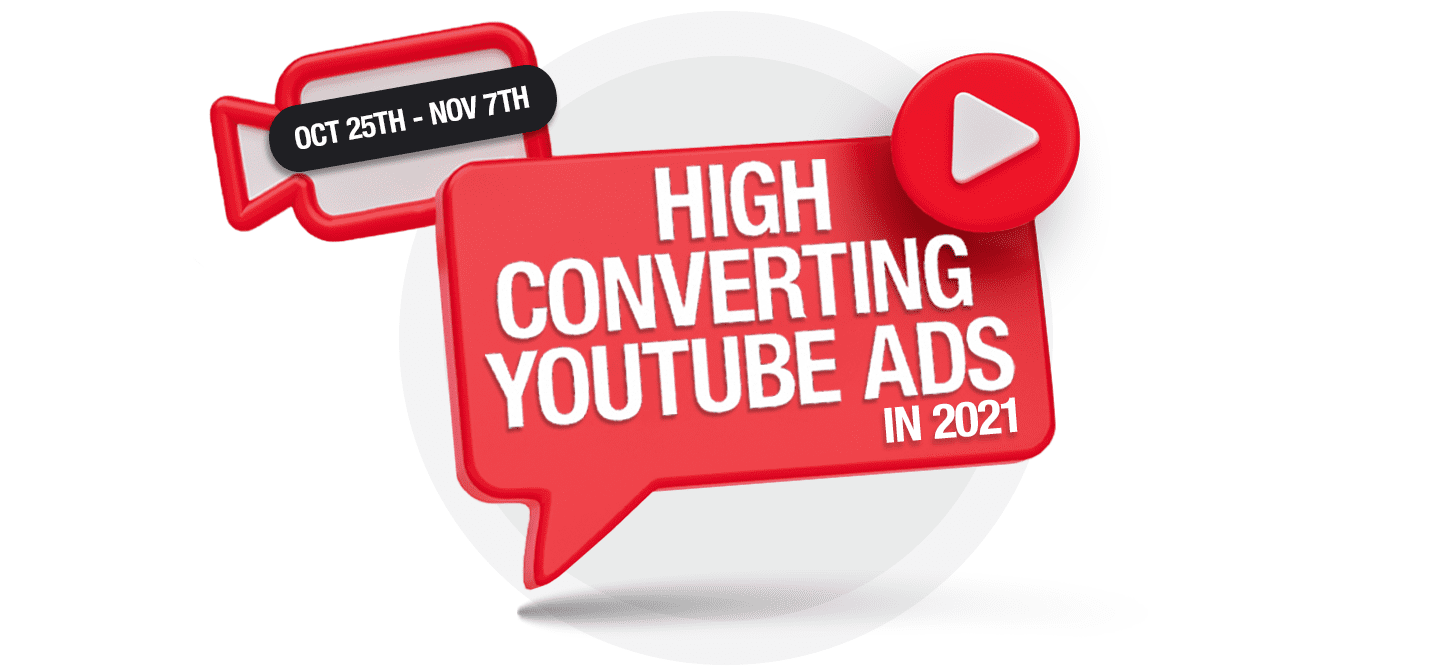 We combed through our extensive Foundr network searching for the absolute best of the best YouTube advertisers to come and show you exactly how to crack YouTube ads in 2021...
And one name kept coming up again and again...Tommie "Traffic" Powers.
Many of the smartest marketers we know refer to Tommie as the "OG" of Youtube advertising because he ran his very first one nearly a decade ago...way back in 2012!
He's helped companies like Organifi, Natural Health Sherpa, Dean Graziosi, Alex Becker, and countless others generate tens of millions of dollars and even land on the INC 5000 list of fastest growing businesses...all by leveraging the power of YouTube ads. 
He even spent nearly 5 years as a resident mentor for 500 Startups, a world-renowned Silicon Valley VC firm which produced CreditKarma, Udemy, Canva, ManyChat, Intercom, and many others.
To date Tommie has spent and consulted on more than $30 million dollars on YouTube ads alone and more than $100 million across all paid platforms…
And in his new masterclass, you'll discover how to launch high-converting YouTube ads!
Each day Tommie will be sharing one of his top "insider insights" and lessons learned from spending more than $30M on YouTube ads.
It's a decade of experience distilled into this Foundr exclusive special event!
These are strategies that work for any business, budget, or background.
And , I'm sure your competition is hoping you miss this free event and never truly learn how to master YouTube ads...
But we're not worried about them ; )
Registration is now open here for a limited time.
One Good Ad Can Change Everything,
Nathan Chan
CEO of Foundr Magazine
P.S. YOUR FREE GIFT…
When you sign up for the High-Converting YouTube Ads In 2021 masterclass, Tommie is also giving you his very own "Million-Dollar YouTube Ad Scripts" that sell anything. Click here to sign up and get your free gift.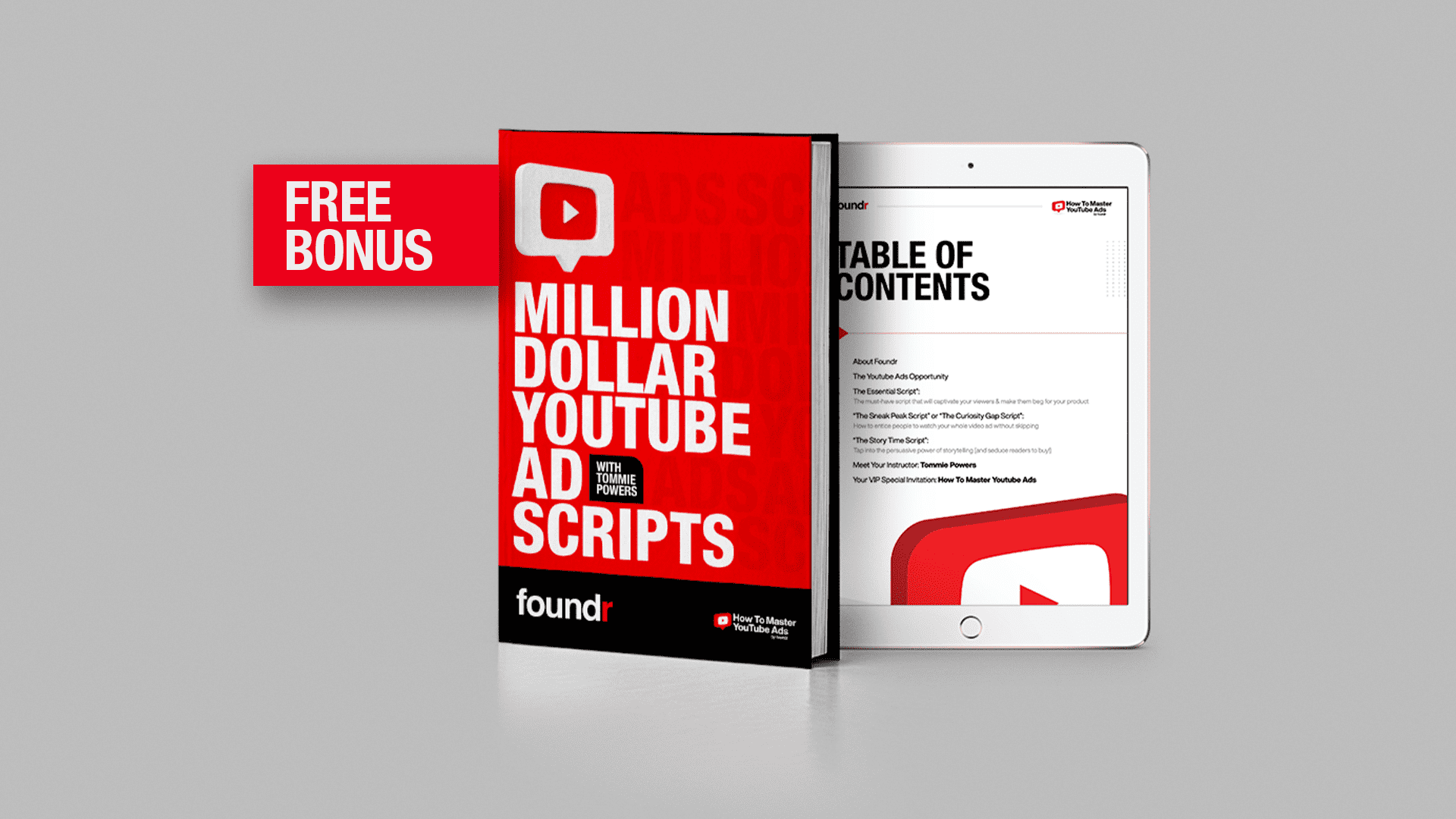 Key phrases
Older messages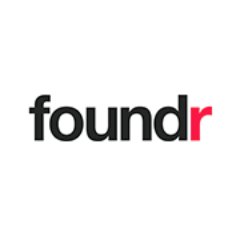 Win Amazon FBA Prizes worth $20,000+?
Sunday, October 24, 2021
Time is running out to win these Amazon FBA prizes Hi , Today, we have a HUGE announcement you don't want to miss... Especially if you want to make a "full-time income" on Amazon in 2021 &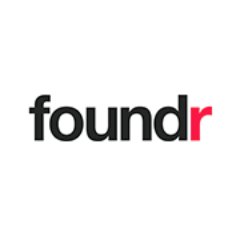 You're invited to our Ecommerce masterclass,
Thursday, October 21, 2021
If you are having trouble viewing this email, click here. Hey , Have you always wanted to start and grow an E-commerce brand from scratch? One of the best ways to do that is by learning from someone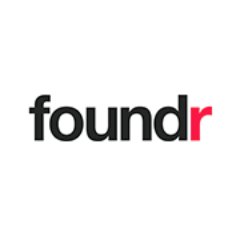 How to Come Up with an Iconic Brand Name
Wednesday, October 20, 2021
Free Training Magazine PODCAST Articles Coming up with a brand name for your ecommerce store or business is the fun part of entrepreneurship—until it's not. In our latest YouTube video, Gretta van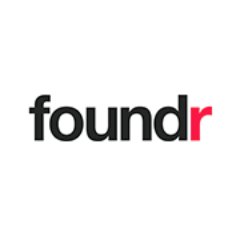 Product Photography Setups for Perfect Product Images
Monday, October 18, 2021
Free Training Magazine PODCAST Articles Product photography has never been easier and more crucial to the success of selling ecommerce products. If you're just starting out or an entrepreneur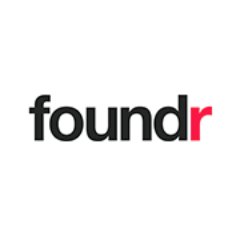 Where Is the Ads Manager? A Step-by-Step Tutorial
Thursday, October 14, 2021
Free Training Magazine PODCAST Articles Can't find Facebook Ads Manager but afraid to admit it? Don't worry, this is a judgment-free zone. There is no reason you can't utilize Ads Manager,