Sifted - How to lead a team like Ted Lasso ⚽
Hi Sifted Reader,

There was big news on the healthtech front last week as Babylon listed on the New York Stock Exchange. We take a deep dive into European telehealth and find out who's carving up the ever-growing market, plus:
Sifted readers tell us what they think of hybrid working
What managers can learn from award-winning TV show Ted Lasso
Where the power lies at fintech giant Klarna
\Community Journalism
What do Sifted readers think of hybrid work?

From newfound freedom and seeing work pals in-person to technical teething problems and tackling the dreaded commute, Sifted readers tell us how they feel about the new world of work.

Here's what the people think.
\
A message from our sponsor

Nordigen

Open banking is driving innovation in the banking sector — how can you get involved? Try out Nordigen for access to free open banking data from over 2,000 European banks.
\
For Members
Healthtech
What's next for European telehealth?

As digital health giant Babylon goes public, we take a deep dive into the digital doctor app landscape in Europe.

With easing regulation, digital acceleration and money flying around European tech like never before, telehealth is (finally) taking off. But it's not all champagne and party poppers in the sector, and big questions remain over how to effectively scale across borders.

Here's the state of play.
\Startup Life
Need a model for empathetic management? Look to Ted Lasso

Are you a manager? Then you should be watching TV show Ted Lasso.

From building trust to using empathy as a management tool, the programme is a masterclass on leadership in a multicultural setting, according to design executive Zaharenia Atzitzikaki.

Here are the key takeaways.
\Fintech
Who runs the show at Klarna?

CEO Sebastian Siemiatkowski might make all the headlines, but he's not the only one pulling the strings at the buy now, pay later giant.

We've tracked down the company's 15 most senior figures, who are leading the behemoth as it looks to stay ahead of the growing competition.

Meet the people with power at the $45bn fintech.
\

Sponsored by

PayRetailers

PayRetailers helps businesses grow in Latin America by providing a network of local payment methods. Find out all about it from the experts at Money 20/20 USA in Las Vegas on October 24-27.
🍃 Europe's biggest climate VC has just come out of stealth. Berlin-based World Fund is hoping to close the fund at €350m and has currently raised half of that. Portfolio companies must be able to show they can reduce greenhouse gas emissions by 100 megatonnes annually — which is about a quarter of the UK's total last year.

🌿 The fastest growing region for climate tech? Europe. VC funding into climate tech firms has skyrocketed since 2016 on the continent, reaching $8bn this year so far. Sifted finds out which startups have snapped up the most cash.

💰 Change Ventures pumps more money into its second fund. The Baltic VC has increased its Fund II to almost €43m in commitments. Several new LPs have joined, including the European Bank for Reconstruction and Development.

🛴 Escooter startup Tier has raised $200m. And there's more where that came from. The raise is just the first close of the Series D round, which will be a mix of debt and equity.

🚀 Promus Ventures has closed a €120m space fund. The new fund will be based out of Luxembourg, and is just the latest space-specific fund to emerge in recent times. VCs poured $8.7bn into the industry in Q3 alone.

💸 B2B buy now, pay later fintech Billie has raised $100m. The Series C round values the startup at an eye-catching $640m, and comes amid a busy year for the sector as investors rush to jump on the BNPL bandwagon.
\Sustain newsletter
Climate tech your thing?
For more news and analysis on Europe's booming climate tech scene, subscribe to our weekly Sustain newsletter.
Sign up now.
💻 VCs name top startups tackling hybrid work. With more than two thirds of businesses fully transitioning to hybrid, the nascent sector is ripe for innovation. Sifted spoke to several top investors — from firms including Sequoia and LocalGlobe — to find out which startups are the ones to watch. [Member]

📉 63% of failed investments down to skills gaps in sales and marketing. Specialist scaleup investor Scaleup Capital has published the results of its survey of financial advisers and the UK-based companies they cover. It found that the lack of scaling experience of founders was holding startups back.
What would you like to read about in the next email?
Copyright © 2021 SIFTED (EU) LTD, All rights reserved.
You are receiving this email because you opted in to our newsletters

Our mailing address is:


Want to tailor what you receive from us?
You can

update your preferences

to manage your newsletter and report subscriptions, or you can

unsubscribe from Sifted

if you never want to hear from us again.
Key phrases
Older messages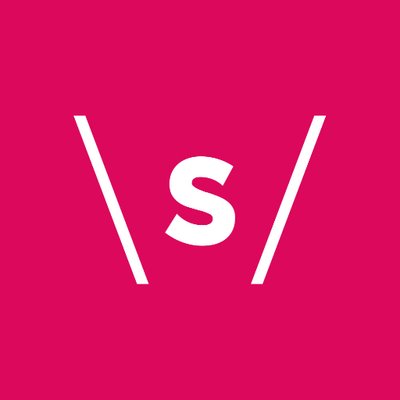 Negotiating stock options 101 🤝
Monday, October 25, 2021
Cryptocurrency for football fans | US VCs love Europe | Spending smart for scaleups View this email in your browser Hi Sifted Reader, We're kicking of the week with a roundup of Europe's top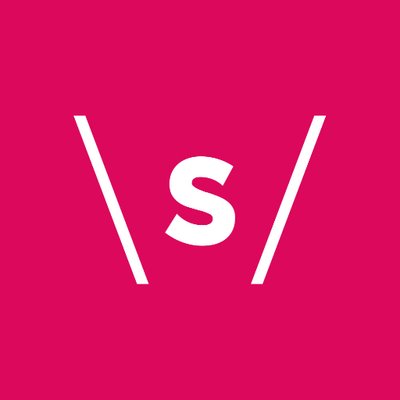 Celebs go mad for European angel investing ✨
Friday, October 22, 2021
Quantum banking's here | Startups with gigacorn potential | Why all angels need a thesis View this email in your browser Hi Sifted Reader, What links Harry Potter star Emma Watson, pop star Cheryl,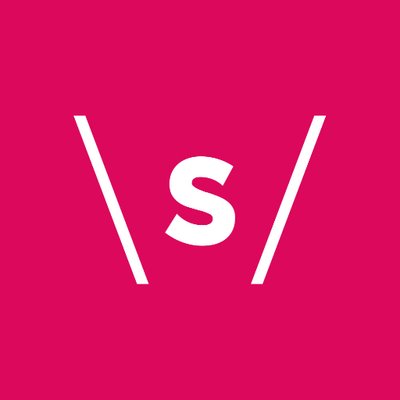 The existential loneliness of the founder 🐺
Wednesday, October 20, 2021
Spoof VC Rosie Wood returns | Sweden's emerging fintech disruptors | Coatue's Europe investments 2021 View this email in your browser Hi Sifted Reader, Rosie Wood — our (spoof) VC columnist —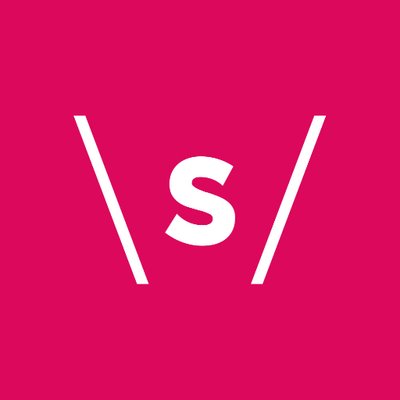 Revolut founder's $7bn family office 🤑
Monday, October 18, 2021
Meet Europe's largest female-led VC firm | Nik Storonsky opens family office | Which UK scaleup doesn't have a gender pay gap? View this email in your browser Hi Sifted Reader, Think you need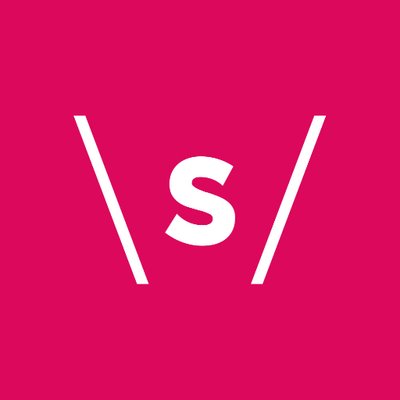 What makes Sweden so good at fintech? 💸
Friday, October 15, 2021
CEE's 2021 boom | The next speedy delivery wave: medicine View this email in your browser Hi Sifted Reader, There's a Swedish fintech taking the UK by storm — and it's not Klarna. Why is