Mighty Knowledge - 📜 Why You Must Play
Hi friend,
We live in a culture where work is prioritized over all else. From a young age, we're pushed to figure out what our 40+ year career will be. We're supposed to dedicate 40 hours a week to that career, even more if we want to make more money, status, or prestige.
Yet work is not the only thing that's important in life – play is important too. In fact, playing can lead to even more success in your career than more work can. I recently published an article on the importance of play; check it out here if you're interested: Why You Must Play.
Your next Mighty Knowledge Newsletter is coming next week Thursday as always.
Have an awesome day!
George

Key phrases
Older messages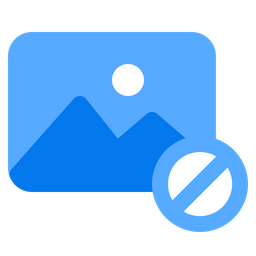 🤓 Mighty Knowledge - Older Books, The Planning Fallacy, and More
Thursday, October 21, 2021
For those who love to learn Mighty Knowledge ​ ⭐️ Quotes "Those who cannot change their minds cannot change anything."​ ― George Bernard Shaw Every action you take is a manifestation of your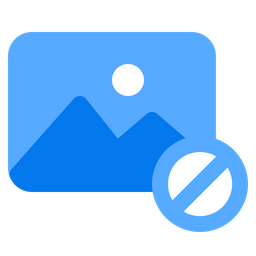 The World Belongs to the Curious
Thursday, October 14, 2021
Hi friend, Curiosity is a beautiful thing isn't it? Thinking back, many of the most intellectually stimulating moments of my life have been the times when I followed my natural curiosity. It seems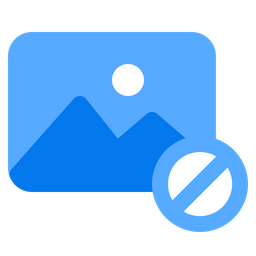 Mighty Knowledge - Working Hard, Mental Models, and Perfect Sleep
Thursday, October 7, 2021
For those who love to learn Mighty Knowledge ​ ⭐️ Quotes "Divide each difficulty into as many parts as is feasible and necessary to resolve it." ― René Descartes Problems can look a lot more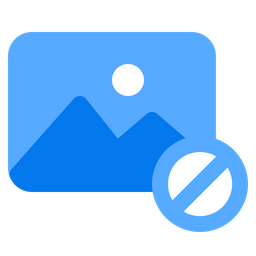 Socratic Questioning
Thursday, September 30, 2021
Hi friend, Have you heard of Socrates? He's a Greek philosopher who is widely considered to be the father of Western philosophy as we know it today. He created an impressive lineage of followers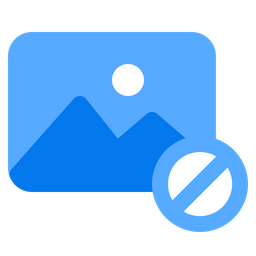 Mighty Knowledge - Exploring Knowledge, Master Inventor James Dyson, and How to Feel Flow
Thursday, September 23, 2021
For those who love to learn Mighty Knowledge ​ ⭐️ Quotes "Nobody ever figures out what life is all about, and it doesn't matter. Explore the world. Nearly everything is really interesting if