Sifted - Europe's hottest gaming startups 🎮
Hi Sifted Reader,

By 2023, it's predicted that nearly half of Europe's population will be gamers. The industry is booming and VCs are taking note. We decided to ask top gaming investors which startups they're most excited about. That's in today's newsletter, plus...
What the Onfido cofounders did next
Our (fictional) columnist Rosie Wood's latest dispatch
How Klarna is trying to become the 'Google for shopping'
\
For Members
Fintech
Onfido's cofounders are quietly working on new startups — here's the latest
Onfido is one of the UK's most recognisable startups, worth half a billion pounds and said to be contemplating a public listing.

But two of its cofounders are onto pastures new, having stepped aside from Onfido last year citing the need for a "career break".

Here's what they're up to.
\
In partnership with

Zendesk
We made our first podcast! The Sifted Podcast will dive deep into the human side of Europe's hottest sectors, from a tiny Irish town that became a testing bed for a Jetson's-like drone delivery service to the women entrepreneurs taking audio erotica by storm.

The Sifted Podcast wouldn't be possible without the support of our sponsor, Zendesk for Startups, who are offering eligible startups six months of free customer support software. Learn more here.

Listen to the trailer now and subscribe here.
/Mild Conviction
Dispatches from a London VC: The top secret source for deals... dating apps

Rosie Wood, our (fictional) VC columnist, is back with her latest instalment chronicling life at Mild Conviction VC.

This week, Rosie talks us through how her recent breakup led her to the ultimate secret weapon for sourcing VC deals: dating apps.

Read the latest dispatch.
\
For Members
Consumer
15 gaming startups to watch, according to top investors

The pandemic has triggered a gaming boom and VCs have taken note. So far this year they've invested a record €1.7bn into gaming startups.

With VC focus on gaming at an all-time high, we thought we would take this chance to ask them which startups they have their eyes on.

Here's which startups they're watching.

If you're not yet a Sifted member, subscribe here for as little as £19 per month.
\Fintech
Klarna's €930m acquisition is a step towards 'Google for shopping'

This week Klarna acquired the Swedish comparison site Pricerunner for €930m.

It's a move designed to broaden the shopping experience Klarna can offer, and gives a glimpse of the kind of one-stop-shopping company the Swedish fintech hopes to become.

Can it become the 'Google for shopping'?
\

Report


Consumer habits aren't changing. They have changed — and during the pandemic, they decisively skewed towards online shopping. But which startups are well placed to take advantage of that?

Find out here.
💉 Baseimmune, a London biotech firm, has raised $4.8m for vaccine development. Here's the pitchdeck it used to raise the funding.

💥 Riverlane, a Cambridge-based quantum firm, has hired a former White House scientist, Jake Taylor. It's a sign that Europe's quantum talent battle is only getting fiercer.

💰 Permutive, a London-based company which helps publishers and advertisers with on-device solutions has raised a $75m Series C round, led by SoftBank.

💸 Unlock, a SaaS-enabled marketplace that wants to help create healthy habits for remote teams, has raised $2m. The investment was led by La Famiglia, as companies working on remote solutions continue to score big from VCs.

🤑 Nauta Capital has closed its fifth fund at ​​€190m. The firm focuses on seed-to-Series A investments in b2b companies, and writes cheques of between €1 and €5m.
\
Say hello
Sifted's healthtech reporter is back
Mimi Billing, Sifted's healthtech reporter, is back from maternity leave. She's based in Stockholm. Send her your health tips and news to
mimi@sifted.eu
and follow her
@MimiBilling.
🎓 Working in corporate innovation? Julia de Pedro Minguela, from corporate venture builder Byld, shares the six lessons she wishes she knew at the start of working in the sector.
Amy Lewin
Deputy Editor

Get in touch with her at amy@sifted.eu
She loves a bit of reader feedback.
What would you like to read about in the next email?
Copyright © 2021 SIFTED (EU) LTD, All rights reserved.
You are receiving this email because you opted in to our newsletters

Our mailing address is:


Want to tailor what you receive from us?
You can

update your preferences

to manage your newsletter and report subscriptions, or you can

unsubscribe from Sifted

if you never want to hear from us again.
Key phrases
Older messages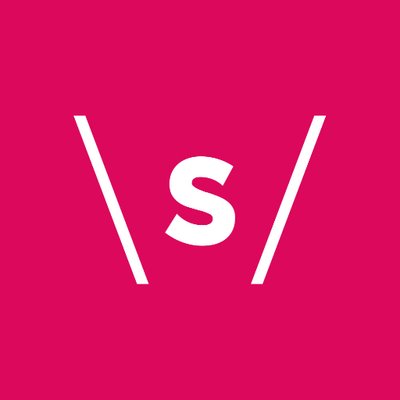 Move over Facebook, France runs social apps 🇫🇷 
Monday, November 1, 2021
The startups making fashion more sustainable | France's social network boom View this email in your browser Hi Sifted Reader, As COP26 is kicks off, we take a look at the fashion industry — one of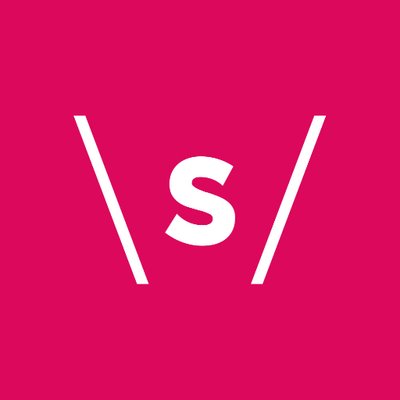 The Sifted Podcast is on its way 🎉
Friday, October 29, 2021
Web Summit founders in legal battle | Hedosophia's scout programme | The money taboo in startups View this email in your browser Hi Sifted Reader, You asked, and we listened. Sifted is excited to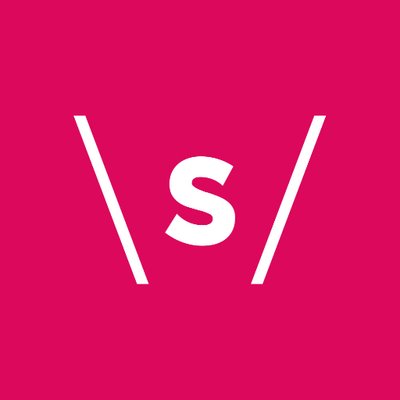 How to lead a team like Ted Lasso ⚽
Wednesday, October 27, 2021
Who runs the show at Klarna? | Europe's largest climate tech fund | Challenges ahead for digital doctor apps View this email in your browser Hi Sifted Reader, There was big news on the healthtech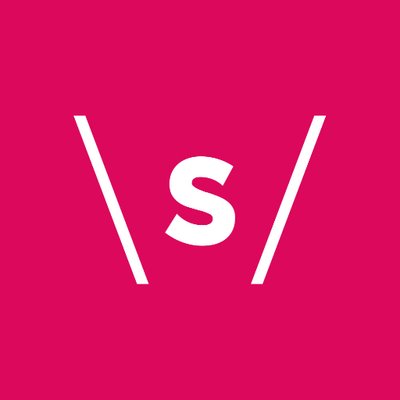 Negotiating stock options 101 🤝
Monday, October 25, 2021
Cryptocurrency for football fans | US VCs love Europe | Spending smart for scaleups View this email in your browser Hi Sifted Reader, We're kicking of the week with a roundup of Europe's top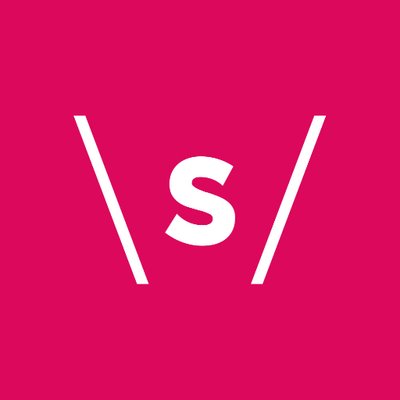 Celebs go mad for European angel investing ✨
Friday, October 22, 2021
Quantum banking's here | Startups with gigacorn potential | Why all angels need a thesis View this email in your browser Hi Sifted Reader, What links Harry Potter star Emma Watson, pop star Cheryl,