CB Insights - DoorDash is eating startups
Fixing AI's transparency problem.
$8.1B acquisition. Mining partnerships data.

VIEW IN BROWSER
| | | |
| --- | --- | --- |
| | | November 10, 2021 |
Hi there,

81%.

That's the percentage of funding dollars in the banking sector that came from mega-rounds (deals worth $100M+) in Q3.

Meanwhile, mega-rounds only made up 22% of total deal activity during that time.
It's a textbook case of the Pareto Principle, which states that just 20% of inputs drive 80% of outputs. We see a more extreme skew in venture as a whole, aka the proverbial power law, where a single bet on a startup can "return the fund."

Back to investment into the banking sector.

Banking's massive deals are having ripple effects across the whole sector:

The number of banking unicorns reached 52 — a record high — with 13 added in Q3

Challenger banks like Revolut, Chime, and Varo Bank took the top 5 deals of the quarter, raising huge, $300M+ late-stage rounds
Business-focused banking — a space historically dominated by commercial banks — is also on the rise, with mega-rounds going to companies offering spend management and B2B payments solutions
Embedded finance remains hot, as banking-as-a-service platforms like Railsbank and Solarisbank, as well as early-stage player Swan, added to their war chests in the quarter

Find out the quarter's biggest exits, the region attracting the most mega-rounds, and more in our just-released State Of Banking report.
Dine and dash

DoorDash announced this week it will acquire food delivery platform Wolt for $8.1B. It was the company's 6th acquisition. Clients can see all prior DoorDash M&A transactions here.

The acquisition marks a new chapter in DoorDash's international growth — Wolt, which is based in Finland, operates in 23 markets in Europe.

The food & beverage delivery segment has seen massive funding growth in 2021 so far. And as rivals jockey for market share, M&A activity has spiked in Q3'21. Get all of the data here.
Stacked lineup

Some breaking news: the Chief Medical Officer of Illumina (NASDAQ: ILMN) and the Executive Chairman and Co-Founder of Hinge Health ($6.2B valuation) are the latest speakers to join the lineup at Future of Health (Dec. 8-9, online).

Here's the full list of amazing speakers.

Save $300 off your ticket with code amazingspeakers.
It'll be an NFTreat

Blockchain is not only here to stay — it's here to disrupt.

Join our senior analyst Chris Bendtsen for our live state of blockchain webinar next week (November 16). He'll talk you through why blockchain funding is up 1029% YoY and give you the inside scoop on DeFi deals, NFT growth, Coinbase, newborn unicorns, and more.

De-risking AI

AI has a transparency problem. Issues like opaque algorithms, bad data, and model bias can result in costly or even dangerous consequences for companies deploying AI.

With regulatory pressure mounting and company reputations at risk, explainable AI (XAI) solutions — which can provide more visibility into an algorithm's decision-making process — are set to have a breakout moment.

We dig into what XAI tech is, the leading players, and what enterprises need to consider for adoption here.
Client-Exclusive Research

[Retail]

Optimize prime. Retailers are looking for tech-enabled solutions that allow for faster responses to disruption and also eliminate inefficiencies across the supply chain — here are 290+ supply chain optimization companies.

[E-commerce]

Shopping party. As retailers and brands integrate more parts of the social media experience, funding to the social commerce space has hit an all-time high.

[Consumer products]

Bye-bye trolls. Content moderation tech is not just for social media — here's why brands and retailers need it.

[E-commerce]

Shopify's strategy. While Shopify is not a very active investor or acquirer, its partnerships reveal its strategy for serving buyers and merchants as well as battling Amazon.
Get started with CB Insights.
CB Insights' emerging technology insights platform
provides all the analysis and data from this newsletter.
Our data is the easiest way to discover and respond
to emerging tech. Access it here.
Copyright © 2021 CB Information Services, All rights reserved.
498 7th Ave, 12th floor, New York, NY 10018
About Us |

Unsubscribe

|

Update Preferences

| Research | Newsletter
Key phrases
Older messages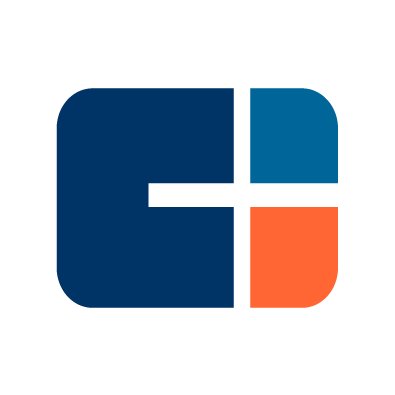 networking made easy
Wednesday, November 10, 2021
At Future of Health, we're expecting hundreds of meetings to be set up using our 1:1 networking app. Hi there, Looking to make deals? At Future of Health (Dec. 8-9) we're expecting hundreds and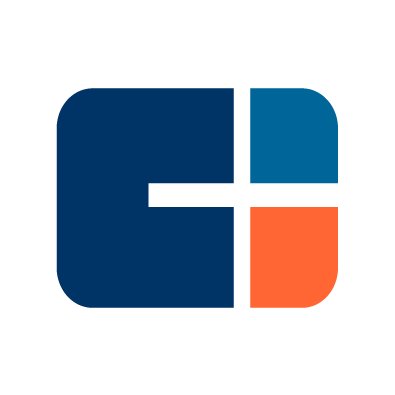 tipsy founder
Tuesday, November 9, 2021
Tokenizing...everything? Live fintech briefing. Mapping stores. VIEW IN BROWSER CBINSIGHTS November 9, 2021 Pour one out Hi there, I have a question for founders below. But first: It's the final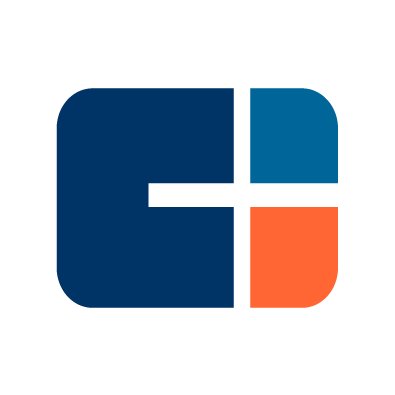 holy grail of payments data
Saturday, November 6, 2021
The race is on for EVs. Banks go quantum. Tech in infrastructure. VIEW IN BROWSER CBINSIGHTS November 6, 2021 Hi there, This is your final chance to get tickets to Future of Health (Dec. 8-9, online)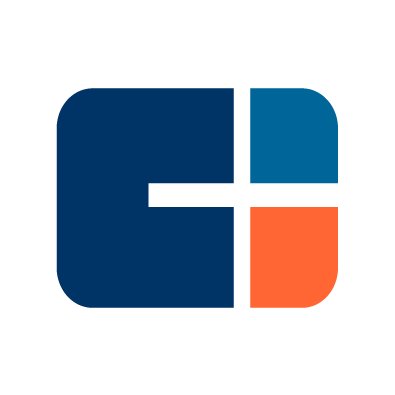 copy/paste gone wrong
Thursday, November 4, 2021
BTC mining. Pricey panels. Pfizer surprises itself. VIEW IN BROWSER CBINSIGHTS November 4, 2021 Mine craft Hi there, Here is this week in charts. THIS WEEK IN CHARTS Source: The Economist What's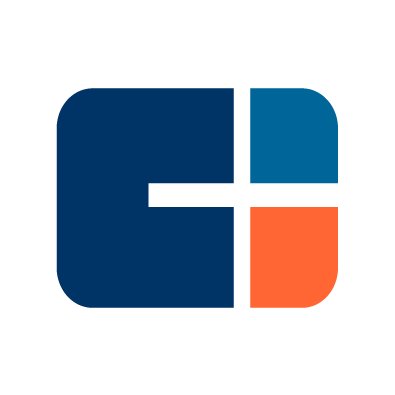 we've never done this before
Thursday, November 4, 2021
We've never done this before. For the next 24 hours only, we're offering 50% off tickets for the Future of Health (Dec. 8-9, online). Hi there, We've never done this before. For the next 24