CB Insights - 100+ AI acquisitions
The "try before you buy" strategy.
Amazon's 2-pizza rule. Banking in numbers.

VIEW IN BROWSER
| | | |
| --- | --- | --- |
| | | November 13, 2021 |
Hi there,


Make sure to register for Future of Health (Dec. 8-9, online) by next Friday, November 19 to be included in our bonus speed networking session prior to the event.

Save $300 with code bonus.

And now, here are this week's top research briefs.
State Of AI Q3'21 Report
AI startups notched another big quarter in a record-breaking year for global funding, mega-rounds, unicorns, exits, and more.
What Is Blockchain Technology?
Few people understand what it is, but Wall Street banks, consultants, and celebrities are buzzing about blockchain technology. It's hard to remove blockchain from Bitcoin, so we'll start with Bitcoin as we work to understand this technology's potential.
The Race For The Electric Vehicle
Electric vehicle sales are growing quickly, yet they still only account for a small fraction of the cars on the road. But that could soon change. We look at the global EV landscape, barriers to adoption, and the brands to watch.
| | | |
| --- | --- | --- |
| | CLIENT-EXCLUSIVE RESEARCH | |
Get started with CB Insights.
CB Insights' emerging technology insights platform
provides all the analysis and data from this newsletter.
Our data is the easiest way to discover and respond
to emerging tech. Access it here.
Copyright © 2021 CB Information Services, All rights reserved.
498 7th Ave, 12th floor, New York, NY 10018
About Us |

Unsubscribe

|

Update Preferences

| Research | Newsletter
Key phrases
Older messages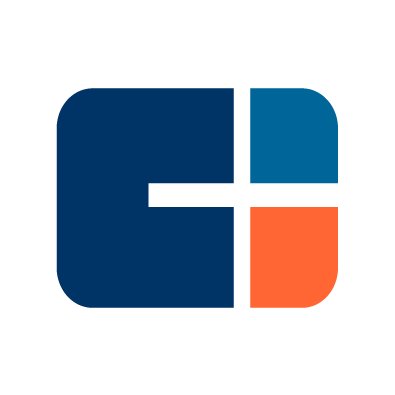 $17.9 billion in AI funding
Thursday, November 11, 2021
Rivian IPOs. Hottest AI sector. Crappy visual. VIEW IN BROWSER CBINSIGHTS November 11, 2021 AI hotcakes Hi there, We just released our State Of AI report. Download it here. And now, here is this week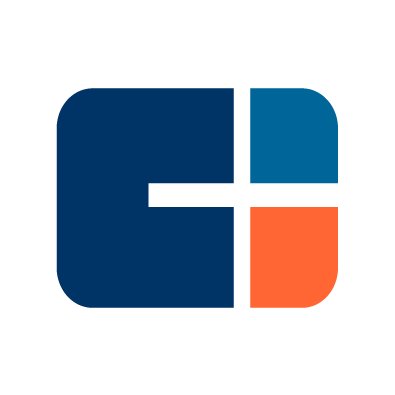 DoorDash is eating startups
Thursday, November 11, 2021
Fixing AI's transparency problem. $8.1B acquisition. Mining partnerships data. VIEW IN BROWSER CBINSIGHTS November 10, 2021 Pareto's at it again Hi there, 81%. That's the percentage of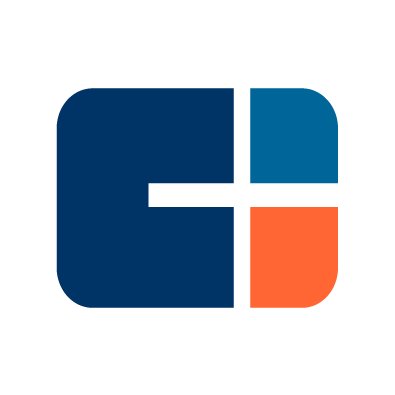 networking made easy
Wednesday, November 10, 2021
At Future of Health, we're expecting hundreds of meetings to be set up using our 1:1 networking app. Hi there, Looking to make deals? At Future of Health (Dec. 8-9) we're expecting hundreds and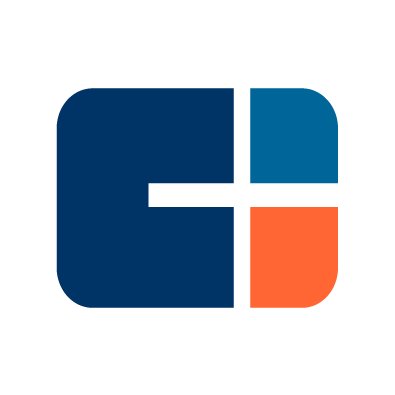 tipsy founder
Tuesday, November 9, 2021
Tokenizing...everything? Live fintech briefing. Mapping stores. VIEW IN BROWSER CBINSIGHTS November 9, 2021 Pour one out Hi there, I have a question for founders below. But first: It's the final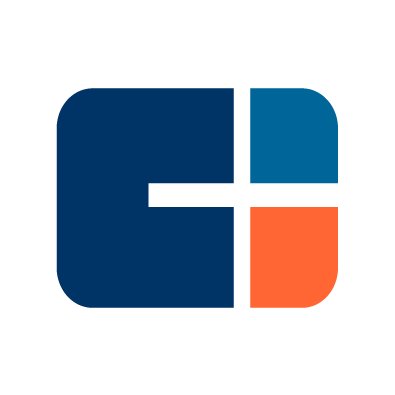 holy grail of payments data
Saturday, November 6, 2021
The race is on for EVs. Banks go quantum. Tech in infrastructure. VIEW IN BROWSER CBINSIGHTS November 6, 2021 Hi there, This is your final chance to get tickets to Future of Health (Dec. 8-9, online)