Sifted - Why startups are leaving London 🛫
Hi Sifted Reader,

This week we're talking about the emergence of a new type of investor. They're quick-thinking, have great founder relationships and... they work alone. We find out why solo GPs are on the up in Europe, plus:
Germany's first fund focused on female founders launches
Why one startup ditched London for New York
The events industry is back in business, and investors are keen to get involved
\
For Members
Venture Capital
The rise of the lone wolf VC in Europe

Solo GPs are gaining traction in Europe, fuelled by a competitive funding environment and improved legal and financial infrastructure. They can make decisions fast and because they're often ex-founders and operators, have the ear of entrepreneurs.

Isabel Woodford and Eleanor Warnock talk to the region's lone wolf VCs.

If you're not yet a Sifted member, subscribe here for as little as £19 per month.
\
A message from our sponsor

Google Cloud

When you're striving for top speed, you need to plot a proven path forward. Take Google Cloud's free assessment to find out what your business needs for fast, smart and cost-effective innovation.

Take the assessment here.
\Venture Capital
Germany's first VC fund for female founders launches

Today Auxxo launches — Germany's first VC fund looking to solely back female-founded startups at pre-seed and seed.

Two of Germany's best-known angel investors, Gesa Miczaika and Bettine Schmitz (pictured), are behind the $15m fund.

What's more, a huge 60% of Auxxo's investors are women — an unusually high share — including several well-known female founders and VCs.

Amy Lewin finds out more here.
\Startup Life
Goodbye London, hello New York: Why we moved our headquarters

Founded in 2015, AI data platform Eigen Technologies called the UK capital home until this year, when it upped sticks and emigrated to the US.

Why? Brexit and Europe's negative attitude to sales have made London a less desirable place to run a startup, says cofounder and CEO Lewis Z Liu.

Here's what New York has on London.
\
Entertainment
In-person events are back — and investors want in on the party

Festivals, weddings and parties have returned — and people are spending more money on them than ever before.

As punters rush to make up for 18 months of lost time, investor confidence in events tech businesses is growing. Events platform Feast It is announcing a €5m raise today, while data for hospitality startup OTA Insights bagged $80m and ticketing platform Vivenu snapped up $50m.

Freya Pratty finds out why the events industry is due for a shake up.
\

Sponsored by

Sailthru


Over 319bn emails are sent and received globally every day. So, how do you cut through the noise and use emails that catch your audience's attention?

From giving yourself an edge by using algorithms to welcome messages and personalisation, email service provider Sailthru share their learnings.

Here's what they had to say.
👋 N26 is leaving America. The €8bn scaleup has announced it'll be exiting the States, and is the latest European neobank to pull the plug across the Atlantic. It comes following pressure back home from the German regulator and just a year after it pulled out of the UK.

🔗 A world first for blockchain. Croatian ebike startup Greyp Bikes has been bought by Porsche, but it's not the amount that's interesting — it's the first exit for a company that's raised funding on Neufund's blockchain-backed public platform. Neufund's founder Zoe Adamovicz hopes the successful exit will convince regulators to permit the practice more widely.

📦 Packhelp raises $45.6m. The (you guessed it) packaging startup is riding high on the ecommerce boom and will use the cash to expand regionally — with its eyes on strategic M&As. The Series B round was led by Paris-based InfraVia Growth.

🚗 Mid-air haptics startup Ultraleap bags $82m Series D. The startup has been working with car manufacturers to allow drivers to control things like volume and heating with its touchless interfaces. The round was led by a combination of Tencent, British Patient Capital and CMB International.

🚀 Moonshot. Franco-German spacetech The Exploration Company has raised €5.3m in seed funding. The startup says its technology will be able to conduct in-space experiments for 10% the cost of the International Space Station. But you won't see its satellites in the sky anytime soon — it'll begin to demo the product in 2024 at the earliest.

🛴 Parking fines for electric scooters. Following limits put on the number of escooters allowed in Swedish cities and the death of a cyclist who crashed into a scooter left on a cycle path, scooter operator Voi has begun issuing fines to users who park badly. Across Europe there are growing calls for greater escooter regulation.
\

Sifted Talks

Switching from a transactional to a subscription-based business model isn't as hard as you'd think. On December 1, hear from our expert panel including founders from Chargebee, Freda and Oddbox for top tips.

Sign up for the free virtual event here.
What would you like to read about in the next email?
Copyright © 2021 SIFTED (EU) LTD, All rights reserved.
You are receiving this email because you opted in to our newsletters

Our mailing address is:


Want to tailor what you receive from us?
You can

update your preferences

to manage your newsletter and report subscriptions, or you can

unsubscribe from Sifted

if you never want to hear from us again.
Key phrases
Older messages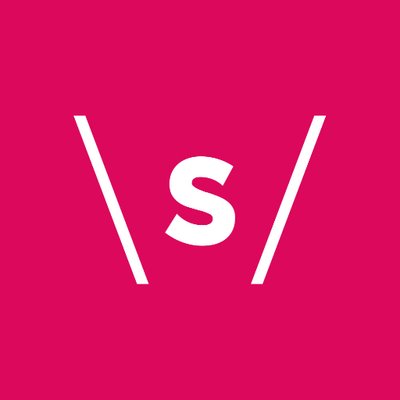 We need to normalise founders failing 😥
Friday, November 19, 2021
The Italian startup that bought a hydroelectric plant | More grocery expansions View this email in your browser Hi Sifted Reader, Today's the day — The Sifted Podcast is here! Check out our first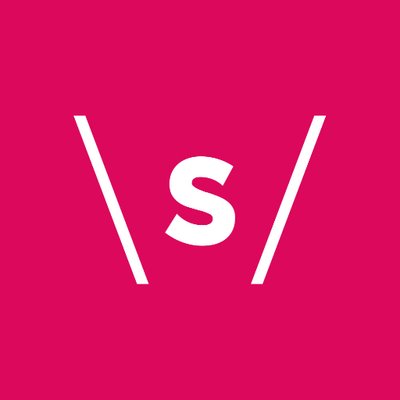 Europe's busiest healthtech VCs 🐝
Wednesday, November 17, 2021
Rosie Wood returns with her exclusive dispatches | Cazoo acquires (another!) European startup View this email in your browser Hi Sifted Reader, Fancy working from the rolling hills of Tuscany? We find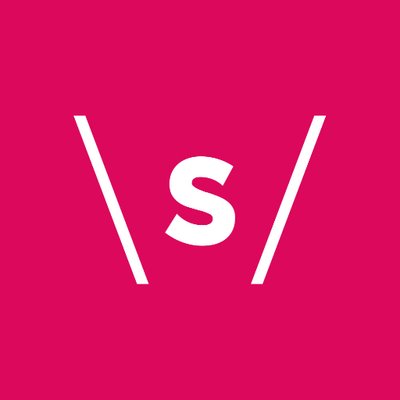 Klarna has made 75 staff millionaires 👀
Monday, November 15, 2021
How to nail internal comms | The Sifted Podcast: launching Friday | Insights from serial entrepreneurs View this email in your browser Hi Sifted Reader, Cop26 is over and it saw a strong presence of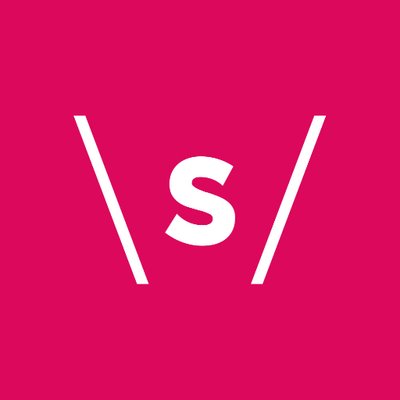 Sifted's guide to the metaverse 🦾
Friday, November 12, 2021
Ethnic grocery delivery | Startups MIA at Cop | Wolt acquisition winners View this email in your browser Hi Sifted Reader, It's the last day of Cop26 today. Our news reporter Freya has been there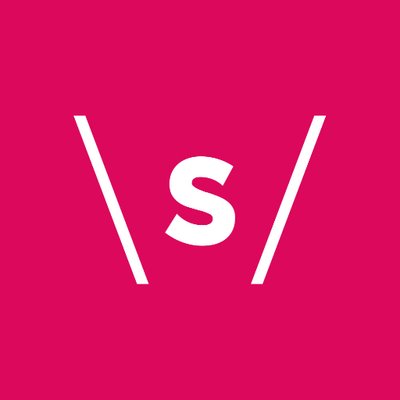 Do YOU need a head of remote? 🤔
Wednesday, November 10, 2021
Daniel Ek's fund leads €102.5m Series A | Hiring heads of remote | The dark side of innovation culture (and why you should embrace it) View this email in your browser Hi Sifted Reader, 2021 has