Mighty Knowledge - 📜 Excellence = Magnitude + Direction
Hi friend.
The Roman philosopher Seneca once said:
"If one does not know to which port one is sailing, no wind is favorable."
What he meant by this, and what a lot of people miss, is that when working towards your goals speed is not enough; you need the right direction too. You could be going blazing fast, but if your efforts aren't accurately directed towards your goal, then they're ultimately wasted. Progress must be defined by how much closer you're getting to your objective, not just how far you move. I recently published an article diving into this idea: Excellence = Magnitude + Direction.
Your next Mighty Knowledge Newsletter is coming next week Thursday as always.
Have an awesome day!
George

Key phrases
Older messages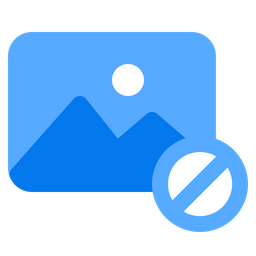 🤓 Mighty Knowledge - Moral Bucket List, Campbell Leadership Lessons, and More
Thursday, November 18, 2021
For those who love to learn Mighty Knowledge ​ ⭐️ Quotes "A man of genius makes no mistakes; his errors are volitional and are the portals of discovery." ​ - James Joyce There's no such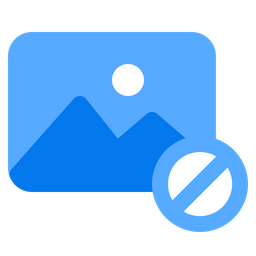 Share with friends, get a free mini-book
Thursday, November 11, 2021
For those who love to learn Mighty Knowledge ​ Dear Friend, Thanks for being a part of this newsletter, it means the world to me. I've loved sharing our journey of learning. If you have a friend or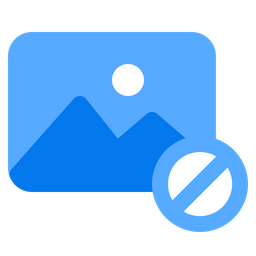 📜 The Art of Doing Nothing
Thursday, November 11, 2021
Hi friend, Have you ever tried to do nothing? I mean absolutely nothing? It's a lot harder than it sounds for most people. Many of us live in societies where being busy is a prized trait; if we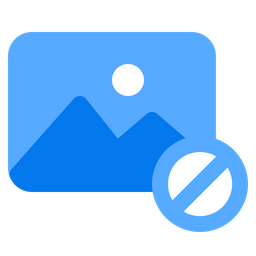 🤓 Mighty Knowledge - Japanese Philosophies, Confident Body Language, and More
Thursday, November 4, 2021
For those who love to learn Mighty Knowledge ​ ⭐️ Quotes "If I had to live my life again, I'd make the same mistakes, only sooner." ​ ― Tallulah Bankhead Mistakes teach you important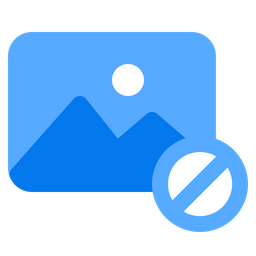 📜 Why You Must Play
Thursday, October 28, 2021
Hi friend, We live in a culture where work is prioritized over all else. From a young age, we're pushed to figure out what our 40+ year career will be. We're supposed to dedicate 40 hours a