How We Shopped + Google Core Update Takeaways 
"Season's Greetings to our community! We're seeing a banner year for Small Business Saturday, with record spending — including increased online spending, while Black Friday showed a downtrend in digital sales. Meanwhile, Google's core update came on like a blizzard and we've got the best early analysis for you here. Noticed the huge number of indented SERPs for your core terms? Moz's own Dr. Pete shows you how to track them."

- Miriam Ellis, Local Subject Matter Expert, Moz

| | |
| --- | --- |
| | Amid Google's AMP antitrust scandal and announcements, this is a timely traffic study. |

| | |
| --- | --- |
| | Positive gains for SBS over 2020, plus good stats on the enthusiasm created by this marketing phenomenon. |

| | |
| --- | --- |
| | Miriam Ellis encourages Google to build a better world by treating valiant local business owners as a priority instead of an afterthought. |

| | |
| --- | --- |
| | The wise will follow Mike Blumenthal's two-part journey through the emerging Apple Maps landscape. |

Products | Learn | Community | Blog | About

.


Moz, 1111 3rd Ave, 17th Floor Seattle, WA 98101




You received this email because you are subscribed to The Moz Top 10 newsletter from Moz.




Update your email preferences.

Unsubscribe from all future emails.
Older messages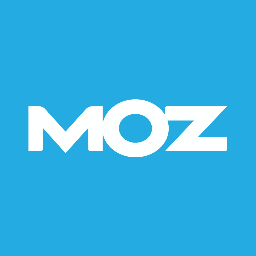 Google Updates Ahead + GMB Becomes GBP 
Wednesday, November 10, 2021
Pro Snippet "It's a Google-y month! A spam update now + Page Experience coming soon. Meanwhile, local SEOs call Google out for relaunching GMB as GBP with SMB scare tactics, and publishers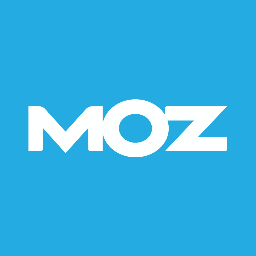 Tech SEO insights + GMB lead winners 🏆
Wednesday, October 27, 2021
Pro Snippet "Frowning at Facebook, smiling at email marketing, and jumping up out of our chairs for Aira + Women in Tech SEO's big report...mixed emotions are part and parcel of the big SEO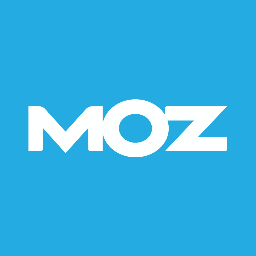 Fill your smiling pumpkin bucket with SEO treats! 🎃
Thursday, October 14, 2021
Pro Snippet "Moz's True Competitor beta is a sweet new way to reveal your rivals, and you'll find further treats in Aleyda Solis' SEO flowcharts, plus a Q&A-style guide to holiday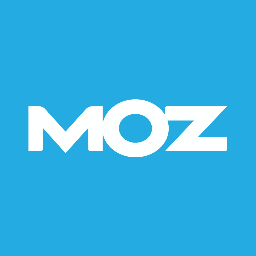 Title Tag Victories + The Unfitness of 200+ Ranking Factors
Wednesday, September 29, 2021
Pro Snippet "Moz offers our heartfelt thanks to the Tribes, Nations, and Bands who consulted with us on the publication of our Statement of Land Acknowledgement and we invite our colleagues to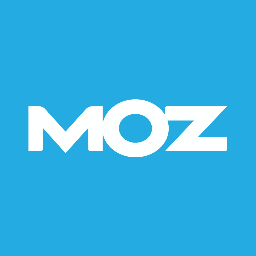 Check your title tag rewrites and categorize them by type!
Wednesday, September 15, 2021
Pro Snippet "The most positive thing in commerce right now is the responses to Climate Change, with tons of social sharing meeting brands' developing green policies. Your agency and clients