The New York Times releases a new audio app
Join NPR and thousands of other podcasts in sharing download data with advertisers and agencies via Magellan AI Verified Downloads.
Get started for free.
Classifieds
-
your job or ad here
Podcast marketing made easy — discover a revolutionary way to promote your show with Podspike. Get featured in apps and newsletters, and work with influencers and PR professionals for genuine, tangible results.
Podcast Visibility Audit — Audit the visibility of your podcast now and get recommendations on how to position your show better within Apple Podcasts and Spotify search engines. Be at the top of the rankings for Christmas!
Hiring Audio Editor (Full-time, Contract) — Kast Media is expanding our narrative production team to include an expert individual to mix and master weekly audio episodes.
Hiring Associcate Producer — Work with Kast Media's narrative team on our hit true-crime show "The Opportunist." We kindly require experienced research and management skills alongside creative insight.
Moves and hires - with Pod People
Podcast News - with Blue Wire
| | |
| --- | --- |
| | In Blue Wire's limited series WR1 ▸ presented by WynnBet, legendary NFL wide receiver Cris Carter interviews legends of the WR position as well as the next generation of superstars to understand what makes this position so unique, as so many personalities and stories come from outside of the hash marks. Guests include Julian Edelman, Adam Thielen, Mike Evans, Calvin Johnson, and many more. |
| | |
| --- | --- |
| | The latest guest on The San Francisco Experience ▸ is our Editor, James Cridland, talking about radio receivers in the shape of Frosties packets and the first daily podcast from a UK radio station. Hosted by Jim Herlihy, the show is from "America's favourite city" (don't tell Boston) |
| | |
| --- | --- |
| | In Bald Talk ▸, bald comedians, Brian Huskey and Charlie Sanders, interview celebrities, actors, musicians, directors, and really anyone about being bald, both literally and figuratively. This week, they're joined by Mark Sam Rosenthal and Katie Morrissey to talk about 'dating baldies'. |
Podevents
See 25 upcoming events and add yours, free
Podjobs
This shows the latest additions. See 57 more jobs and add yours, free
Sent this by someone else?
Key phrases
Older messages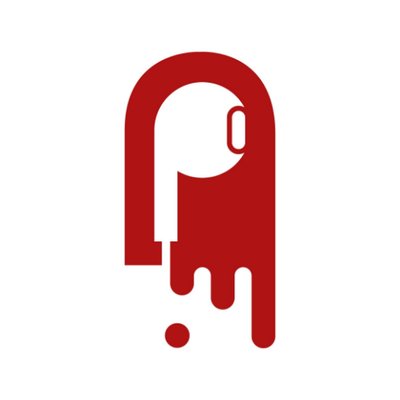 Spotify's big shows - where are they?
Wednesday, December 8, 2021
We've made a list and checked it twice. Plus, new data about US podcast consumption, and the Podscape becomes a Podcast 3.7 mins to read · Your daily briefing for podcasting and on-demand, with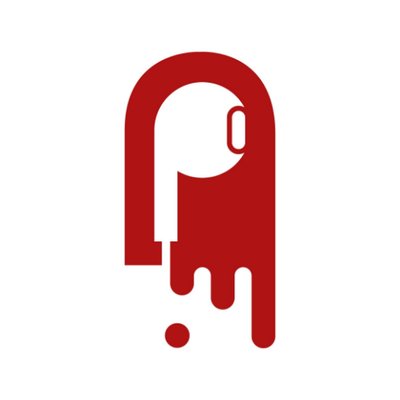 Comedy albums pulled from Spotify :sadface:
Tuesday, December 7, 2021
It's a copyright issue. And, YouTube creators had 729 million copyright claims in the first half of the year 2.4 mins to read · Your daily briefing for podcasting and on-demand, with 21005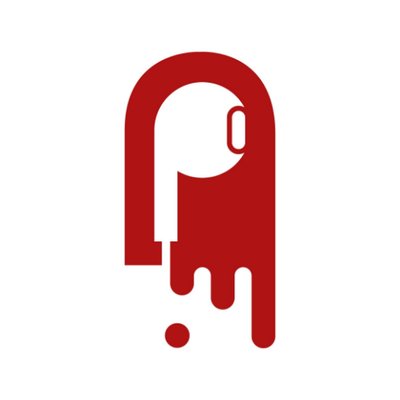 Music licensing for podcasts - more complex than you think
Monday, December 6, 2021
Sky News finds bad things on the internet; YouTube hints about podcast plans 3.4 mins to read · Your daily briefing for podcasting and on-demand, with 20996 subscribers; issue #1181 · Subscribe to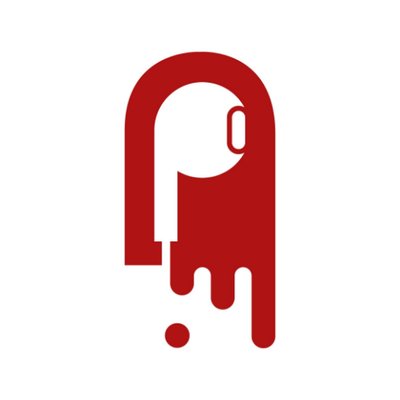 Podcasting in the UK as popular as the US
Friday, December 3, 2021
Anchor slips market share, and the most popular listened-to shows 3.3 mins to read · Your daily briefing for podcasting and on-demand, with 20973 subscribers; issue #1180 · Subscribe to Podnews free;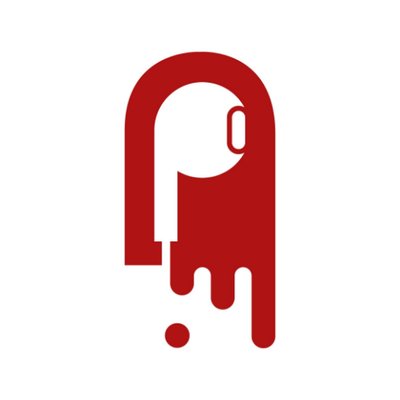 Slate and Pushkin both add Spotify paid subscriptions
Thursday, December 2, 2021
Spotify releases Wrapped data for 2021, and tests episode sponsors; and Ireland has its own podcast awards now 3.9 mins to read · Your daily briefing for podcasting and on-demand, with 20972