Trevor McKendrick - Should I shut down the newsletter?

Key phrases
Older messages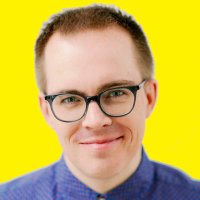 Taking the next step
Tuesday, December 7, 2021
This is gonna freak you out but gimme a sec: Have I told you how much I love you? Yes really – you, Dear Reader. You see, this newsletter you're reading right now, welllll.... it's not exactly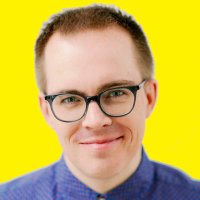 Push yourself
Monday, December 6, 2021
Good morning & have a great week. Trevor New Yorker write up of new Beatles documentary (article) I watched the first episode of Get Back and it was… interesting but slow? Can't remember where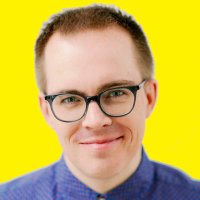 Become successful
Monday, November 29, 2021
Good morning! I'm back from Mexico. My Miami trip was cancelled at the last minute (the person I was going to meet had COVID troubles and couldn't enter the US) Good to be back and back at it.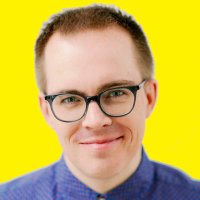 The most dangerous fallacy
Monday, November 22, 2021
Good morning, Happy Thanksgiving week to all my American friends. I'm In Mexico this week and Miami this weekend - would love to meet up with folks while in the alleged new tech capital. Trevor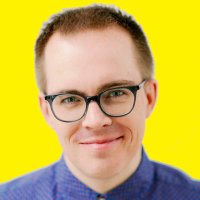 Stop lying to yourself
Monday, November 15, 2021
Buenos dias! Here's a favorite quote of mine to kick off your week (original source unknown): "Risk is the tariff paid to leave the shores of predictable misery" Have a great week! Trevor If you