Social Media Examiner - Get more leads from social media…
Did you know that bosses are most receptive to requests on Wednesday, Reader? Today's the day to get your 2022 asks approved!

Here are a couple of things you might want to add:

Boost LinkedIn reach

Get more leads

Enhance YouTube ads

This newsletter is brought to you by Social Media Marketing World.

How to Improve Your LinkedIn Reach and Engagement
Is your LI not seeing much traction? Wondering how to get eyeballs on your content? In this video, expert Mandy McEwen breaks down how to transform your presence on the platform.

Grow Your Leads in 2022 With These 8 Techniques
Are you looking for new ways to generate more prospects for your business? Find eight ways to beef up the top of your funnel.

12 YouTube Ads Enhancements for Better Results
Is your YT ad performance declining? Are you looking for a path to results without breaking the bank? Discover 12 new advertising formats and targeting features that will enhance your video campaigns.

SPONSOR

Dreaming of Somewhere Warm & Sunny? 🌴
Attending our conference in beautiful San Diego, California is the ultimate mix of sun, fun, and learning. Join thousands of marketers for expert-level training from the world's leading pros AND have a great working vacation. Get your ticket now to experience it all.

NEWS YOU CAN USE

Mike Stelzner - Founder and CEO

P.S. Add

michael@socialmediaexaminer.com

into your contacts list. Use Gmail?

Go here to add us as a contact

.  

We publish updates with links for our new posts and content from partners. Your information: Email:

you

Opted in on: 2020-04-05 14:53:59 UTC.
Key phrases
Older messages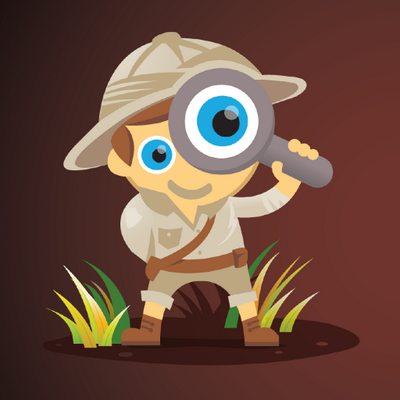 This is the good stuff others charge for, Reader
Tuesday, December 28, 2021
Confidence (and a little know-how) is all it takes to supercharge your results, Reader. Sounds simple, right? Not quite. It's not your fault that everyone thinks this job is easy—until they have to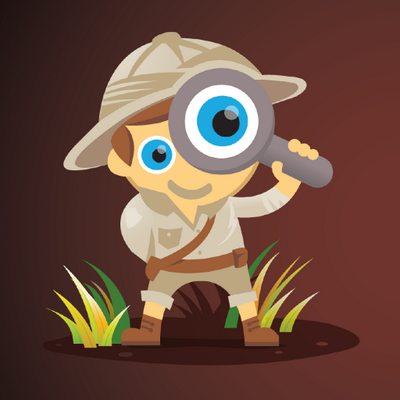 Improve your Instagram marketing…
Monday, December 27, 2021
Can you believe today is the LAST Monday of 2021, Reader? It's almost surreal. If your Mondays are always the same, you've got 52 chances to do things differently next year. Here's what we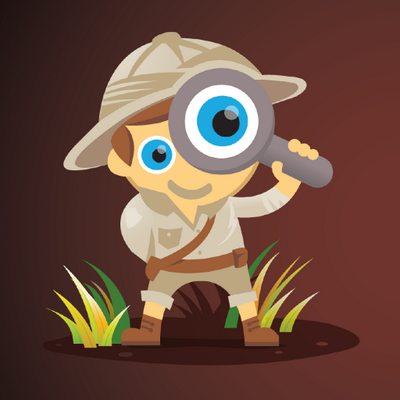 Explore TikTok growth trends...
Friday, December 24, 2021
Merry Christmas Eve, Reader! 🎄 This is just a friendly reminder that you CAN take a break from work during the holidays. While you pour yourself some eggnog, here's what we have for you... A video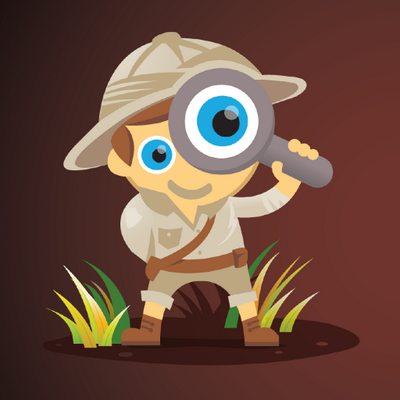 Get more leads from Facebook ads...
Wednesday, December 22, 2021
Happy holiday Hump Day Reader! Did you know that Hump Day originated in the 1960s and is based on the idea that the work week is a mountain? 🏔️ It's down hill the rest of the week... Here's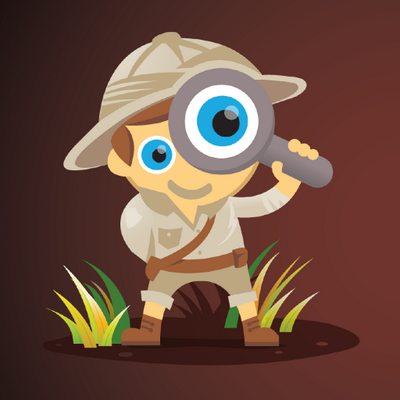 Improve your Instagram campaigns...
Monday, December 20, 2021
It's time for your weekly dose of Monday marketing magic, Reader! Grab your favorite coffee or tea and settle in for some fresh insights that could make you forget how chilly it is outside. In