Social Media Examiner - Do you listen to podcasts, Reader?
If you're anything like me, Reader, you

love

podcasts. 🎙️

You can get your weekly dose of marketing advice while you're driving, working out, or walking the dog…making it easy to feed your mind without having to take time out of your busy day.

Did you know that you can tune into the Social Media Marketing Podcast—hosted by yours truly—each week for a

heaping helping

of social marketing goodness?

You'll discover how successful marketers use social marketing, learn new strategies and tactics, and gain actionable tips to improve your marketing.

It's been a top marketing podcast for eight years straight. 

Join tens of thousands of fellow marketers who listen weekly. Here's what a few had to say:

"

This is the one podcast I don't ever miss. Love the content

," said Whitney Bingham. 

"

This show quickly became my go-to source for all things marketing

," Rachel Stewart.

There are hundreds of episodes already available and you can listen whenever you want. New shows drop weekly.

Here's how to listen:

Step 1

:

Click here now to SUBSCRIBE on Apple Podcasts

(scroll down for other options).

Step 2

: Click the Subscribe button.

Step 3

: Download at least 5 episodes.

Step 4

: Sit back and enjoy the content, knowing you'll never miss a future episode because it auto downloads to your device.

Here are some other ways to listen to the show

.

Happy listening.

Michael Stelzner, founder of Social Media Examiner  

Key phrases
Older messages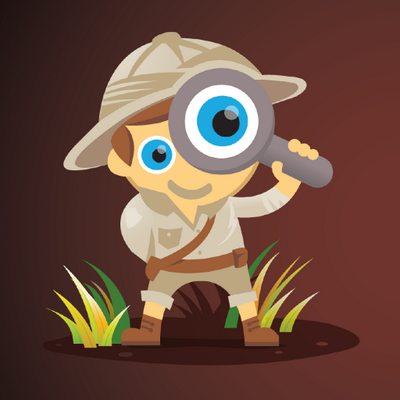 Get more leads from social media…
Wednesday, December 29, 2021
Did you know that bosses are most receptive to requests on Wednesday, Reader? Today's the day to get your 2022 asks approved! Here are a couple of things you might want to add: Boost LinkedIn reach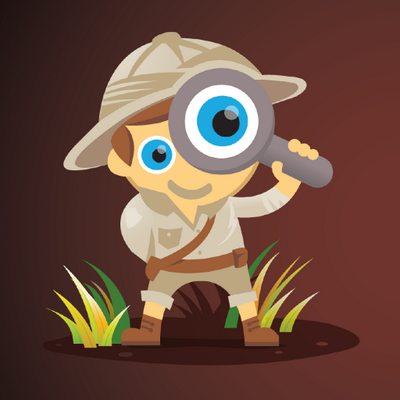 This is the good stuff others charge for, Reader
Tuesday, December 28, 2021
Confidence (and a little know-how) is all it takes to supercharge your results, Reader. Sounds simple, right? Not quite. It's not your fault that everyone thinks this job is easy—until they have to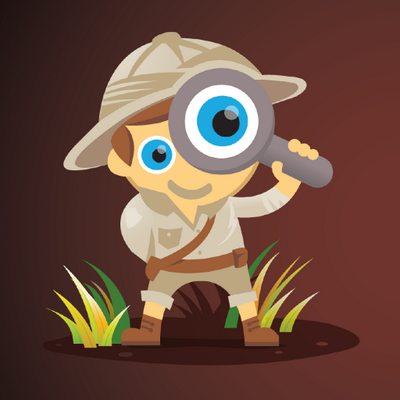 Improve your Instagram marketing…
Monday, December 27, 2021
Can you believe today is the LAST Monday of 2021, Reader? It's almost surreal. If your Mondays are always the same, you've got 52 chances to do things differently next year. Here's what we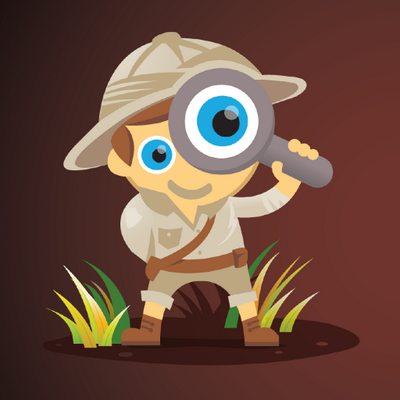 Explore TikTok growth trends...
Friday, December 24, 2021
Merry Christmas Eve, Reader! 🎄 This is just a friendly reminder that you CAN take a break from work during the holidays. While you pour yourself some eggnog, here's what we have for you... A video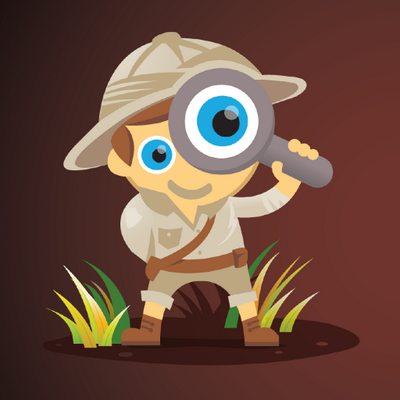 Get more leads from Facebook ads...
Wednesday, December 22, 2021
Happy holiday Hump Day Reader! Did you know that Hump Day originated in the 1960s and is based on the idea that the work week is a mountain? 🏔️ It's down hill the rest of the week... Here's