Bloomberg - Evening Briefing - Shelling in Ukraine
U.S. and NATO officials went beyond just saying Russia's troop pullback-claims were false to saying the Kremlin has been adding thousands of soldiers to Ukraine's borders while simultaneously signaling a new openness to diplomacy. Some 150,000 Russian forces were already positioned around much of Ukraine as the Kremlin (which has denied any increase in numbers) demands assurances that its neighbor never join NATO and that allied forces roll back from Eastern European member states. Those demands have been rejected.
Tensions also escalated on the ground, as shelling broke out in eastern Ukraine, where a low-intensity war between Russia-supported separatists and the Ukrainian military has killed 14,000 since 2014. Both sides claim the other violated a ceasefire, but Ukraine contends shelling by the rebels intensified throughout the day. The White House is warning that a false-flag operation may be underway to create cover for a further Russian invasion. Russia, which already occupies Crimea, has denied any such plans or any intention to attack. Ukraine officials say they are preparing defenses for whatever comes. 
In Moscow, the No. 2 U.S. diplomat was expelled and the Kremlin has formally responded to written security assurances from the West, deeming them unsatisfactory. Speaking to the United Nations Security Council on Thursday, U.S. Secretary of State Antony Blinken warned of the grave consequences of any Russia attack. But he also offered new talks with his Russian counterpart. Across Europe, nations are preparing for any collateral damage from sanctions, should war come. —David E. Rovella
Here are today's top stories
Palantir Technologies fell the most in almost a year after the data software company reported financial results that illustrated a continued lack of net profit. Sculptor Capital Management tumbled the most in almost two years, after reporting clients pulled $55 million from its flagship hedge fund. The United Arab Emirates is poised to issue federal licenses for virtual asset service providers by the end of the first quarter in an effort to attract some of the world's biggest crypto companies. Here's your markets wrap.
France and its allies agreed to withdraw their forces from Mali, a former French colony, as relations with a military junta that seized power last May deteriorate. French troops entered Mali in 2013 to stop al-Qaeda-linked militants from advancing to the capital, Bamako. They remained as violence spilled across borders in the region. But Paris said the situation has become untenable since the junta brought in Russian mercenaries and sought to postpone a return to democracy. 
Mifepristone may be the least marketed pharmaceutical in the U.S. There aren't any ads for it on TV and most doctors can't prescribe it. It would be reasonable to assume this is all because it's exceptionally dangerous. But the drug, once known as RU-486, is not. It is however highly effective when used as intended: to induce an abortion. Once hailed as a landmark in women's reproductive health, the drug is incredibly tough to find. Now, with a Republican appointee-dominated Supreme Court poised to restrict or even overturn a woman's right to end a pregnancy, more people are asking what ever happened to the abortion pill?
The so-called "great resignation" has eased in the majority of U.S. states, but it's gotten worse in more than a few, where even more people are dumping their jobs. Given that unemployment is down to 4% and employers are begging for staff and boosting play, American workers in many places are very much in the driver's seat.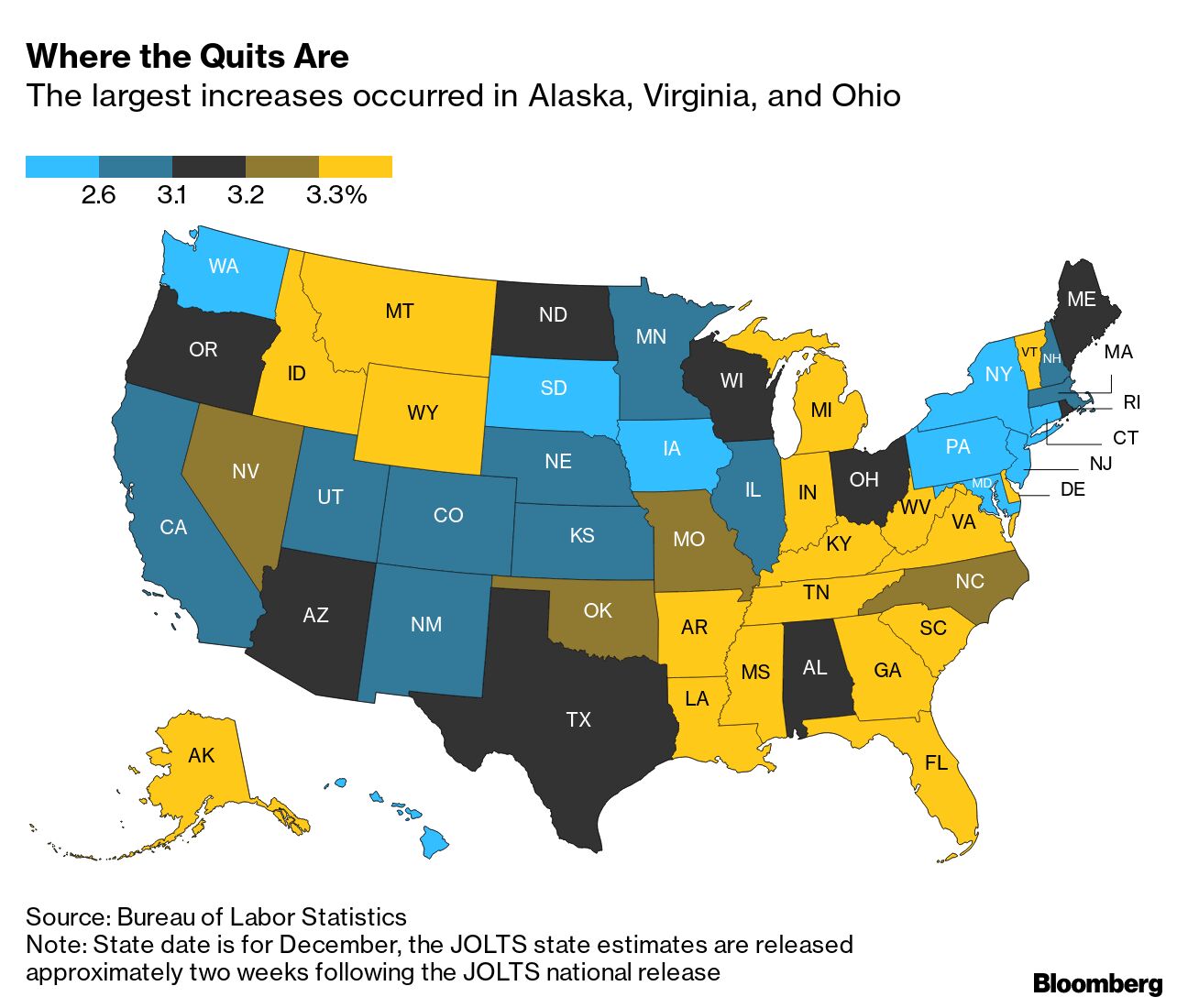 Tesla sank toward the bottom of Consumer Reports' newest annual auto brand rankings, weighed down by poorly received design changes and reliability problems. Meanwhile, the company's famous cofounder, Elon Musk, has been sending out satirical social media posts, including one featuring a picture of Adolf Hitler. He's been voicing support for Canadian vaccine protests that include right-wing groups. But in Ottawa, police have been gathering in preparation to remove their blockades.
European Union drug regulators said they will discuss Merck's antiviral pill next week amid a report that the drug faces potential rejection. Hong Kong plans to mass-test the whole city for Covid-19 (with Beijing's help) as new cases surge. African governments are playing catch-up in vaccinating their citizens, with just 12% of the continent's 1.3 billion people fully inoculated. In the U.S., far and away the world leader in confirmed infections and deaths, there have been more than 78 million cases and almost 930,000 deaths (though the actual numbers are likely higher). Every day in America, there are on average 135,000 new confirmed cases and 2,100 deaths. Here's the latest on the pandemic. 
Across the U.S., smaller cities and less-populated states have been offering cash and perks to lure remote workers away from big metropolitan areas. The phenomenon has accelerated as the pandemic moved hybrid and full-time work from home into the mainstream. But is the bait of free Bitcoin, eBikes and cash bonuses enough to pull in knowledge workers from New York and Los Angeles?
What you'll need to know tomorrow
Theories on how to build a space elevator have been around for decades, fueled by hopes to forgo expensive, fuel-laden rockets. Scientists say not only would such technology transform our ability to move skyward, but in doing so would change humanity forever. On Bloomberg's Moonshot, we explore the science behind what many ascribe to the realm of science fiction, and how new discoveries are laying the groundwork for making the fantastical device a reality.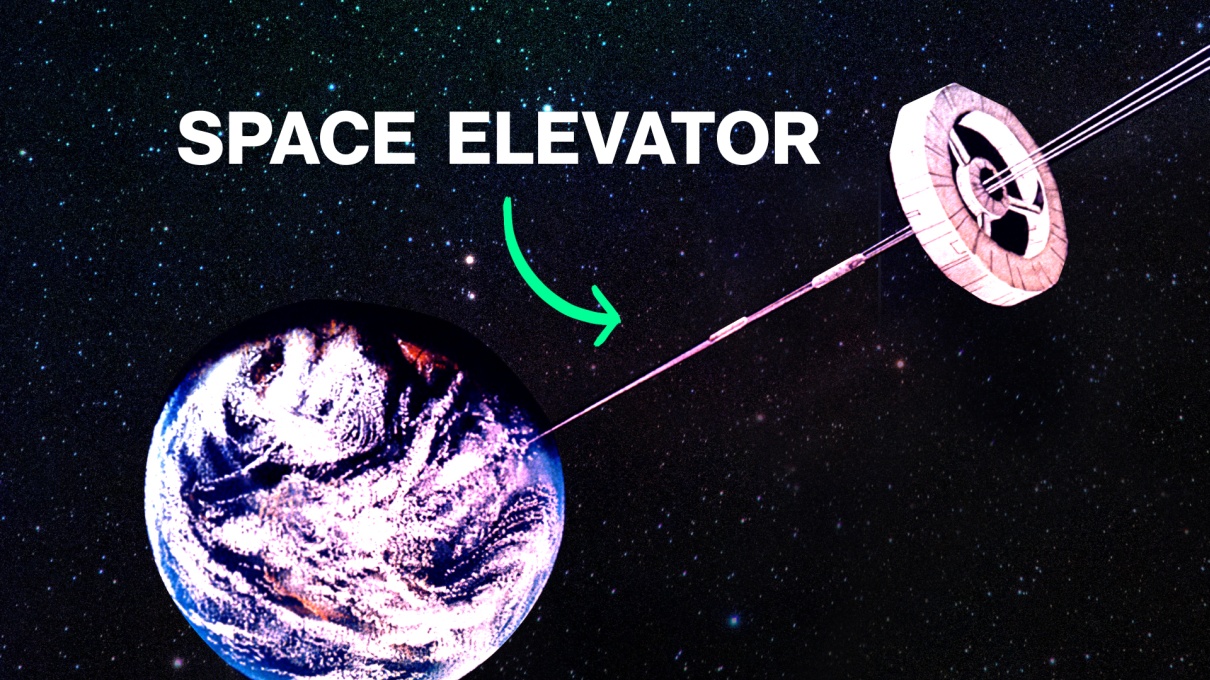 Like getting the Evening Briefing? Subscribe to Bloomberg.com for unlimited access to trusted, data-driven journalism and gain expert analysis from exclusive subscriber-only newsletters.
Work Shifting 2.0 Summit: Join Bloomberg virtually or in-person in New York on March 9 as we examine the lessons learned by companies during the pandemic, how they are competing for diverse talent and whether technology and government have kept pace with the needs of business. Register here.
Before it's here, it's on the Bloomberg Terminal. Find out more about how the Terminal delivers information and analysis that financial professionals can't find anywhere else. Learn more.
Download the Bloomberg app: It's available for iOS and Android.
Older messages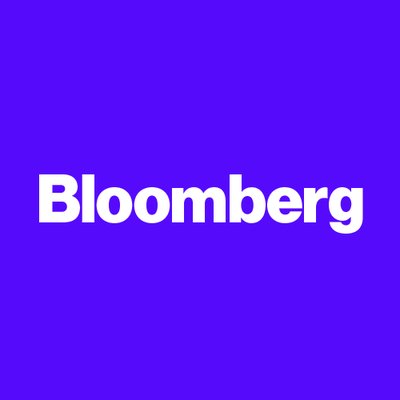 No signs of pullback
Wednesday, February 16, 2022
Bloomberg Evening Briefing View in browser Bloomberg The US contradicted Kremlin statements that it pulled back some of the 150000 Russian troops and heavy arms placed around Ukraine. NATO and an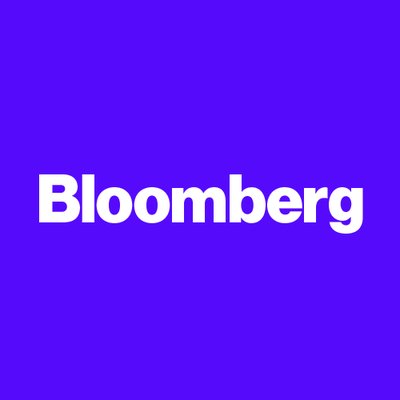 'Threatening position'
Tuesday, February 15, 2022
Bloomberg Evening Briefing View in browser Bloomberg The back-and-forth between Moscow and Washington continued Tuesday over the crisis on the Ukrainian border. In a White House address, President Joe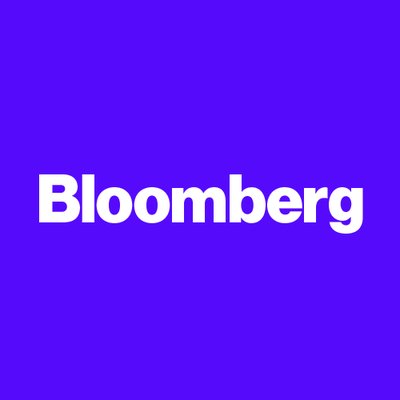 Inflation outlook falls
Monday, February 14, 2022
Bloomberg Evening Briefing View in browser Bloomberg US stocks faced another volatile session amid worries about the potential for conflict abroad and Federal Reserve missteps at home. The S&P 500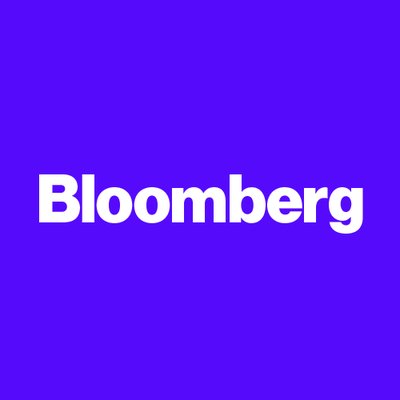 The cost of inflation
Saturday, February 12, 2022
Bloomberg Weekend Reading View in browser Bloomberg Follow Us Get the newsletter High inflation is diminishing US consumer purchasing power and may soon exact a cost from the nation's strong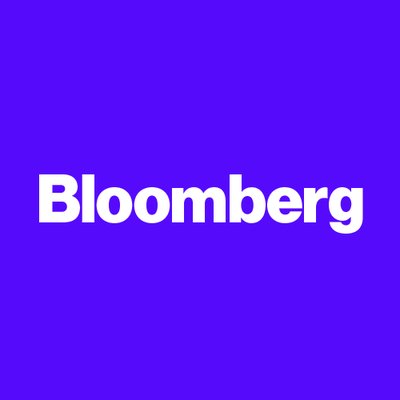 The new economic era
Friday, February 11, 2022
Bloomberg Evening Briefing View in browser Bloomberg Goldman Sachs sees the Federal Reserve raising interest rates seven times this year to contain hotter-than-expected US inflation rather than the